Air Pros Launches New HVAC Office in The Villages, One of America's Fastest Growing Communities.
Air Pros Launches New HVAC Office in The Villages, One of America's Fastest Growing Communities.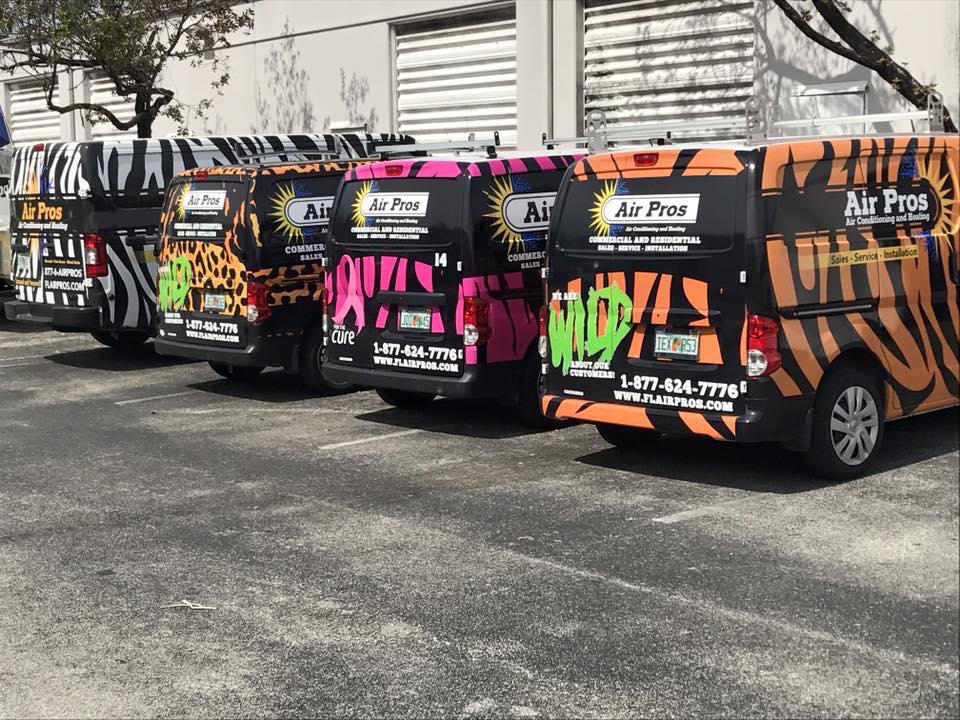 The Villages FL. Aug 28, 2018: With immediate effect, Air Pros will now be servicing The Villages – one of the fastest growing communities in the United States – with a range of AC Repair & Install services amplifying its new presence in Central Florida as it seeks to become the most recognized and dependable HVAC contractor in the local area.
This comes hot on the heels of its recent expansion into Ocala, FL which serves as a base for its Central Florida operations and highlights a frenetic period of growth which has seen it double revenues each year since inception.
"The strong demand for our services in Ocala has demonstrated that local residents in The Villages appreciate high quality workmanship done quickly at reasonable prices," said Anthony Perera, Operations Managers, Air Pros.
Our digital platforms allow both dispatch and onsite service technicians to quickly diagnose issues and pinpoint long-term problems affecting normal AC operations that other HVAC contractors are not always trained or equipped to do."
The expansion into both Ocala and The Villages follows several years of growth in the South Florida arena, including premium locations such as Boca Raton, West Palm Beach, Delray Beach, Fort Lauderdale, Coral Springs and Davie.
A key distinguishing hallmark of the Air Pros model is strong commitment to building a long-term customer base through reliable and robust annual preventive maintenance plans that saves both commercial and residential customers up to 20% in annual running costs.
The introduction of attractive financing plans including 0% down on new central AC systems is proving highly popular in both South and Central Florida.
ABOUT AIR PROS
Air Pros is a committed Air Conditioning Repair & Install Contractor with offices in The Villages, Ocala, Boca Raton, Coral Springs, and Davie. The company has built its HVAC services around a 100% Customer Satisfaction Guarantee and a fanatical focus on building lifetime customers who value lower annual energy bills from their central air conditioning system.
Media Contact
Air PROS
Jason Stevens, Marketing Director
Press Inquiries click here.
Full System Health Check
Test Amps & Voltage
Safety Device Check
Starting Price
Preventive Maintenance
2 Visits Per Year
Highly Reliable
Financing Available
Annual Savings
With Any Repair Made To
Residential Central Air
Conditioner or Furnace Unit
Great Value
Keep Costs Low
Professional HVAC Team
Financing Options
Available
Schedule a friendly service tech to come around your neighborhood in the next hour or two.