Why Is My Central AC Unit Blowing Warm Air?
Why Is My Central AC Unit Blowing Warm Air?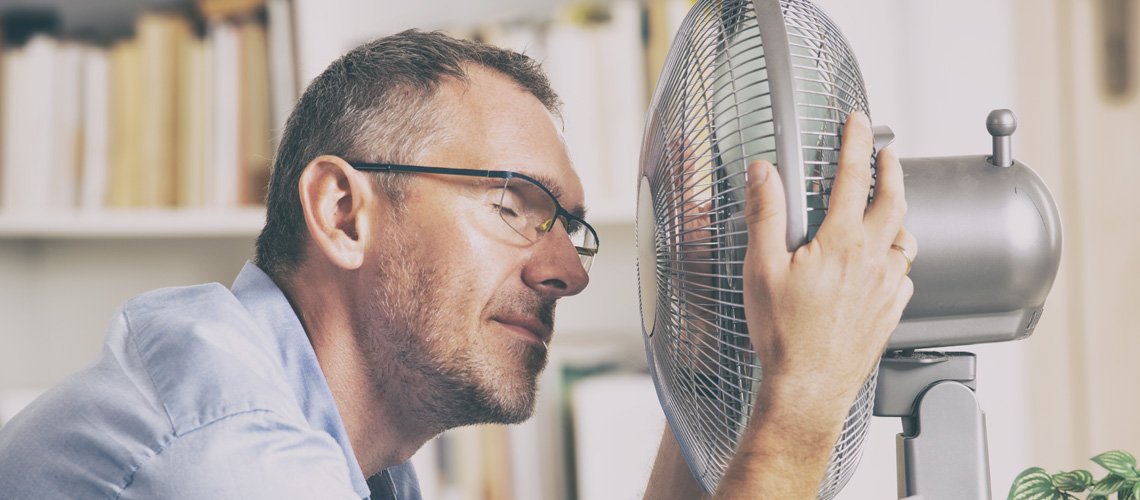 You come home late from work one night in Davie, Coral Springs, Boca or West Palm Beach and the ultimate downer greets you: Your Central Air Conditioning Unit is blowing warm air. It feels like the engine room on a World War II submarine!
This problem – especially in South And Central Florida – is one of the top reasons residential homeowners call Air Pros each day.   Some other calls we get from concerned residents include central AC units that have "frozen to death". Leaking Central Air Conditioners is another top issue! 
After consultation with the top experts in our Service Technician team, we have nailed down the key reasons your unit is NOT blowing cool cold air. These tips are exclusively for central air conditioning systems like Rheem, Trane, Goodman, Ameristar, and York – all of which Air Pros offers AC Repair Services for.
The Outside Compressor Is Clogged
Walk outside your home and carefully scan the AC compressor for any debris sticking to the inlet side of the cooling coil. If you live in Davie, Coral Springs or Boca Raton, we often find that surrounding areas containing tall grass and leaves may over time start clogging the system. Carefully removing this natural face mask may help get your central AC back on line.
Remember that we also mentioned earlier that some residents call us complaining that their indoor AC unit is frozen? Well, this sometimes happens on outside units, too. Look for any frost or ice that may indicate your unit is not functioning correctly. Check for any loose or missing wiring. Also look out for any parts of the compressor that show severe corrosion. If you know enough about central AC systems then also make sure the capacitor looks intact, although we suggest you call in an HVAC technician once you get this deep into the process. Listen for any strange humming sounds which could indicate a problem or issue with the condenser fan motors.
Is the Indoor AC Handler Coil Blocked or Obstructed?
The same process at work outside may manifest itself in similar but subtler ways inside your home. Each time you vacuum your floor or open your front door, soot and pollen may invisibly collect over (and around) the indoor air handler coils. By simply cleaning this messy exterior, you give your AC coils extra oxygen and space to work efficiently. Also pay attention to our next step: The Air Filter.
Dirty AC Filters
Take out your air filter and inspect for dust, dirt and any debris. By cleaning your filter or simply replacing it with a brand new one (that conforms to your AC filter dimensions) you give your system a cleaner diaphragm through which to breathe and blow cool air.
Thermostat Settings
Another reason your central AC blows warm air may simply reside in the thermostat that regulates room temperatures in your home. You will be amazed what simply turning your thermostat ON & OFF may do to get that cool air blowing again. Try resetting the thermostat to your desired temperature and see if that solves the problem.
Refrigerant Leaks
Leaking refrigerant (or what we commonly call Freon), often happens in older units and may be contributing to the prolonged blowing of warm air in your AC system. Remember, that Freon is part of a closed-system: It should never need to be replaced unless there is a tiny leak allowing it to escape. This usually indicates a serious issue with your central AC unit and you should consider calling in an HVAC professional to get it sorted out.
Electrical Issues
The problem may also relate to your circuit boards, including a blown fuse which stops the air handler from functioning correctly. Resetting the circuit breakers or replacing the frazzled fuse may help solve the issue
Final Tip: Make sure you have NOT closed or blocked all your air registers in your home. This may upset the balanced distribution of air and contribute to the issue.
We hope you found these pointers helpful in identifying why your central AC system is blowing warm air. Sometimes it can be a very easy fix; other times it does require a service call to get to the meat of the issue.
Also pay careful attention to the age of your central AC system. We suggest you take this short quiz to see if you it's time to consider installing a brand-new SEER rated AC system.
Our techs will analyze your answers and give you their feedback which will be very helpful to get ahead of the issue.
Finally, if this is an emergency and your AC has gone down then please visit our AC repair page for more advice and then call us. We would be happy to help!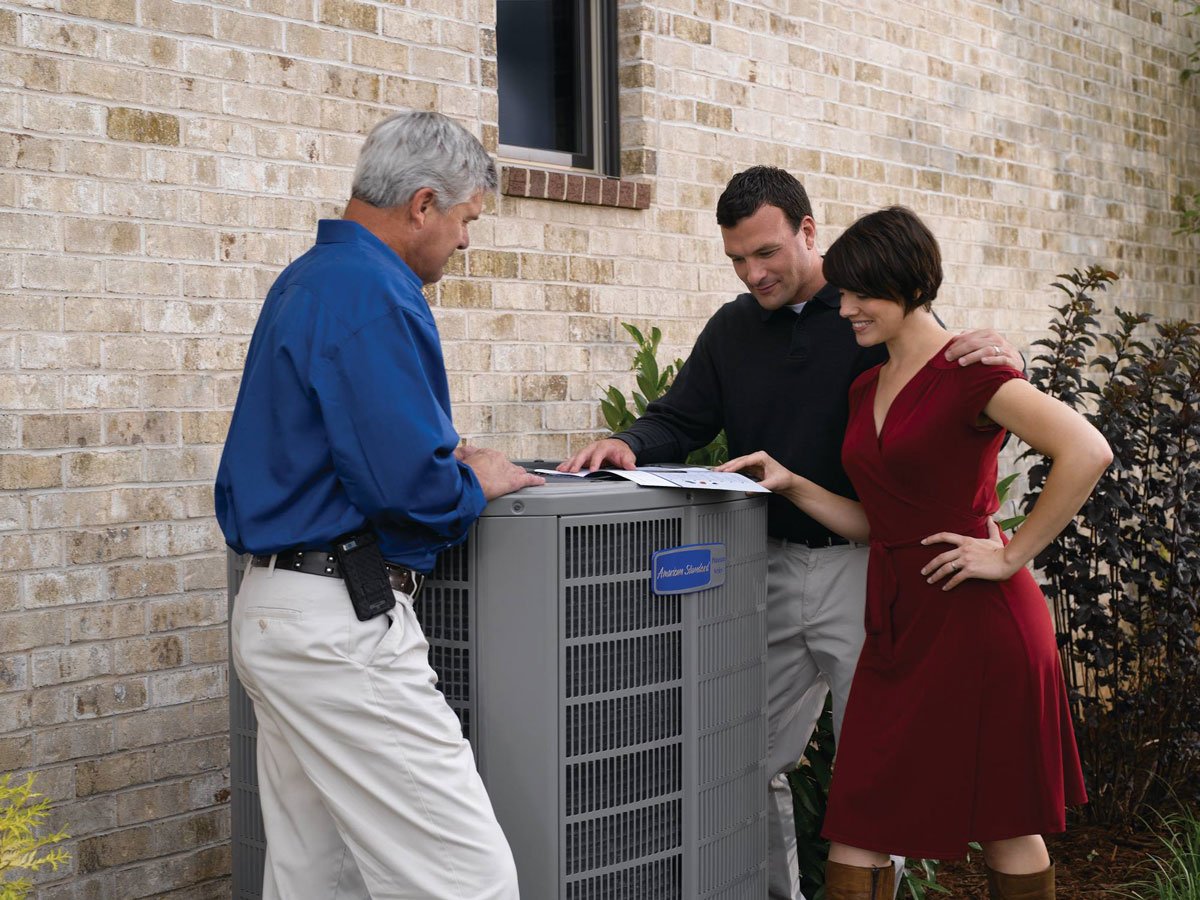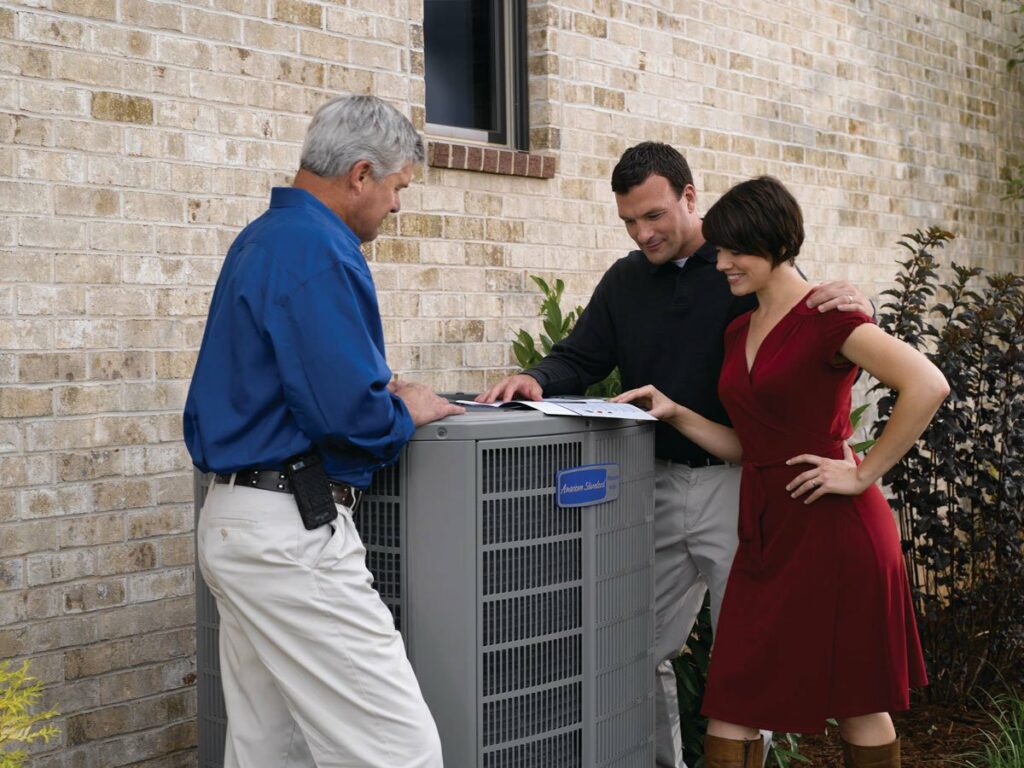 WANT AN #AIRPROS CAP?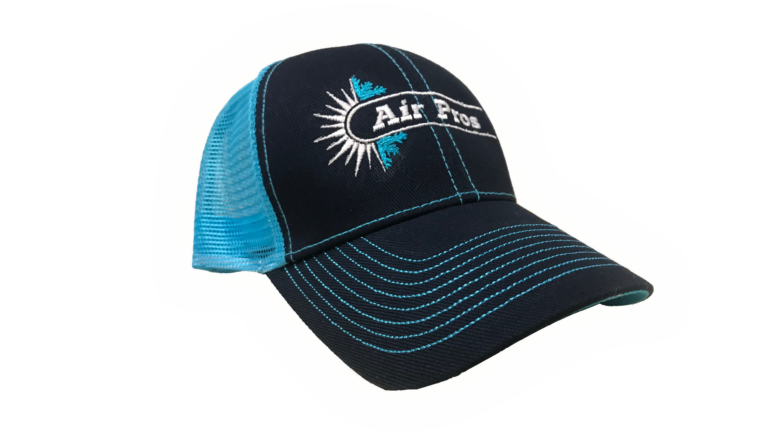 Full System Health Check
Test Amps & Voltage
Safety Device Check
Starting Price
Preventive Maintenance
2 Visits Per Year
Highly Reliable
Financing Available
Annual Savings
With Any Repair Made To
Residential Central Air
Conditioner or Furnace Unit
Great Value
Keep Costs Low
Professional HVAC Team
Financing Options
Available
AIR PROS HOTTEST AIR CONDITIONING DEALS FOR HOMEOWNERS
Apply Now for 100% Financing On New AC Systems & Repairs
Schedule a friendly service tech to come around your neighborhood in the next hour or two.