What is EER or Energy Efficiency Rating?
What is EER or Energy Efficiency Rating?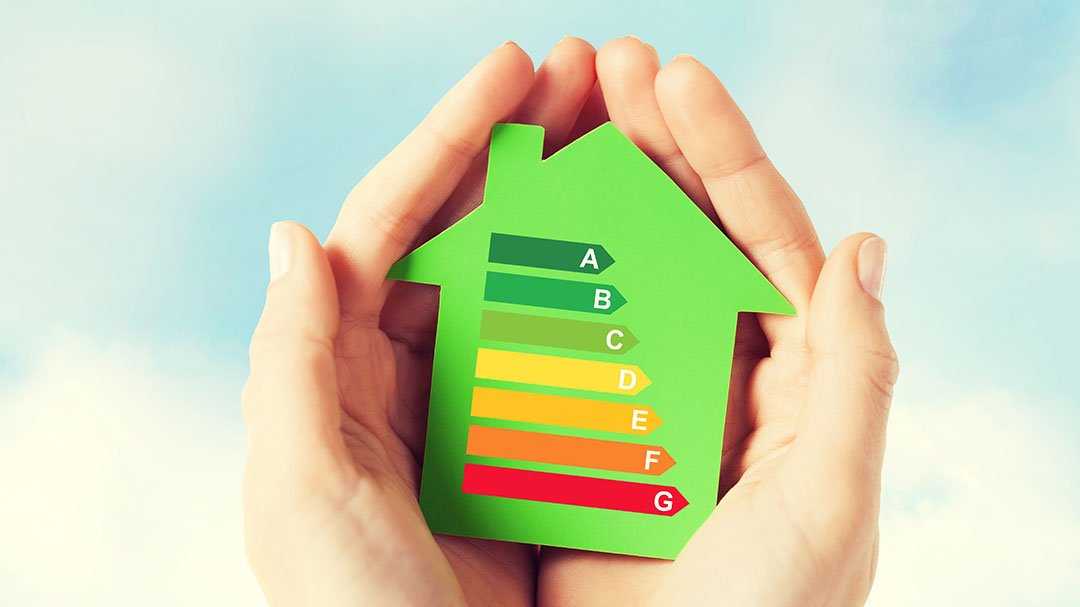 The weather in Texas consists of hot spring, summer, and fall days. The nights during spring and fall do often get cold, but the days remain hot, which means you have to make sure your air conditioning is up to the task of keeping your home or business cool in seasons of fluctuating temperatures. When you live in an area like Fort Worth, where air conditioning systems see a lot of use, energy efficiency becomes an essential matter. When it comes to an AC install in Fort Worth, TX, the professionals at Air Pros want you to get the maximum amount of efficiency from your air conditioning unit, and that means understanding your unit's EER rating.
What is EER?
Energy Efficiency Ratio is similar to a report card indicating an air conditioning unit's energy efficiency. The EER rating for each unit is calculated by dividing the BTU rating by the wattage. The calculation for an EER is based on using your air conditioning system during an outdoor temperature of 95 degrees Fahrenheit.
Nonetheless, what exactly is a good EER rating for an air conditioner? Well, just like a report card, the higher the rating, the better the unit's energy efficiency. When it comes to a new AC install, you need a unit that can handle a lot of use without overworking your pocketbook with high energy bills.
Choose the Best Unit for Your Specific Needs
A cooling system with an EER of 12 is an excellent choice for an energy-efficient air conditioner. However, you have to keep in mind that ACs with higher EER ratings tend to cost more. If you are the type of person who rarely uses your cooling system very often, then you may not need an expensive air conditioner with a higher EER rating. It all depends on how much you use your cooling system, but a high EER rating will save you money in the long run, no matter how much or how little you use your air conditioner.
Comparing EER With SEER
EER ratings are not generally used for central AC units. EER ratings are mostly used for room air conditioners. When it comes to central units, SEER or Seasonal Energy Efficiency Ratio is used. The SEER is calculated by measuring the EER over a range of outdoor temperatures ranging from 65 degrees Fahrenheit to 100 degrees Fahrenheit. SEER is more of an average energy efficiency rating. Whether it is an EER or SEER, the same rules apply. A higher rating equals greater energy efficiency. Choosing an air conditioning unit that suits your personal needs and lifestyle will help you avoid frequent AC repair in Fort Worth, TX, by not overworking your unit to meet your personal cooling tastes and demands.
Get in Touch With Us
For all your AC repair, duct cleaning, and general HVAC maintenance needs, contact the experts at Air Pros. We have the skills and experience to handle any job, whether large or small. We look forward to serving you.
Full System Health Check
Test Amps & Voltage
Safety Device Check
Starting Price
Preventive Maintenance
2 Visits Per Year
Highly Reliable
Financing Available
Annual Savings
With Any Repair Made To
Residential Central Air
Conditioner or Furnace Unit
Great Value
Keep Costs Low
Professional HVAC Team
Financing Options
Available
AIR PROS HOTTEST AIR CONDITIONING DEALS FOR HOMEOWNERS
Apply Now for 100% Financing On New AC Systems & Repairs
Schedule a friendly service tech to come around your neighborhood in the next hour or two.