Tips on Keeping Your Air Filters Clean
Tips on Keeping Your Air Filters Clean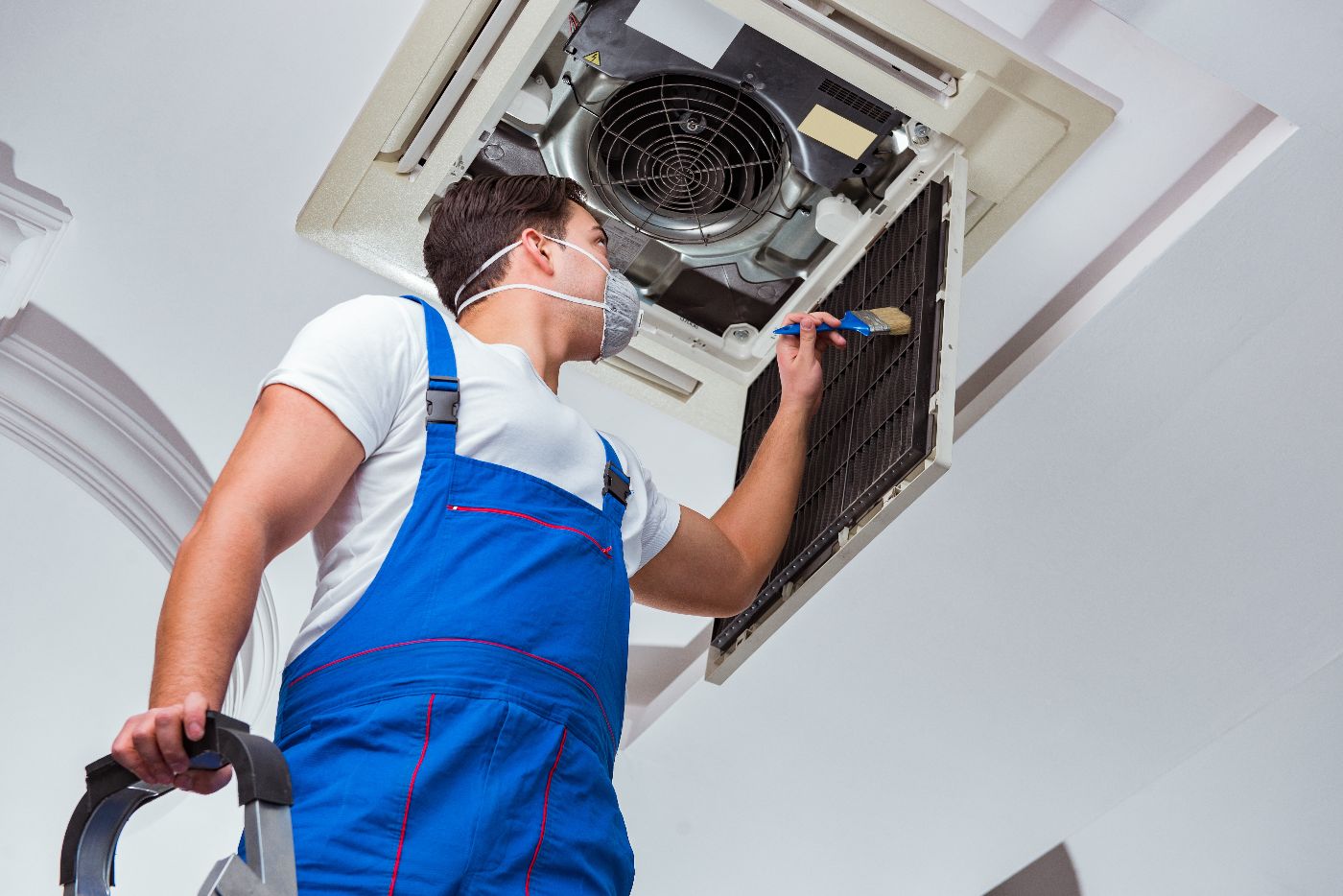 Your air filter is designed to clear out small particles, like dust, dirt, and mold. However, most residential and commercial air filters are not designed to filter out smaller bacterias and viruses, in which case, HEPA filters are recommended.
At any rate, you will always have to keep your air filters clean.
1. Change Your Filter Frequently or Wash It
Most air filters are disposable, meaning that once they accumulate, you will need to remove the old filter and install a new one. If your air filter is not disposable and is made from a plastic frame and a mesh-type material, you can clean it with soap and water and spray it with a disinfectant. Just remember to wait for it to dry after washing it as opposed to placing it inside the unit immediately. Nevertheless, it pays to consult Air Pros before conducting any maintenance work on your air conditioner.
2. Consider Installing a UV-C Air Purifier
UV air purifiers, specifically UV-C light, have a reputation for being able to provide reliable protection from viruses. This is because viruses contain either RNA or DNA; when the virus infects a person, it injects its RNA or DNA into the cell, forcing it to produce more viruses. UV light damages DNA, so it inhibits their ability to reproduce. UV-C lights can be retrofitted into your existing HVAC system to help kill viruses and protect your home and business.
3. Get Regular AC Repair and Cleaning
Here at Air Pros, we retrofit commercial and residential HVAC systems with UV air purifiers, clean air conditioners, and air duct systems. We also specialize in repairing HVAC units so that you can breathe easy knowing that you have taken steps to improve your indoor air quality.
To learn more about our AC repair, installing a UV air purifier or to have your air conditioner and air ducts cleaned, give us a call at 877-561-9730.
Full System Health Check
Test Amps & Voltage
Safety Device Check
Starting Price
Preventive Maintenance
2 Visits Per Year
Highly Reliable
Financing Available
Annual Savings
With Any Repair Made To
Residential Central Air
Conditioner or Furnace Unit
Great Value
Keep Costs Low
Professional HVAC Team
Financing Options
Available
Schedule a friendly service tech to come around your neighborhood in the next hour or two.