Thank You, Teachers: Air Pros Offers Free HVAC UV Light!
Thank You, Teachers: Air Pros Offers Free HVAC UV Light!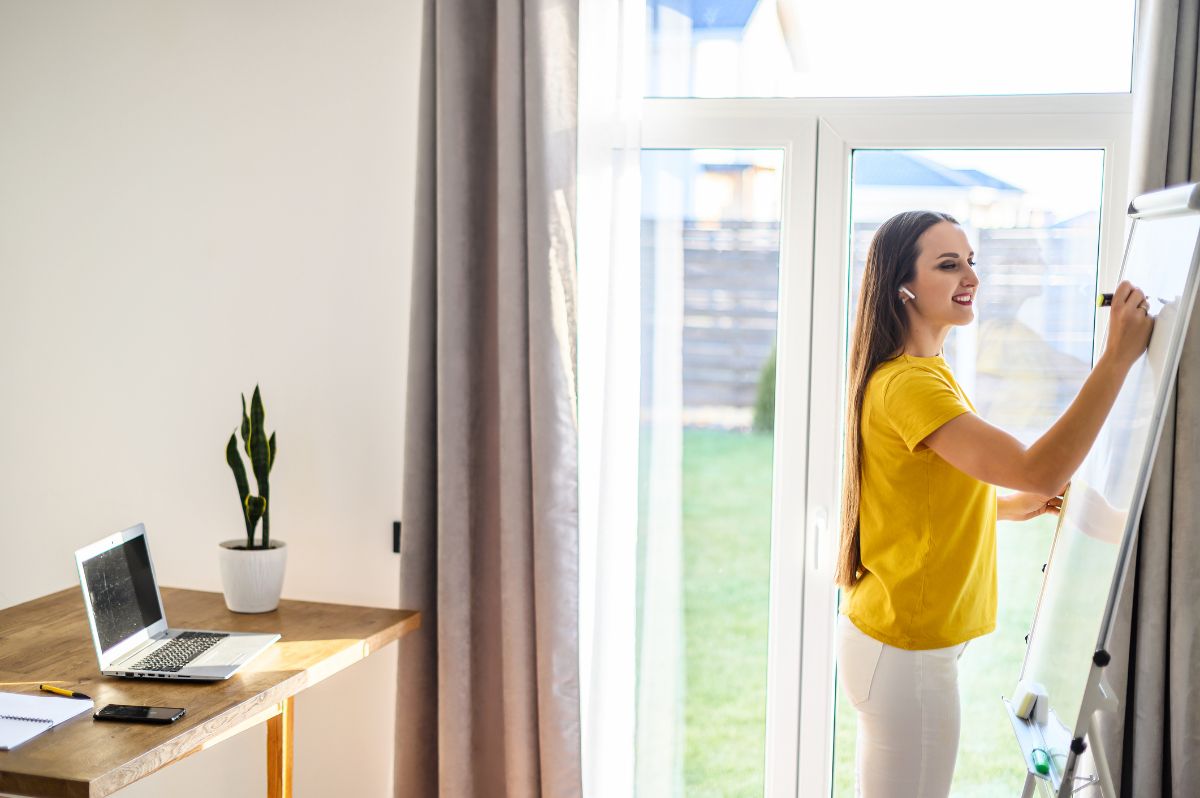 During this difficult time, Air Pros, the leader in AC repairs and indoor air quality services, wants to thank our teachers for all of the work that they do to educate young minds by offering a special giveaway. Our team is providing our modern-day heroes a free installation of UV technology in their respective homes, particularly those in our many service areas.
How Can UV Light Kill Germs?
Now more than ever, we are seeing plenty of evidence that indoor air quality is especially important. Moreover, UV technology can kill the viruses that a regular HVAC filtering system misses. While air conditioning and furnace filters can significantly cut down on the number of allergens in the air, UV light can actually kill many types of germs in a home's air, leaving a higher level of indoor air quality.
UVC light is able to kill viruses and other microorganisms because the light waves damage their DNA enough by breaking apart the chemical bonds that hold them together. UV light technology for air conditioners has been proven to minimize fungal contamination inside of air handler units, reduce airborne pathogens, and help central HVAC systems run more efficiently.
Disclaimer: UV light Systems are tested and validated against bacteria, viruses, mold, and fungus. They have been tested to achieve up to 99.999996% reduction on microorganisms.
Our Gift to Teachers
Air Pros is showing our gratitude to teachers in the area that our team services. We do this by offering a special giveaway to those teaching in the K-12 school system who are also teaching classes online because of the necessity to stay at home. Anthony Perera, our founder, was quick to note that "This giveaway is our way of taking care of the teachers and their families, by improving their home air quality to help them stay healthy and safe."
Teachers can nominate themselves, or students can nominate their favorite teachers. To qualify, they must be conducting online classes for students in grades K-12 and live within Air Pros USA's service locations in Florida, Colorado, Georgia, Texas, and Washington. An HVAC UV light will be awarded to those who meet the criteria on a first-come-first-served basis for the next 14 days or until supplies run out.
Parents and students, go ahead and nominate a teacher. Teachers, you may also self-nominate.
FREE UV Lights for Teachers
Our Special Offer to You
In addition, Air Pros is making UV lights available for all homeowners at a discounted price of $395 per unit, including installation. Interested homeowners can contact Air Pros USA's technicians at 877-561-9730 to schedule an appointment.
We are all concerned about viruses at this time, and improving the indoor air quality in your home can help safeguard your overall health. If you are a student or a parent of a student, help us celebrate and thank the teachers by nominating them. And if you are a teacher, let us thank you by installing a UV light.
Full System Health Check
Test Amps & Voltage
Safety Device Check
Starting Price
Preventive Maintenance
2 Visits Per Year
Highly Reliable
Financing Available
Annual Savings
With Any Repair Made To
Residential Central Air
Conditioner or Furnace Unit
Great Value
Keep Costs Low
Professional HVAC Team
Financing Options
Available
AIR PROS HOTTEST AIR CONDITIONING DEALS FOR HOMEOWNERS
Apply Now for 100% Financing On New AC Systems & Repairs
Schedule a friendly service tech to come around your neighborhood in the next hour or two.