Free Annual Preventive Maintenance
Free Annual Preventive Maintenance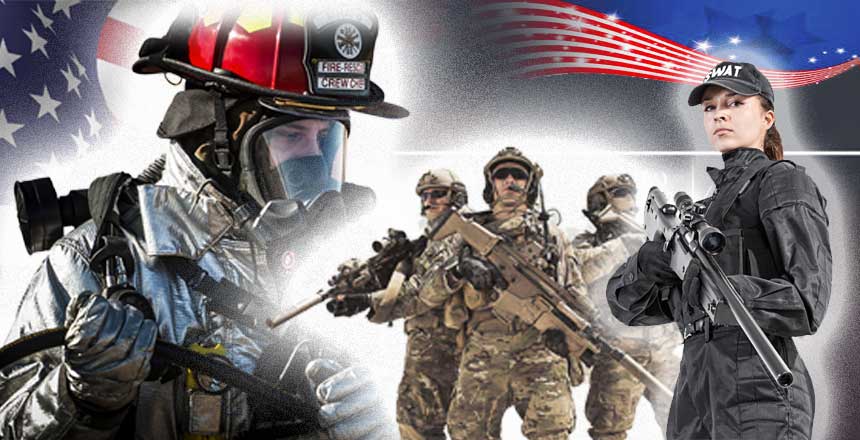 Free 12-Month Preventive Maintenance Plan
For your Home Central AC
Only for active & retired military, police, firefighters, EMTs and first responders. There is ZERO catch. The only condition is you apply online and offer some proof of your status as an active or retired serviceman.
Thanks For Your Service
We sincerely appreciate your service to our country. This free HVAC plan for your home is the least we can do to show our thanks.
10% Discount Off All Repairs
Our customers enjoy this special AC repair discount and pricing promotion, especially during tough economic periods. This is just one of several ways we try to provide attractive and affordable pricing packages clients who choose Air Pros.
NO #AC OVERTIME CHARGES…
….And Both the AC and Air Duct are served each visit by our service engineers, giving your great value in your two annual inspection visits.
Full System Health Check
Test Amps & Voltage
Safety Device Check
Starting Price
Preventive Maintenance
2 Visits Per Year
Highly Reliable
Financing Available
Annual Savings
With Any Repair Made To
Residential Central Air
Conditioner or Furnace Unit
Great Value
Keep Costs Low
Professional HVAC Team
Financing Options
Available
AIR PROS HOTTEST AIR CONDITIONING DEALS FOR HOMEOWNERS
Apply Now for 100% Financing On New AC Systems & Repairs
Schedule a friendly service tech to come around your neighborhood in the next hour or two.