Air Pros USA's Donation Helps Raise Funds for Boys & Girls Clubs of Broward County
Air Pros USA's Donation Helps Raise Funds for Boys & Girls Clubs of Broward County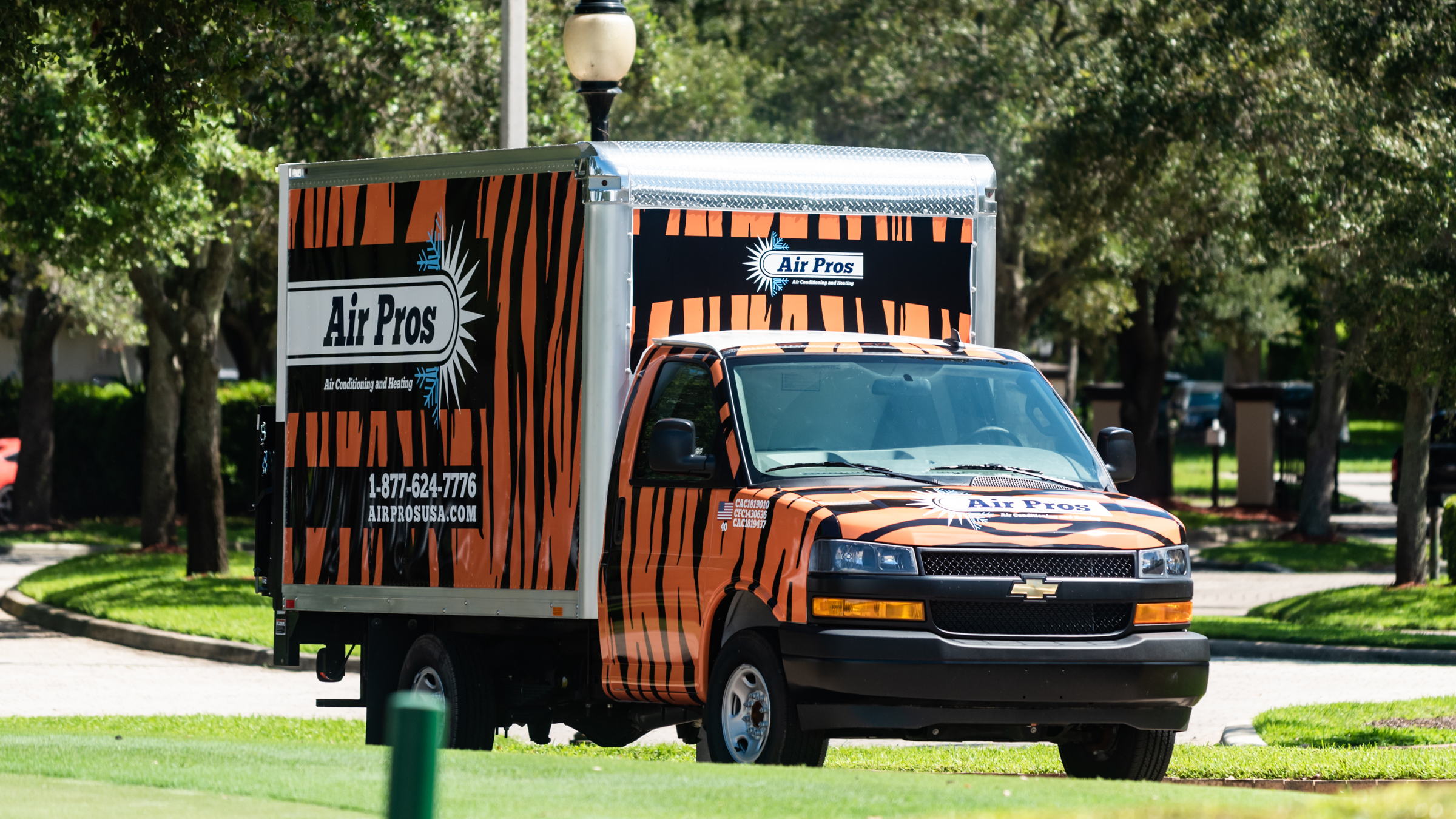 Davie, FL (November 05, 2020) – Air Pros Residential and Commercial Air Conditioning Services (Air Pros USA) understands the challenges nonprofits are experiencing as they work to meet increasing needs from the community. To help the Boys & Girls Clubs of Broward County (BGCBC), Air Pros USA donated two brand-new air conditioning units to the organization's virtual fundraising events. The BGCBCmaximized the value of this donation by auctioning the air conditioning units with installation for a combined $6,450, with winning bids from Lighthouse Point and Coral Springs-based donors.
Air Pros USA's donations brought in some of the highest bids during silent auctions for over 100 items at the 18th Annual Caddyshack Golf Tournament held from October 5 to October 12, 2020, and the All In First virtual poker tournament held October 13 to October 19, 2020. In total, these events raised over $200,000 for improving the programs and facilities at the Boys & Girls Club locations.
"As a locally-owned business, we believe it is important to find opportunities to give back to our community and help those in need," said Anthony Perera, founder of Air Pros USA. "We are thrilled with the response and for the funds our donations generated. We hope to continue to do our part and support the children of our community and encourage them to take advantage of the amazing programs of the BGCBC."
"Now, more than ever, our youth in Broward County need a safe, healthy place to go which is why it is so important for the Boys & Girls Club of Broward County to continue to offer services to families in our communities," said Matt Organ,co-CEO of Boys & Girls Clubs of Broward County "Anthony Perera has been a strong supporter of the BGCBC, and we're grateful for his generous contributions that helped us raise funds so we may continue to serve the youth in our local communities."
In July, Air Pros USA donated and installed 150 Fresh-Aire UV lights systems to the BGCBC club to improve indoor air quality at 11-club locations and give families confidence their children would be safe to return during the pandemic. Air Pros USA technicians also installed the lights free of charge so returning children and volunteers could have healthier indoor environments.
For more information about Air Pros USA, visit www.airprosusa.com.
About Air Pros USA:
Air Pros USA was founded in South Florida in 2017 on the premise of integrity, reliability, and putting our customers first. The company has quickly expanded to many metro areas within Florida, Colorado, Georgia, Texas, and Washington, with more franchise partners expected to be introduced soon. Air Pros USA currently employs over 250 experienced professionals with 12 service locations. For more information, visit www.airprosusa.com.
About Boys & Girls Clubs of Broward County (BGCBC):
Boys & Girls Clubs of Broward County (BGCBC) is a non-profit 501(c) (3) private agency, dedicated to helping young people improve their lives by building self-esteem and developing values and skills during their critical period of growth. Serving more than 12,000 at-risk youths, ages 6-18 each year from its 12 Broward County-area clubs, their purpose is to inspire and enable children to realize their full potential as productive, responsible, and caring citizens.www.bgcbc.org.
Media Contact:
Sharda Veeramally
 10 to 1 Public Relations
480-514-1070
Josh Weiss
 10 to 1 Public Relations
480-789-0743
Full System Health Check
Test Amps & Voltage
Safety Device Check
Starting Price
Preventive Maintenance
2 Visits Per Year
Highly Reliable
Financing Available
Annual Savings
With Any Repair Made To
Residential Central Air
Conditioner or Furnace Unit
Great Value
Keep Costs Low
Professional HVAC Team
Financing Options
Available
Schedule a friendly service tech to come around your neighborhood in the next hour or two.