Air Pros USA Gives 1000 UV Lights to Teachers
Air Pros USA Gives 1000 UV Lights to Teachers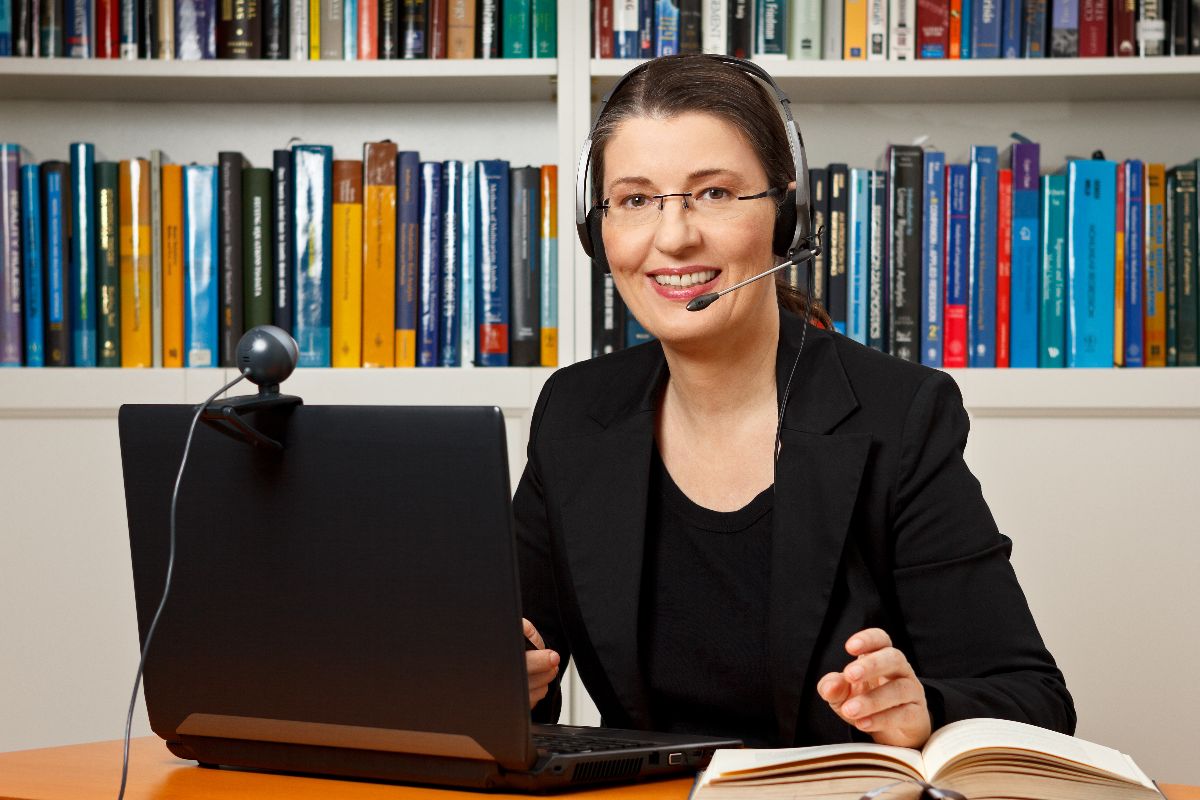 Davie, Florida (April 14, 2020) – To honor teachers for their efforts, Air Pros USA Residential and Commercial Air Conditioning Services (Air Pros USA) has announced it will give 1000 HVAC Ultra Violet (UV) lights to teachers in five states. Air Pros USA will install the UV lights free of charge for K-12 teachers who are conducting online classes to improve the air quality in their homes.
UV light technology for air conditioners has been scientifically proven to reduce fungal contamination inside of air handler units, reduce airborne pathogens, and make central HVAC systems run more efficiently. Last week, Air Pros USA announced it would provide free UV lights to all its employees and their parents. After seeing how excited his team was to get the units in their own homes, founder Anthony Perera decided to spread the goodwill.
"Thousands of teachers across the country are putting in a great effort to continue to provide one of the most valuable assets to the future of our country – education!" said Anthony Perera, Founder of Air Pros USA. "This giveaway is our way of taking care of the teachers and their families, by improving their home air quality to help them stay healthy and safe."
The value of the Air Pros USA giveaway is expected to estimate up to 1.2 million.
To qualify, teachers must be conducting online classes for students in grades K-12 and live within Air Pros USA's service locations in Florida, Colorado, Georgia, Texas, and Washington.  Nominations will be accepted on a first-come, first-serve basis, while supplies last. Anyone can submit an online entry for their favorite teacher at https://airprosusa.com/free-uv-lights-for-teachers/. 
UV lights will be available for all homeowners at a discounted price of $395 per unit, including installation. Interested homeowners can contact Air Pros USA's technicians at 877-561-9730 to schedule an appointment.
UV Light Teacher Giveaway program is subject to changes. See www.airprosusa.com for updates.
Disclaimer: UV light Systems are tested and validated against bacteria, viruses, mold, and fungus. They have been tested to achieve up to 99.999996% reduction on microorganisms.
About Air Pros:
Air Pros was founded in South Florida in 2017 on the premise of integrity, reliability, and putting our customers first. The company has quickly expanded to many metro areas within Florida, Colorado, Georgia, Texas, and Washington, with more franchise partners expected to be introduced soon. Air Pros currently employs over 250 experienced professionals with 10 Service locations. For more information or details on franchise opportunities visit www.airprosusa.com
For media inquiries, please contact:
Sharda Veeramally, 10 to 1 Public Relations
480-514-1070
Josh Weiss, 10 to 1 Public Relations
480-789-0743
Full System Health Check
Test Amps & Voltage
Safety Device Check
Starting Price
Preventive Maintenance
2 Visits Per Year
Highly Reliable
Financing Available
Annual Savings
With Any Repair Made To
Residential Central Air
Conditioner or Furnace Unit
Great Value
Keep Costs Low
Professional HVAC Team
Financing Options
Available
AIR PROS HOTTEST AIR CONDITIONING DEALS FOR HOMEOWNERS
Apply Now for 100% Financing On New AC Systems & Repairs
Schedule a friendly service tech to come around your neighborhood in the next hour or two.