Memorial Day: Air Pros Salutes Our Brave Soliders!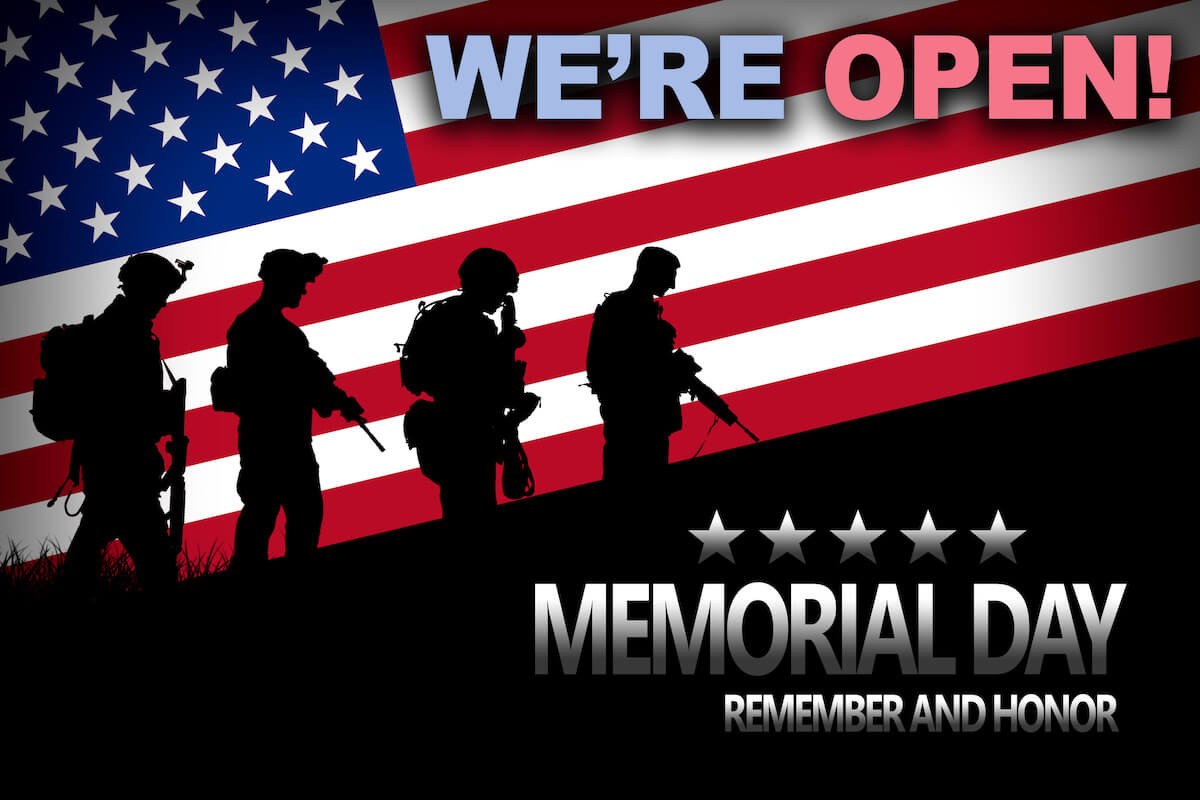 The Day of Memories! —Remembering what?

The cannon's roar, the hissing of the shot?

The weary hospital, the prison pen?

The widow's tears, the groans of stalwart men?

The bitterness of fratricidal strife?

The pangs of death, the sharper pangs of life?

Nay, let us quite forget the whole of these Upon our sacred Day of Memories.

Amos Russel Wells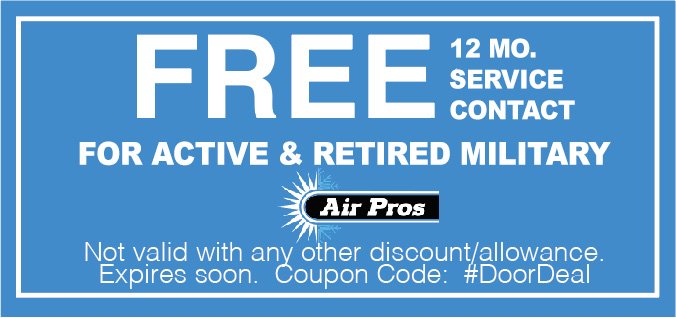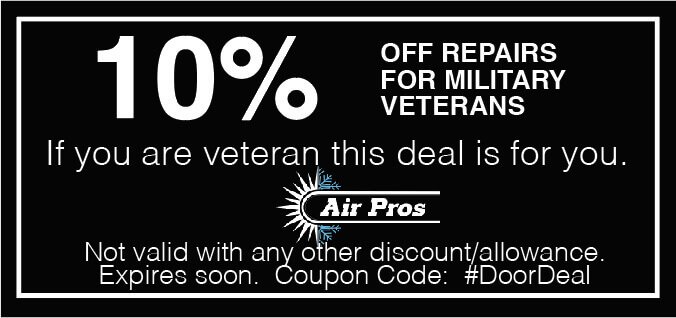 It's Air Pros Time To Serve You
Air Pros salutes all those brave soldiers who died defending our country. Memorial Day not only reminds us of their service but marks the unofficial start of the summer vacation season in the United States, particularly in Florida.
We wish to remind all those who served our country in the military (and those who served in the past) that we offer 10% of any AC repair. In a further effort to say thank you for your service we offer all military serviceman a free 1-year preventive maintenance contract that's worth $140 and includes 2 annual AC inspections by our technicians.
(877) 668-9263
Full System Review
We Check Drain Line
Test Amps & Voltage
Starting Price For New AC Units
Rheem AC Units
Highly Reliable
Financing Available
Starting Price
Preventive Maintenance
2 Visits Per Year
Rheem AC Units
Highly Reliable
Financing Available
With Any Repair Made To
Residential Central
Air Conditioner Unit
Great Value
Keep Costs Low
Professional HVAC Team
AIR PROS HOTTEST AIR CONDITIONING DEALS FOR HOMEOWNERS
Apply Now for 100% Financing On New AC Systems & Repairs
Schedule a friendly service tech to come around your neighborhood in the next hour or two.