How Building Engineers Confront HVAC Challenges
How Building Engineers Confront HVAC Challenges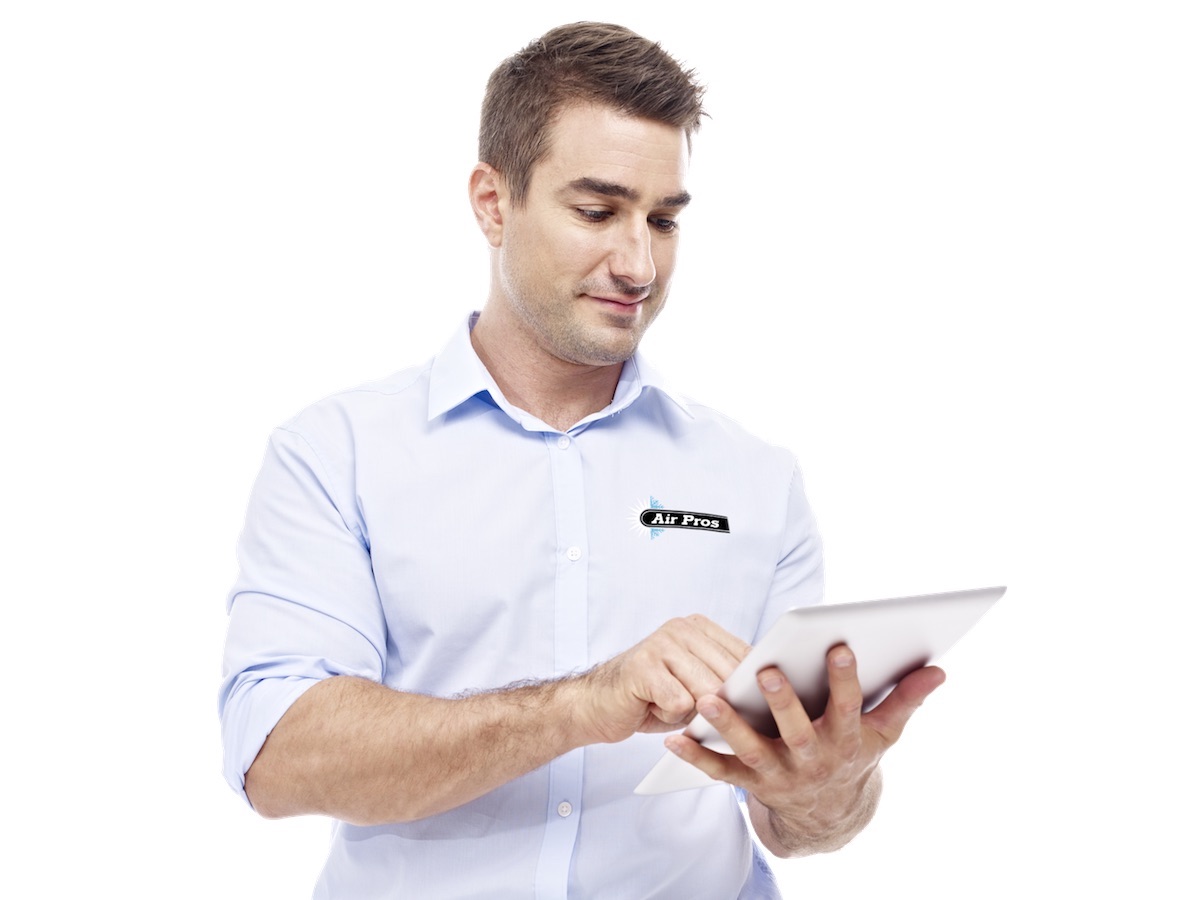 Working as a building engineer in Florida is challenging: You may be tasked with keeping older buildings running with archaic air handlers and modern Rheem condensing units.
On the other hand, your daily job may involve orchestrating the latest advances in equipment technology inside several sub-sets of operations including heating, cooling, plumbing, electrical lighting and security.
Our Mechanical HVAC team has tremendous respect for the role you play in keeping a building energy efficient while also balancing short-term risks that impact heating, cooling and general business 'comfort'. On top of this you probably need to work collaboratively with construction engineers, urban architects and other building specialists.
You may even be at stage in the company's timeline when you need to make a priority push into creating and maintaining a sustainable energy environment inside the building, especially since these facilities are huge consumers of energy. Some estimates suggest that buildings may contribute to half of America's CO2 emissions, making them vulnerable to incoming government regulation or industry standards.
Your knowledge of (MEP) Mechanical systems and your keen understand of Building Automation Systems (BAS, gives you an unrivaled understanding of how to maintain buildings and ensure optimum energy efficiencies. You also have the ability to read blueprints, lift up to 50 pounds of weight, and work at heights reaching (and sometimes exceeding) 50 feet.
However, arguably your biggest challenge is finding and hiring reliable sub-contractors to solve short and long-term issues that arise during your daily duties. While your skills allow you to cover a lot of bases – including troubleshooting compressors, air handlers, ducts, chillers and rooftop units – you know full well the economies of scale that come with hiring the right Mechanical HVAC contractor.
In fact, maintenance is probably the magical watchword which helps you sleep easy at night. Since you are charged with making sure systems do NOT breakdown, hiring the right licensed Commercial HVAC contractor helps you keep operations running smoothly and allows you to implement backup plans when a real crisis hits, such as a Category 3-5 Hurricane.
A reliable HVAC contractor will allow you to meet statutory regulations, technical codes and standards. It will also, as be mentioned earlier, allow you to meet your goals for a sustainable building. In many cases, the Mechanical HVAC partner can you help you save up to 20% in annual energy costs, including chillers and cooling towers.
The HVAC contractor should have particular specialities in these areas:
• Retrofits & Remodeling
• Chillers & Cooling Towers
• Package Rooftops
• Refrigeration & Ice Machines
• Duct Work & Duct Repairs
• New Construction
• 24⁄7 Emergency Service
• Sheet Metal Ductwork
• HVAC UV Lighting
While the above are typical features many of our rivals may list, there are distinct advantages in turning to a Mechanical HVAC contractor that has your long-term interests at heart.
For instance, Air Pros has a track record in helping building engineers and owners identify and fix deficient HVAC performance, including rogue drafts which sap performance.
We can also optimize humidity levels and ensure all internal spaces have little to zero pollutants and minimize any HVAC vibration and noise which affect staff productivity or fall short of local regulations.
Share this post with your friends
Full System Health Check
Test Amps & Voltage
Safety Device Check
Starting Price
Preventive Maintenance
2 Visits Per Year
Highly Reliable
Financing Available
Annual Savings
With Any Repair Made To
Residential Central Air
Conditioner or Furnace Unit
Great Value
Keep Costs Low
Professional HVAC Team
Financing Options
Available
AIR PROS HOTTEST AIR CONDITIONING DEALS FOR HOMEOWNERS
Apply Now for 100% Financing On New AC Systems & Repairs
Schedule a friendly service tech to come around your neighborhood in the next hour or two.