Benefits of Having an Energy-efficient AC
Benefits of Having an Energy-efficient AC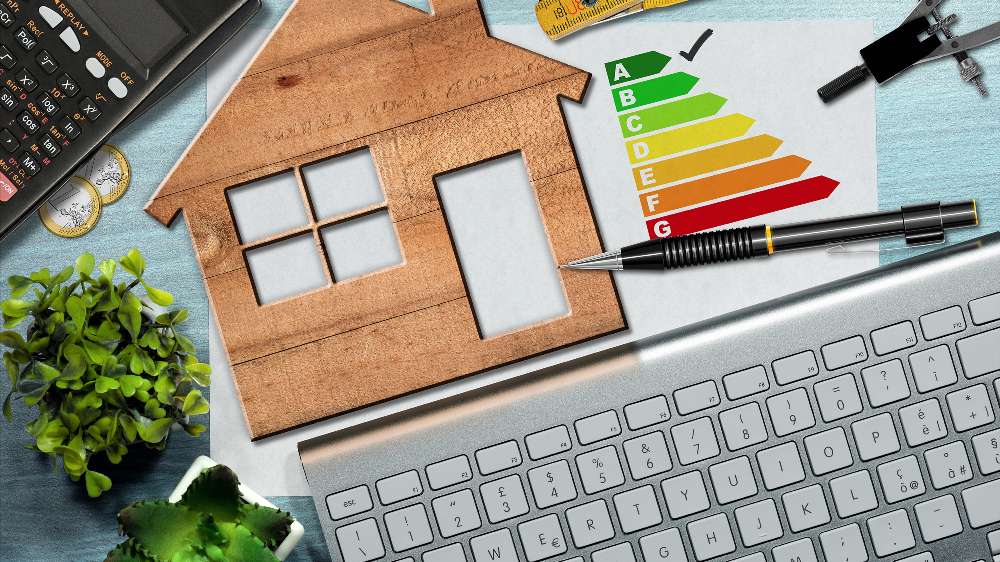 On hot summer days in Fort Worth, Texas, temperatures can get into the upper 90s – or even the lower triple digits. Due to this extra heat and humidity, air conditioners often work overtime to maintain indoor comfort. While you are certainly welcome to call on Air Pros for AC repair in Fort Worth, TX, and other top-notch services, we want to take a moment to discuss the benefits of energy efficiency when it comes to your cooling system.
Lower Utility Bills
One of the biggest perks of keeping energy efficiency in mind when it is time for AC replacement or a new installation is lower utility bills. In fact, half of all household expenditures go to HVAC-related costs. So, going for a more efficient comfort system can have a big impact. Up your potential for energy efficiency and long-term savings even more by looking for Energy STAR-certified products.
Better Control Over Indoor Comfort
There are many ways to improve energy efficiency when exploring your options with AC replacement in Fort Worth, TX. One of these is with better control of your indoor climate and comfort. Many newer air conditioning units come with programmable thermostats that allow for more precise temperature management. Some of these units also have apps you can use to adjust your thermostat when you are coming home or traveling for a few days.
Quieter System Operation
It is common for newer HVAC systems to be more efficient and quieter at the same time. This can be a much-appreciated benefit for many homeowners, especially those who need improved indoor comfort and airflow without having to clearly know when the system is running.
No Wasted Energy on Empty Rooms
You may be surprised at just how much control newer, more efficient cooling systems can offer. In some cases, this involves creating zones in your home based on comfort preferences or allowing temperatures to be adjusted based on what rooms are occupied and which ones are empty. You will also be optimizing your savings potential by not wasting energy cooling empty rooms.
An Added Incentive
Investing in a more efficient cooling system when AC replacement is your best option can provide an added incentive to take other steps to make your home more energy-efficient. This could involve sealing vents, adding insulation around your ductwork, or sealing up sources of drafts in your home to help your system operate even more efficiently.
A Good Thing for the Planet
Older air conditioning units emit more greenhouse gases than what is common with newer models. By choosing a newer, more efficient air conditioning system, you will be reducing your carbon footprint – which is ultimately a good thing for the environment.
Put Our Team to Work for You
When it is time to consider AC replacement in Fort Worth, TX, the Air Pros team is at your service. During your initial consultation with one of our comfort experts, we will help you choose a cooling system that is energy-efficient and suitable for your budget and preferences. Contact us today to ensure top-quality air conditioning repair, installation, and maintenance.
Full System Health Check
Test Amps & Voltage
Safety Device Check
Starting Price
Preventive Maintenance
2 Visits Per Year
Highly Reliable
Financing Available
Annual Savings
With Any Repair Made To
Residential Central Air
Conditioner or Furnace Unit
Great Value
Keep Costs Low
Professional HVAC Team
Financing Options
Available
Schedule a friendly service tech to come around your neighborhood in the next hour or two.