Are Airborne Nasties Affecting the Health of Your Family?
Are Airborne Nasties Affecting the Health of Your Family?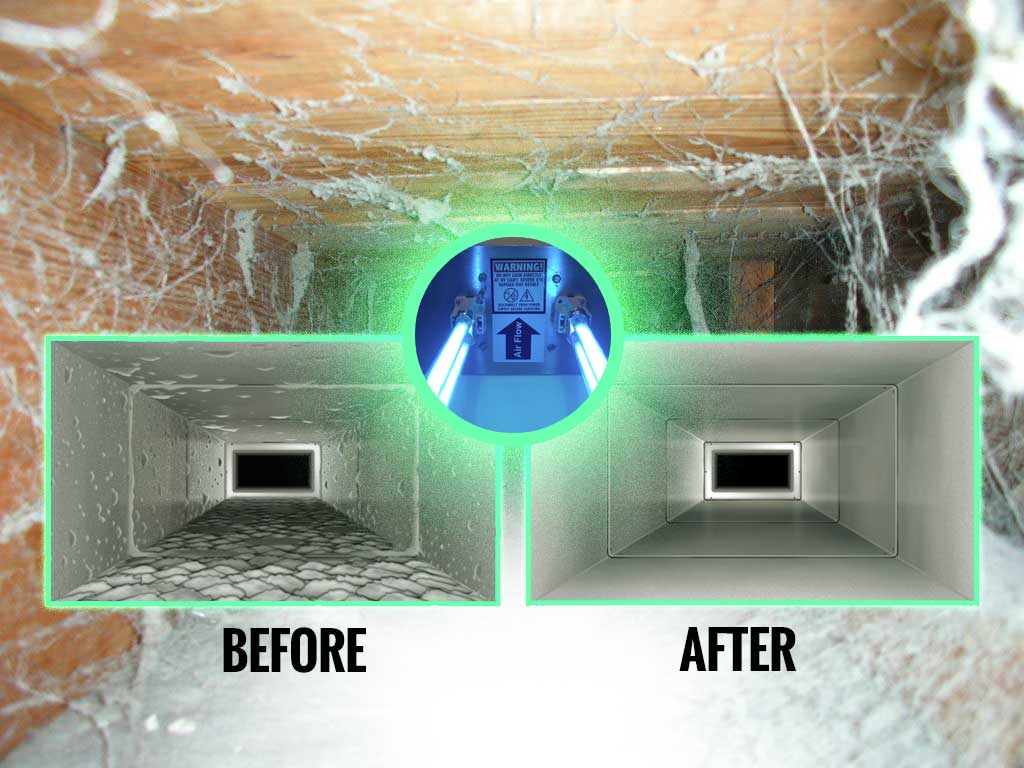 If you live in one of Florida's older homes or a residence in need of repairs, you may find yourself at risk of throat and lung infections stemming from mold and bacteria in your central air handler system.
This is no idle warning: buildings with burst pipes (or similar water damage issues) may double mold spore counts that in certain cases require a visit to a doctor, or worse, a hospital emergency room.
Your children are at risk, too. Chronic breathing problems, infections and lost school days due to mold and bacteria growing in your air vents create unnecessary health and stress issues for Floridian families.
The solution to breathable non-allergenic air is relatively simple and inexpensive: Install an Ultra Violet (UV) light inside the return air duct near the air handler coil, offering around the clock sterilization. As an accredited HVAC installer and AC Repair Company we can do this very quickly for you on any major brand including Rheem, Trane, Goodman and Lennox Air Conditioner Systems.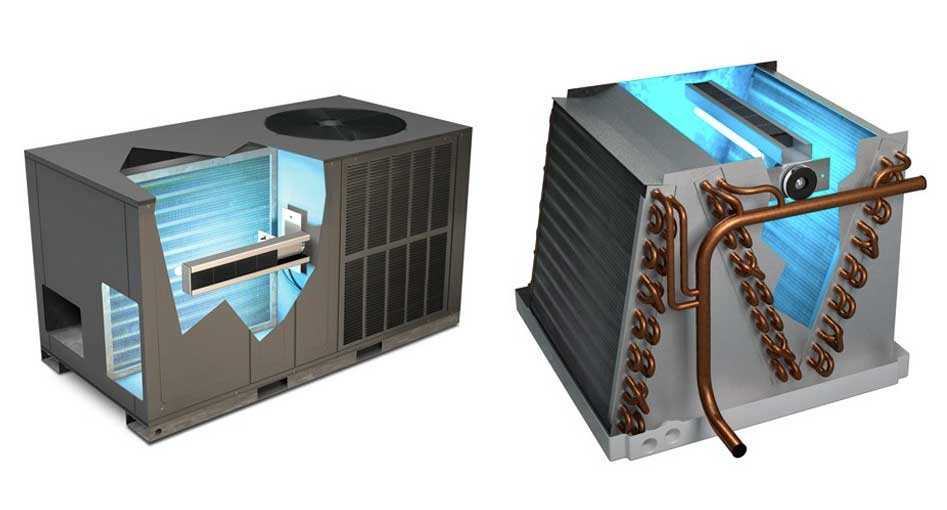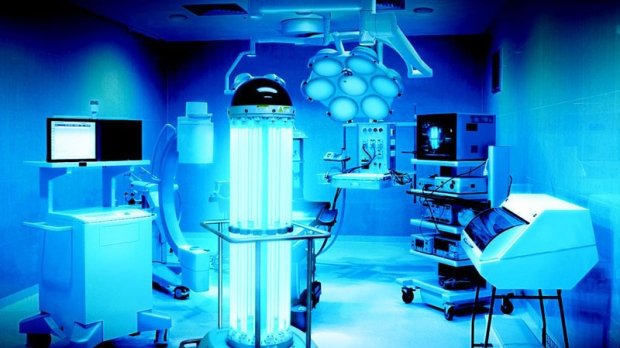 These UV lights are the same devices used in hospitals and medical rooms, where sterilization is MANDATORY and requires 100% decontamination.
These central air UV filters work tirelessly to produce healthier air, improve overall airflow and heat-exchange efficiency levels (which also positively impact energy use).
Specifically, they kill bacteria, harmful biological material, mold, and fungi which are particular concerns for homes that suffer hurricane damage or from insulation issues during the rainy season. An added bonus, is that the UV lights also deodorize your home, adding to home comfort during Florida's notoriously hot summer months (or brief cold spells).
By pairing UV lights with regular maintenance and upkeep of your Central AC air filters you can take proactive steps to protect your family and ensure a healthier more comfortable home.
ORDER UV LIGHT
We offer a free diagnostic with any AC repair to inspect your system and suggest an appropriate UV light to install in your air handler system. Use the form below. The UV lights are very affordable and installation is same day.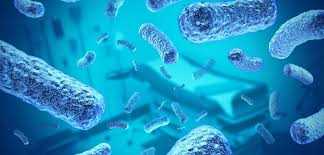 ORDER AIR FILTERS – MONTHLY SUBSCRIPTION
You can now order air filters online. We will automatically send you a new HVAC air filter each month.
Full System Health Check
Test Amps & Voltage
Safety Device Check
Starting Price
Preventive Maintenance
2 Visits Per Year
Highly Reliable
Financing Available
Annual Savings
With Any Repair Made To
Residential Central Air
Conditioner or Furnace Unit
Great Value
Keep Costs Low
Professional HVAC Team
Financing Options
Available
AIR PROS HOTTEST AIR CONDITIONING DEALS FOR HOMEOWNERS
Apply Now for 100% Financing On New AC Systems & Repairs
Schedule a friendly service tech to come around your neighborhood in the next hour or two.