Reasons to Install Central Air Conditioning in the Winter in Florida
Reasons to Install Central Air Conditioning in the Winter in Florida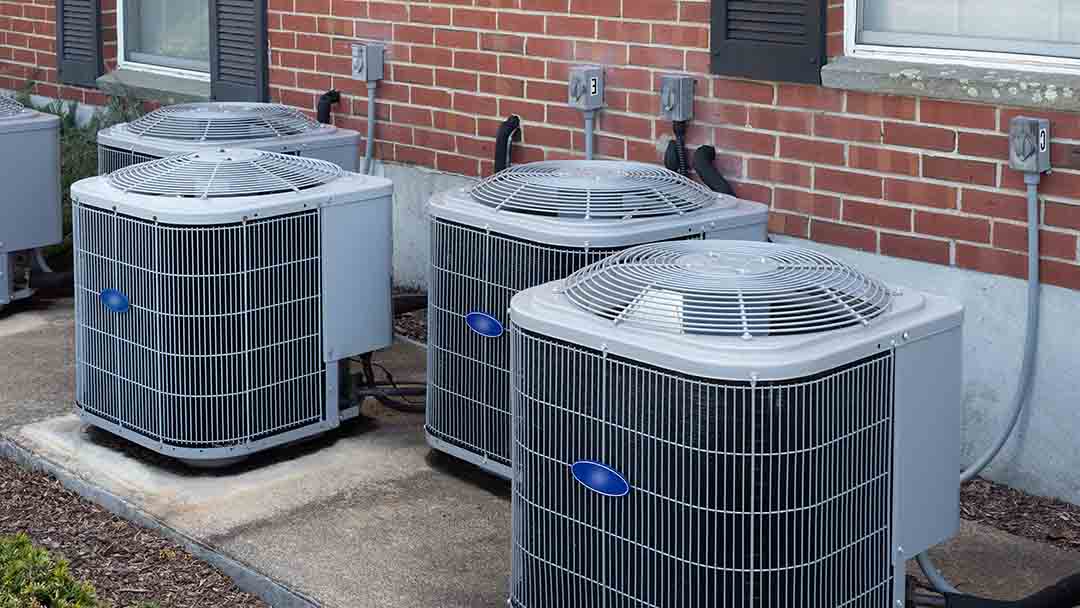 If the last thing on your mind in the winter is a new AC install in Fort Lauderdale, FL, we can certainly understand. Nevertheless, there are compelling reasons to consider installing central air conditioning in the winter.
Convenient Scheduling Options and More Flexibility
It may be more convenient for our industry experts to complete an AC install in the winter because of not having to deal with the high Fort Lauderdale temps and humidity. Still, it is also a time when you will likely have more flexibility with appointments and other arrangements since this is also the offseason. That means we are typically not as busy. So, if you have obligations for the holidays and other common wintertime things on your to-do list, odds are good we can work with you with appointment scheduling options.
No Rush to Make Decisions
If it has been a long time since you have even considered replacing or updating your central air conditioning system, you do not want to feel rushed when it comes time to take this step. While we never rush our clients at Air Pros, it is understandable to feel a sense of urgency if you are looking for an air conditioning update in the middle of a sweltering Fort Lauderdale summer. Through a winter installation, you will have more time to fully explore your comfort options and consider:
Energy-efficient advances
Smart thermostats and other newer forms of technology
Zoning systems and other ways to manage your comfort needs
Reducing Your Risk of Unexpected Repairs Later
Should your existing central air conditioning system already be at the end of its natural life expectancy, you may be frequently in need of AC repair. By taking care of the installation in the winter, you can get the newer system you need. Moreover, when the warmer months come around again, you will be rewarded with fewer repair issues and more comfortable inside spaces.
Benefiting from Discounts and Other Perks
Another reason to consider an AC install in Fort Lauderdale, FL, during the coldest time of the year is because of possible discount opportunities. While we always make an effort to keep our rates reasonable, you will be more likely to come across promos and deals during the off-season than you will during the height of summer. In some instances, you may even be eligible for rebates or special tax perks if you get a new, more efficient central air conditioning system installed before the end of the year.
Get in Touch With Us
Regardless of the time of year, you are welcome to reach out to Air Pros about an air conditioning installation or AC repair in Fort Lauderdale, FL. We will give you an honest, free estimate and help you make a decision that's best for your needs and budget.
Contact us today for reliable installation and maintenance or fast, affordable repair services. Feel free to schedule your appointment with our team!
Full System Health Check
Test Amps & Voltage
Safety Device Check
Starting Price
Preventive Maintenance
2 Visits Per Year
Highly Reliable
Financing Available
Annual Savings
With Any Repair Made To
Residential Central Air
Conditioner or Furnace Unit
Great Value
Keep Costs Low
Professional HVAC Team
Financing Options
Available
Schedule a friendly service tech to come around your neighborhood in the next hour or two.