5 Causes of Frozen Air Coils
5 Causes of Frozen Air Coils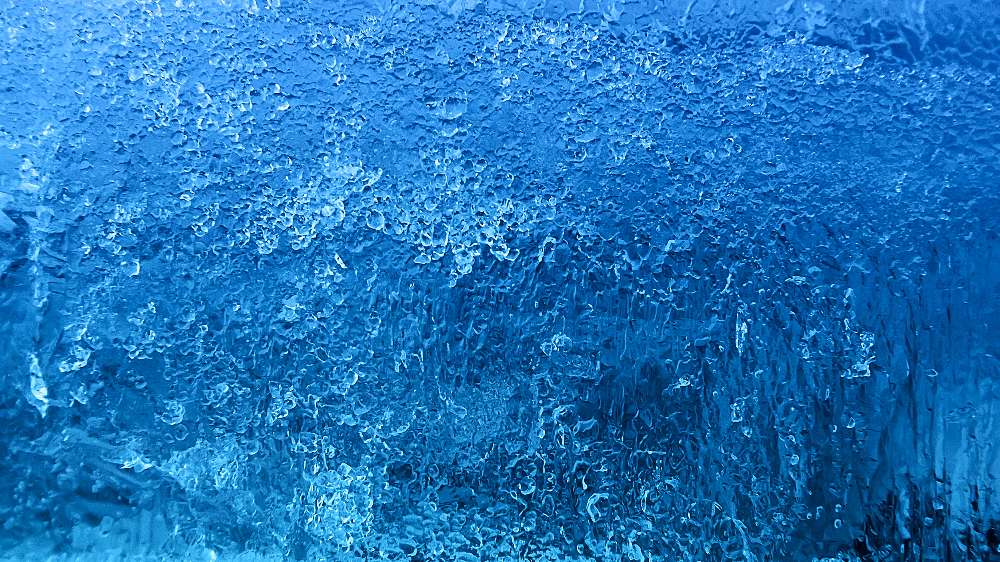 Do you remember older refrigerator-freezers that would always cake with ice? If so, you know why there is reason to be concerned when things are frozen that shouldn't be. It's time for AC repair in Fort Lauderdale, FL if your air conditioner's coils are frozen. This particular problem requires the expertise of the Air Pros team since there are many possible reasons why air coils may freeze.
Dirty AC Filters
Air needs to steadily flow through your cooling system for it to operate effectively. Once your filter becomes dirty or clogged, air may not circulate around your coils. As a result, your system's coils could get too cold and eventually become frozen after continued use. When you're not changing or cleaning your filter regularly, you may need AC repair for other reasons in addition to frozen coils.
Broken/Dirty Fans
Simply changing your filters isn't enough, at least when it comes to reducing your risk of dealing with frozen air coils. If the fan that pushes air through your system is broken or not working right, the flow of air can be blocked enough to freeze your coils. Even fan blades that are dirty or peppered with debris can impede airflow enough to affect air coils. This is another reason to be proactive about system maintenance.
Blocked Condensate Lines
Condensate lines take away excess moisture as your cooling system operates. The condensation produced becomes water as it makes its way to your floor drain. However, if it gets blocked or clogged, the water inside can become frozen. This may then affect the evaporator coil and other nearby coils, eventually affecting your system enough to need AC replacement if it's not diagnosed and resolved soon.
Thermostat Issues
Your unit's thermostat is what determines how often it runs and for how long. If something is wrong with your thermostat, your system could end up overworking or running too often. Eventually, this irregular pattern could freeze your coils. If not addressed immediately, thermostat malfunctions could wear out other parts of your system and make it necessary to consider AC replacement in Fort Lauderdale, FL, sooner than you may have anticipated.
Refrigerant Leaks
Refrigerant refers to the chemical that goes through your coils to help your air conditioning unit absorb heat. If this liquid is leaking, however, your system's pressure will be thrown off and the coils may freeze. Even if you only suspect a refrigerant issue, err on the side of caution and reach out to Air Pros. We'll let you know if AC replacement is worth considering, or if repairs will suffice to restore normal pressure and refrigerant flow.
Consult With the Experts
Should you have frozen air coils, turn your unit off to prevent compressor failure. Next, give Air Pros a call to see if the appropriate solution for your situation is AC repair or AC replacement in Fort Lauderdale, FL. We also offer cost-effective maintenance services that can reduce your need for urgent repairs and maintain your system's efficiency. Contact us today to make the most of our services.
Full System Health Check
Test Amps & Voltage
Safety Device Check
Starting Price
Preventive Maintenance
2 Visits Per Year
Highly Reliable
Financing Available
Annual Savings
With Any Repair Made To
Residential Central Air
Conditioner or Furnace Unit
Great Value
Keep Costs Low
Professional HVAC Team
Financing Options
Available
Schedule a friendly service tech to come around your neighborhood in the next hour or two.