Your Central AC: What is BTU?
Your Central AC: What is BTU?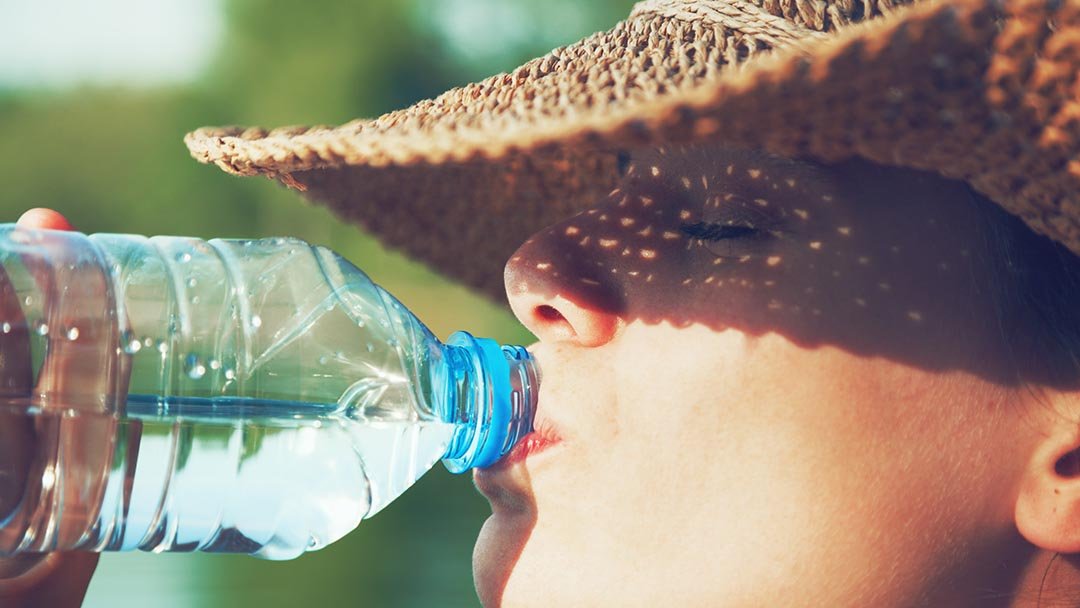 When it comes to AC repair, maintenance, and installation in Florida where it can get really hot, it is helpful to know everything there is to know about HVAC systems and how they operate. At Air Pros, we pride ourselves on our extensive knowledge of heating and cooling system operations, installation, and repair. Nevertheless, few people have the extensive industry knowledge and experience that we have, especially when it comes to understanding British Thermal Unit ratings and how it plays a role in your air conditioning system's daily operation and energy use.
Simply put, a BTU is a measure of the heat content for energy sources and is computed by the amount of heat necessary to raise the temperature of one pound of water by 1-degree Fahrenheit from a temperature of roughly 39 degrees Fahrenheit. It may sound complicated, but understanding the ratings of air conditioning units is something our team at Air Pros puts a lot of thought into before we complete an AC install. The unit must have a sufficient BTU rating to cool your home efficiently and effectively.
Understanding the BTU Rating, Cooling, and Energy Efficiency
Since your air conditioning unit runs on electricity, you have to convert the BTU rating to a measurement of electricity, which is kilowatts or watts. One kilowatt-hour equals 3,412 BTU, and one BTU is roughly equivalent to 0.293 watts. More power is usually better when it comes to your cooling unit, but only within reason. A larger unit with a higher BTU rating means greater cooling capacity, but also a larger, heavier unit and higher electric costs. A larger air conditioning unit also comes with a higher price tag, so rely on the experts at Air Pros to help you select the ideal unit and have us perform the AC install in Weston, FL. Should we determine that you need a larger unit, we will recommend getting the most energy-efficient model possible.
Selecting the BTU rating
Florida can get pretty hot in summer, and the winters can have temperatures over 75 degrees in the daytime, so we make sure each AC install is done correctly with the correct size of cooling unit. There are numerous tables and charts used to determine the BTU necessary for a room's dimensions. A simple method is to remember that room size and a unit's BTU rating should be proportional. A 15×10 room, for example, would require a unit of about 5400 BTU. Keep in mind that for warmer climates, like Weston, FL, you may need to increase that number by up to 20 percent. If you are ever unsure about your air conditioning system having the appropriate BTU rating to keep your home cool, consult the professionals at Air Pros first. We will make sure you have the perfect size unit for your needs.
Consult Air Pros Today
Should you have the wrong size or type of cooling system, it can make for some sweltering and uncomfortable days and nights. Whenever you need AC repair in Weston, FL, or even a new unit installed, contact the Air Pros team. We can handle everything from duct cleaning to tune-ups that will keep your air conditioning running its best all year long.
Full System Health Check
Test Amps & Voltage
Safety Device Check
Starting Price
Preventive Maintenance
2 Visits Per Year
Highly Reliable
Financing Available
Annual Savings
With Any Repair Made To
Residential Central Air
Conditioner or Furnace Unit
Great Value
Keep Costs Low
Professional HVAC Team
Financing Options
Available
Schedule a friendly service tech to come around your neighborhood in the next hour or two.