Yahoo! Order Central Air Filters Online – Automatic Delivery!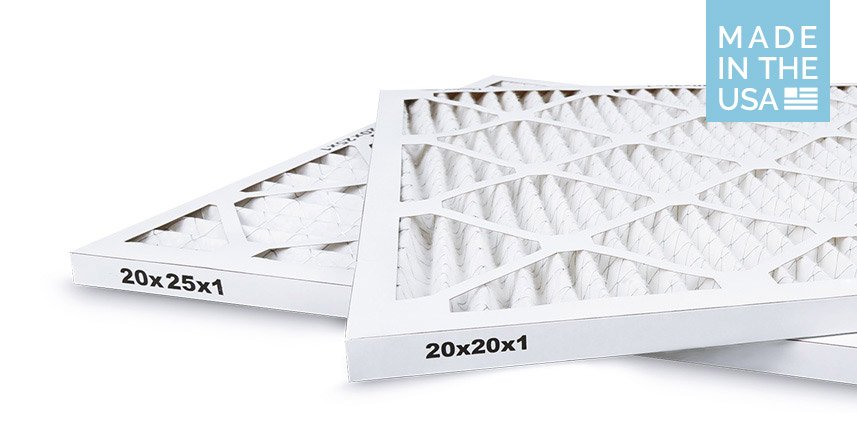 Yahoo! We have partnered with Filter Easy to offer automatic home delivery of air filters to your residence. Never forget to change your air filter again: These filters will arrive at your door every e.g. 2 months – whatever duration you like! You can cancel the subscription at any time giving homeowners piece of mind.
Order Any Size. Any Thickness. It's Very Customizable.
Prices start at a very reasonable $11.97 per month:
ALWAYS Remember to Change Your Air Filter
Get Free Shipping on Every Order
Breathe Cleaner Air & Save More Money
Your Lungs and Your Pocketbook Will Thank Yo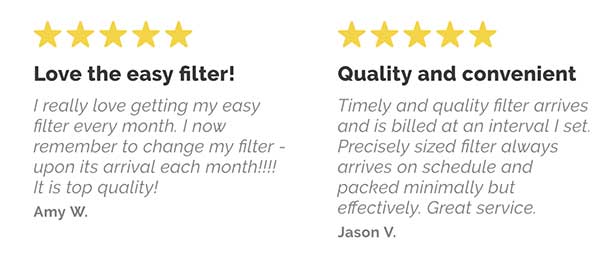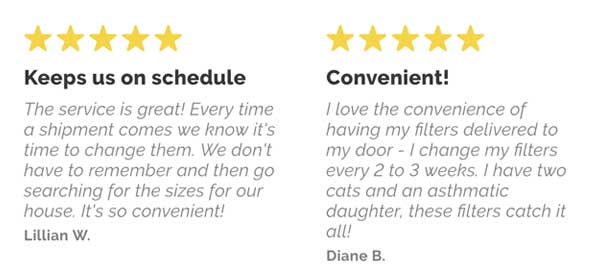 You can even choose a SuperAllergen MERV filter which is perfect for those with allergy and asthma symptoms. It removes even the smallest particles such as smoke and is great for pet owners, too!
This is a wonderful way to put this basic AC maintenance task on Auto-Pilot and prevent dirt and dust build up in your system which could lead to a costly repair.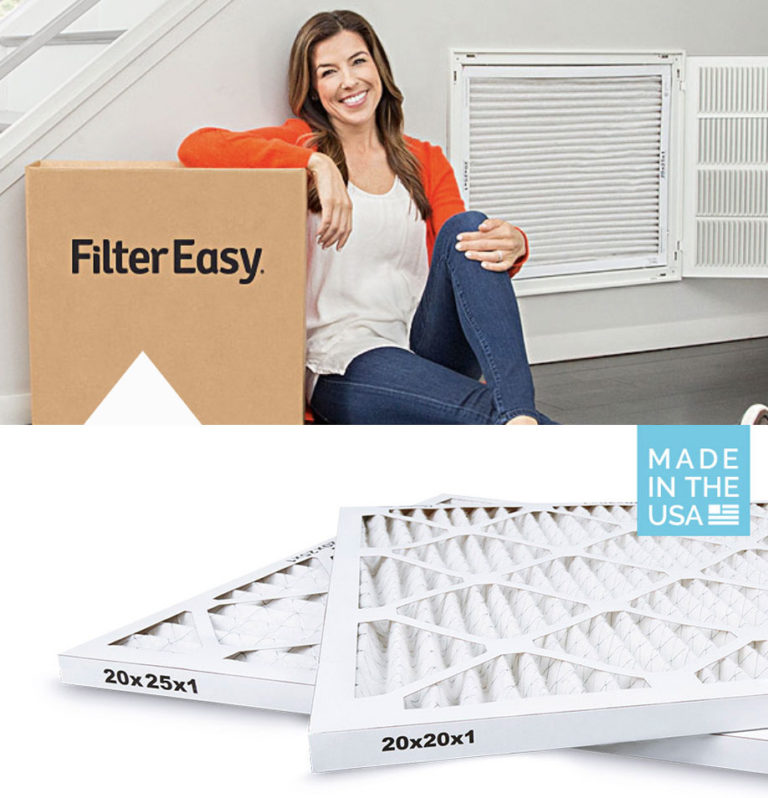 Full System Review
We Check Drain Line
Test Amps & Voltage
Starting Price For New AC Units
Rheem AC Units
Highly Reliable
Financing Available
Starting Price
Preventive Maintenance
2 Visits Per Year
Rheem AC Units
Highly Reliable
Financing Available
With Any Repair Made To
Residential Central
Air Conditioner Unit
Great Value
Keep Costs Low
Professional HVAC Team
AIR PROS HOTTEST AIR CONDITIONING DEALS FOR HOMEOWNERS
Apply Now for 100% Financing On New AC Systems & Repairs
Schedule a friendly service tech to come around your neighborhood in the next hour or two.