Why You Should Consider Eliminating Air Leaks
Why You Should Consider Eliminating Air Leaks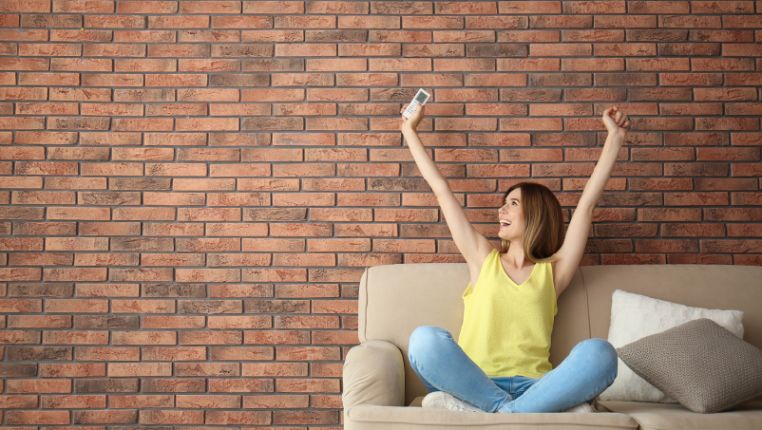 Anything can go wrong with your air conditioning system, especially if it's aging and the temperatures begin to heat up. The hottest months for Ocala residents are coming, with July and August both offering an average temperature of 91-degrees. When your system breaks down, get in touch with the experts in AC repair in Ocala, FL, here at Air Pros. Your problem might be less about the equipment and more about the hot air infiltrating your living space through weak areas of your home.
Look for Signs of Cracks
Cracks in the siding or the walls can let a significant amount of warm air in from the outdoors. The way a home settles on the foundation can lead to cracks on the interior and exterior walls. It's important to check for this problem if you feel the performance of your system has dropped and you need AC repair.
Windows are another area that air leaks are common in Ocala homes. You can often feel a slight breeze around window frames with serious problems. Your system might be in great shape, but it's hard to determine if you're dealing with air leaks or require a full-on AC replacement.
Improperly fit doors, loose frames, and constant door opening can all lower the effectiveness of your cooling system. The strain on your system can lead to the premature need for AC replacement in Ocala, FL.
The Result of Poor Insulation
The R-factor of your home insulation determines how well heat and cold are kept at bay. You should consult with our experienced technicians here at Air Pros to determine if your insulation is enough before doing an AC installation.
Poor insulation levels in your home mean hot air will infiltrate from every outside surface. You will literally feel as if you're baking in the home when the cooling system is off. No amount of AC replacement will solve this problem. You'll need to add more insulation to get the heat protection you need.
Reduce Air Leaks in Your Home
Before calling on Air Pros for an AC install in Ocala, FL, have the home inspected for air leaks. You may need to add caulk or weatherstripping to windows and door frames. Repair foundation issues and replace cracked walls.
If you suspect the R-factor of your home insulation is far from what you need to stay cool, seek to add to your existing materials. Blown-in insulation is a popular way many people add to existing insulation without having to spend too much money. It can save you from the potential of breakdowns and AC replacement
Reducing or eliminating air leaks is a proactive way to save money on your power bills and reduce wear-and-tear on your cooling system. Every area of your home will feel more comfortable and cool, even in the hot months coming up. Contact us at Air Pros for all of your AC repair, installation, or replacement needs so you will be sure to stay cool when the temperature in Ocala reaches the high 90s.
Full System Health Check
Test Amps & Voltage
Safety Device Check
Starting Price
Preventive Maintenance
2 Visits Per Year
Highly Reliable
Financing Available
Annual Savings
With Any Repair Made To
Residential Central Air
Conditioner or Furnace Unit
Great Value
Keep Costs Low
Professional HVAC Team
Financing Options
Available
AIR PROS HOTTEST AIR CONDITIONING DEALS FOR HOMEOWNERS
Apply Now for 100% Financing On New AC Systems & Repairs
Schedule a friendly service tech to come around your neighborhood in the next hour or two.