Why AC Repair is a Must to Save Money in Warmer Climates
Why AC Repair is a Must to Save Money in Warmer Climates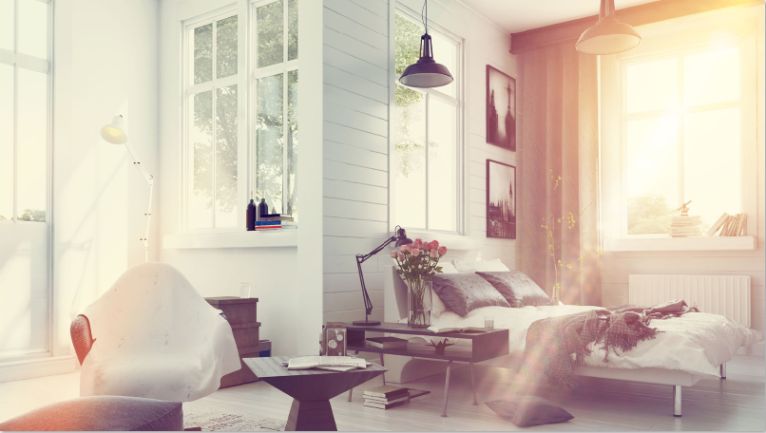 The hottest months are coming closer to Atlanta residents. The average temperature in July is 90-degrees and it doesn't cool off much with an average high of 89-degrees in August. It's imperative to keep your air conditioning unit in top working condition to save money on your bill, reduce repair costs, and avoid costly replacements.
Consider adding a maintenance plan from Air Pros. We offer AC repair in Atlanta, GA, apart from our installation and replacement services.
How Routine Maintenance Helps Avoid Premature AC Replacement in Atlanta, GA
Age as well as natural wear and tear will eventually catch up with any cooling system and make it necessary to replace the unit. Taking care of the regular maintenance on your system will add extra life and years of use, which saves you money. AC replacement can be tough on a family budget, however. The better you care for your current air conditioning unit, the longer it'll last.
Our skilled technicians at Air Pros will check over the air conditioning system to make sure everything is in good working order and no signs of problems are present. We can clean your current unit and have its refrigerant level assessed thoroughly. You can feel confident your system is ready for the coming hot weather once we are done. Should we find any reason that repairs will not completely address the issue, we will recommend a new AC install in Atlanta, GA.
Include a Maintenance Plan With Your AC Install in Atlanta, GA
Homeowners will benefit from adding a maintenance plan once we are done with their new AC install. Getting routine maintenance from the start is the way to get the most longevity out of any air conditioning system you purchase for installation. Any problems can be found early and the fix should be quicker and less expensive than waiting for more problems to show.
You can feel good about having our experts at Air Pros provide the routine maintenance you need from day one. We will be familiar with your equipment and know exactly what needs to be done to keep it working great. You can also rely on our team to provide you with AC repair in Atlanta, GA, before the hottest season of the year sets in.
Minimize the Costs of AC Repair with Regular Maintenance
Every appliance you own will work better and more consistently when you get the maintenance and service it needs on a regular basis. It's no different for an AC system. Quit throwing away money on costly AC repair and choose an easier path of maintenance plans. You'll be impressed with the difference it makes in repair demands.
Our Air Pros technicians have the ability to locate the source of any problem and utilize the best parts to make it a lasting fix. Getting a maintenance plan is the most sensible way to make sure you experience little in the way of AC downtime. Contact us at Air Pros and discuss the benefits of a regular maintenance plan and learn how easy and convenient it can be. We also provide quick repairs and full-on AC replacement in Atlanta, GA. Get the protection you need to guard against premature breakdowns and complete loss of efficiency. Consult our team today so you can find out how we can help you stay cool no matter how hot it gets outside through our full suite of air conditioning services in the local area.
Full System Health Check
Test Amps & Voltage
Safety Device Check
Starting Price
Preventive Maintenance
2 Visits Per Year
Highly Reliable
Financing Available
Annual Savings
With Any Repair Made To
Residential Central Air
Conditioner or Furnace Unit
Great Value
Keep Costs Low
Professional HVAC Team
Financing Options
Available
AIR PROS HOTTEST AIR CONDITIONING DEALS FOR HOMEOWNERS
Apply Now for 100% Financing On New AC Systems & Repairs
Schedule a friendly service tech to come around your neighborhood in the next hour or two.