What is the Lifespan of a Central AC Unit?
What is the Lifespan of a Central AC Unit?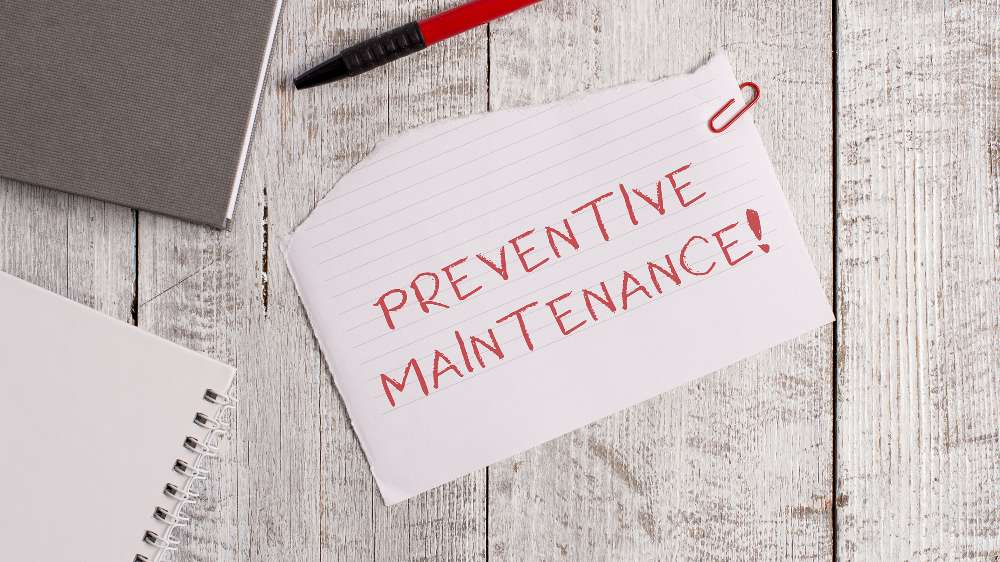 Replacing an air conditioning system is something most homeowners or business owners prefer not to deal with until the last minute. At Air Pros, we certainly understand the desire to get the most out of your investment. Let us explain the average lifespan of air conditioning and what you can do to get the most life out of your investment the next time you need AC replacement in Boca Raton, FL.
Average Lifespan
According to the U.S. Department of Energy, an air conditioning system typically lasts, on average, about 15 to 20 years. However, there are several factors that will determine how much life you will get out of your preferred cooling source.
Addressing the need for AC repair and AC preventive maintenance is one of the key factors that will determine the lifespan of your air conditioning system. We recommend:
Regularly changing the filter every 1-3 months
Having a regular AC tune-up seasonally
Removing debris from around the outside unit
Checking/replacing refrigerant insulation regularly
Doing these things will help you extend your air conditioning unit's lifespan to the higher end of 15-20 year estimate – and even more years beyond this point. However, if regular maintenance is something you do not pay attention to, your cooling system's lifespan will likely be on the lower end of the average.
It can also help to call on Air Pros for routine inspections at least once a year. What this does is allow potential issues to be spotted at a time when AC repair in Boca Raton, FL, can be done proactively.
Main Considerations When It's Time for Replacement
There will eventually become a time when you'll need to weigh your options with repair or replacement. We suggest considering the latter if the repairs become increasingly frequently and costly. Other factors to consider when determining whether or not to replace your cooling system include:
Age of Your Air Conditioning System: Today's cooling units use 20-40 less energy than what was common a decade or so ago, so replacement is worth considering if your system is older.
SEER Rating: This is a measure of a cooling system's output per hour of energy consumed. Older systems often met the bare minimum SEER rating requirement of 10. Today's AC systems often offer a rating of 13 or higher, but some older units see an SEER rating that drops as low as 6 due to a decrease in efficiency.
R-22 Usage: This is an older type of refrigerant once commonly used in air conditioners. If your system is still using this instead of R-410-A refrigerant, you're using an ozone-depleting chemical that's no longer acceptable.
We also recommend considering overall efficiency when determining if AC replacement is the best option. In addition, pay attention to utility bills that may be uncharacteristically high.
Consult Our Local Pros Today
Being proactive about AC repair in Boca Raton, FL, as well as routine maintenance can ultimately keep your air conditioning unit working efficiently and effectively. If it's time for replacement, Air Pros offers a wide selection of top-quality cooling products from trusted manufacturers. Contact us today about the top-quality AC replacement, repair, and maintenance services we offer.
Full System Health Check
Test Amps & Voltage
Safety Device Check
Starting Price
Preventive Maintenance
2 Visits Per Year
Highly Reliable
Financing Available
Annual Savings
With Any Repair Made To
Residential Central Air
Conditioner or Furnace Unit
Great Value
Keep Costs Low
Professional HVAC Team
Financing Options
Available
AIR PROS HOTTEST AIR CONDITIONING DEALS FOR HOMEOWNERS
Apply Now for 100% Financing On New AC Systems & Repairs
Schedule a friendly service tech to come around your neighborhood in the next hour or two.