Ways to Improve Your Air Conditioning Unit's Efficiency for Summer
Ways to Improve Your Air Conditioning Unit's Efficiency for Summer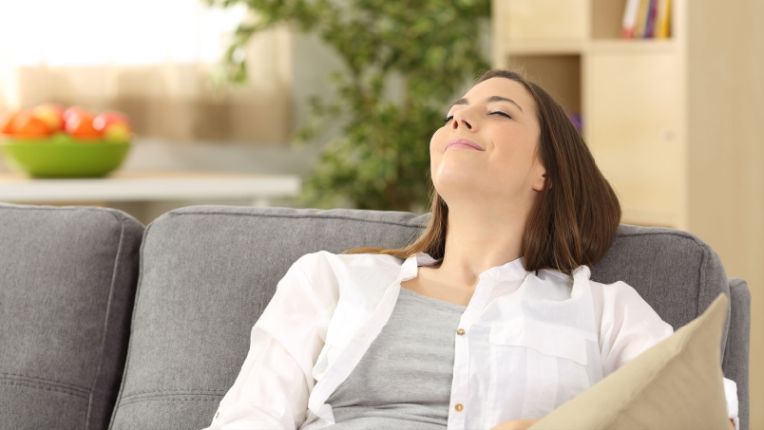 The efficiency of your air conditioning system is an essential part of maintaining a cool and comfortable home during the brutal summer months. Fort Myers, in particular, is one of the hottest locations in The Sunshine State, with temperatures averaging 92-degrees in both July and August. Air Pros will make sure your cooling system is running well to save you money and help you avoid needing AC repair in Fort Myers, FL, during the summer.
Insulate Ductwork and Clean Vents
Keeping ductwork uninsulated is one way you throw money out the window during the hot times of the year. A simple layer of insulation will help your system run smoother, less often, and keep you from needing AC replacement a bit earlier than you expected.
Make sure all of your ductwork is intact. Missing pieces, separated joints, or holes all add to cooling loss. Have experts like the ones at Air Pros completely inspect your ductwork before any AC replacement in Fort Myers, FL.
Clean vents allow free movement of the cooled air throughout your home. Your AC install expert from Air Pros will be able to tell you if the vents are adequate in number and have any blockages. Blocked and dirty vents strain the air conditioning system and cause you to have hot and cold spots throughout the home.
Don't Use Heat-Generating Appliances During the Warmest Hours
The hottest parts of the day are toughest for your air conditioning system to handle and deliver cooled air. You make the job harder by turning on clothes dryers or ovens during this time period. Avoid using these appliances in the mid to late afternoon. Air Pros technicians have to conduct a lot of AC repair due to most units being overtaxed in the summer.
If the thought of getting an AC replacement causes anxiety, don't operate heat-generating appliances near the thermostat. It makes the air conditioning system think it has to work even harder to cool the home, even though you might already be at optimal temperature.
Keep Outside Condenser Coil Clean and Clear
The outside condenser coil should be cleaned thoroughly at least once per year. Letting this go can lead to excessive corrosion, which will eventually bring about the necessary AC replacement by our top technicians at Air Pros.
Grass has a tendency to want to grow right near your outside condenser coil. It's wise to keep it trimmed or pull it by hand. It's worth taking the time and effort to preserve the life of the AC system. Find the perfect out-of-the-way spot to place the outdoor condenser with any AC install in Fort Myers, FL.
Don't spend the hottest part of the year wondering if you can afford the cool air, or push your system beyond its normal capabilities. Enjoy a comfortable summer this year with the help of our experts, so consult Air Pros today. Schedule an appointment with our specialists to get the AC repair you need and find out more about other ways you can improve the efficiency of your cooling system. We look forward to hearing from you.
Full System Health Check
Test Amps & Voltage
Safety Device Check
Starting Price
Preventive Maintenance
2 Visits Per Year
Highly Reliable
Financing Available
Annual Savings
With Any Repair Made To
Residential Central Air
Conditioner or Furnace Unit
Great Value
Keep Costs Low
Professional HVAC Team
Financing Options
Available
AIR PROS HOTTEST AIR CONDITIONING DEALS FOR HOMEOWNERS
Apply Now for 100% Financing On New AC Systems & Repairs
Schedule a friendly service tech to come around your neighborhood in the next hour or two.