UV Lights and Air Filters: Will Your AC System Limit or Amplify Flu Season?
UV Lights and Air Filters: Will Your AC System Limit or Amplify Flu Season?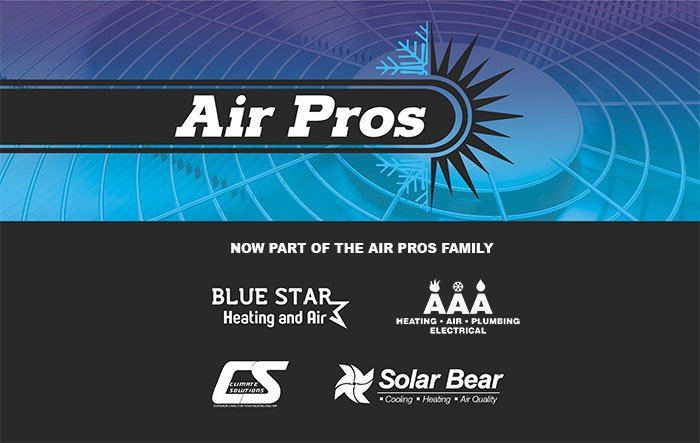 The Centers for Disease Control & Prevention confirm that influenza season will reach its peak by around the end of this month, made more worrying with the recent outbreak of the Coronavirus in China.
While its important homeowners do not overreact to events in the news, paying attention to your home environment can limit your family's susceptibility to these worrying flu strains.
Experts agree that that dirty aircon systems can harbor organic contaminants like certain bacteria and mold spores. These can cause respiratory tract irritation and illness in susceptible people. When your immune system is at a low ebb it's critical you take steps to improve your indoor quality.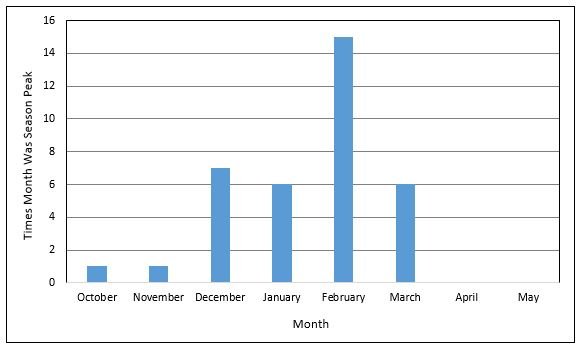 AIR FILTERS Filter Air In Home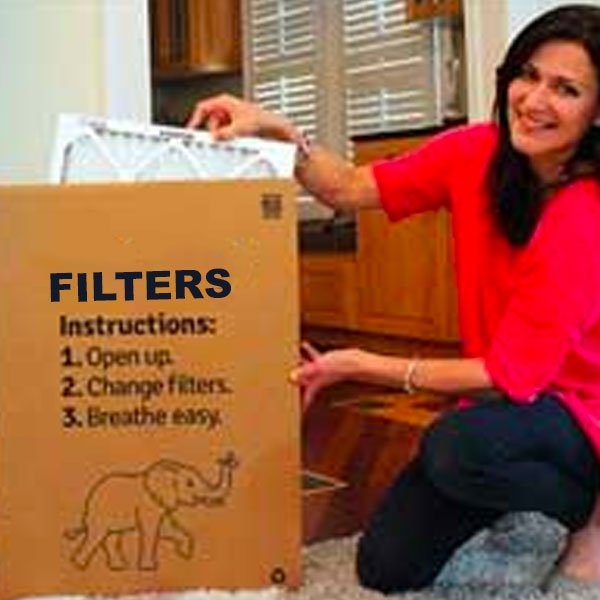 UV LIGHTS Kill mold & spores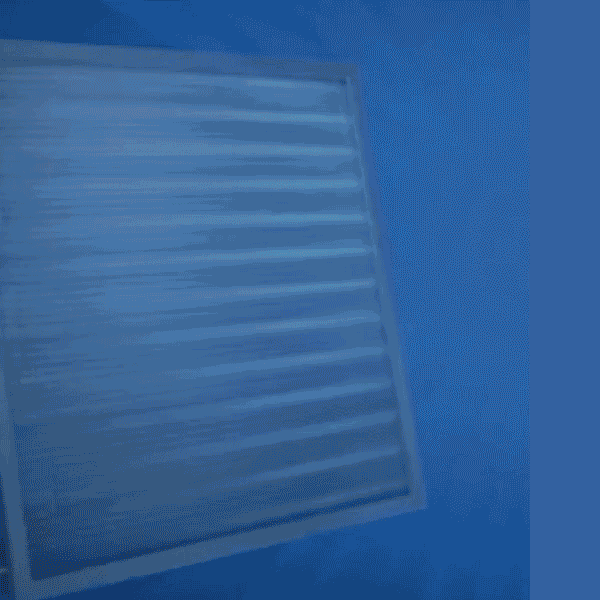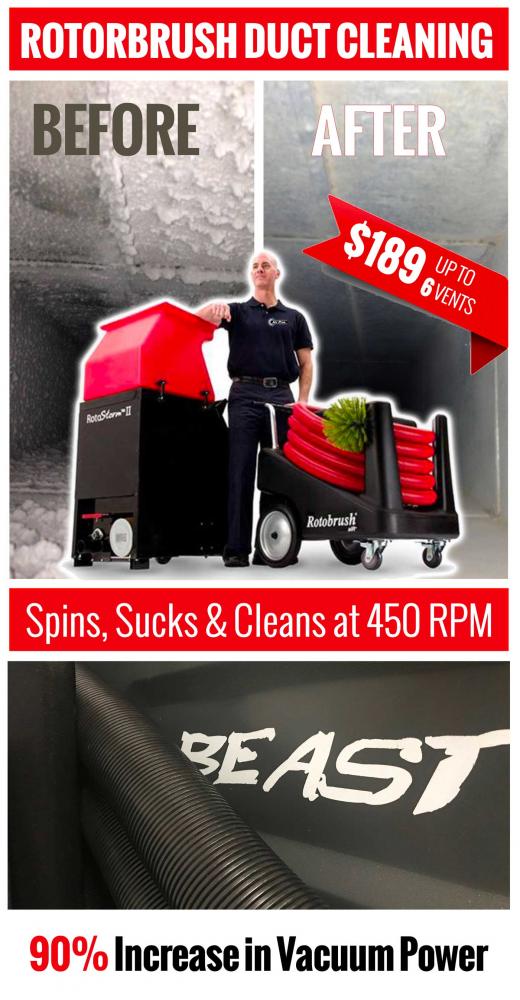 We have professional, friendly dispatchers ready to help advise you on indoor air quality
Do you have a preventive maintenance contract with Air Pros? If so, we can offer 10% off any AC Repair.
We Advise Taking These Steps:
✔ Air filters help filter out nasty particulates and when changed regularly extend the life of your AC system. Have you changed your air filter in the last 30 days? If the answer is NO, do so NOW.
✔ UV lights connected to your AC unit, kill organic growths, such as mold or bacteria. These organisms have an adverse effect on your indoor air quality. Call our team to get a UV light installed; its a relatively quick process and we would be glad to help.
✔ Have you cleaned your duct system in the last year? If the answer is no you are allowing mold growth and contaminants that contribute to the flu to breed in your air ducts. We offer advanced rotobroush cleaning apparatus that spins, sucks & clean ducts at 450 RPM. We remove/wash each grill and offer free deodorizer
These simple interventions above boost your indoor air quality and help minimize the effects of flu season.
FRIENDLY, PROFESSIONAL DISPATCHERS STANDING BY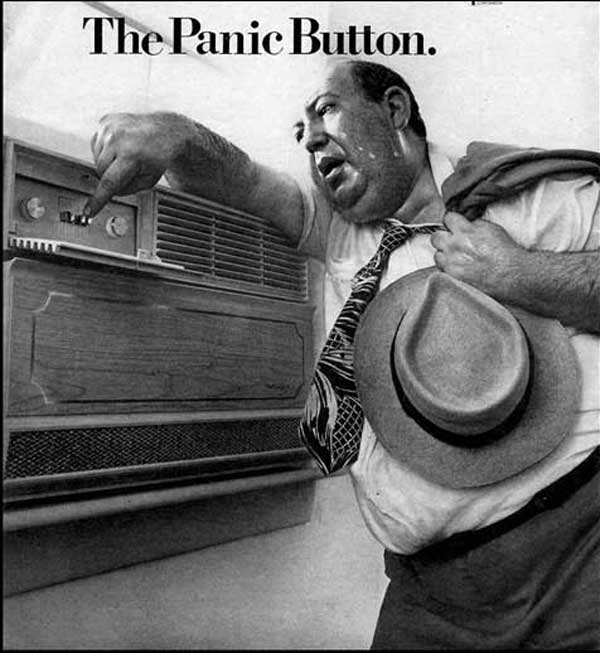 For media inquiries, please contact:
Natalka Zeleny, 10to1 Public Relations
480.789.0743
Sharda Veeramally, 10 to 1 Public Relations
480-514-1070
Full System Health Check
Test Amps & Voltage
Safety Device Check
Starting Price
Preventive Maintenance
2 Visits Per Year
Highly Reliable
Financing Available
Annual Savings
With Any Repair Made To
Residential Central Air
Conditioner or Furnace Unit
Great Value
Keep Costs Low
Professional HVAC Team
Financing Options
Available
AIR PROS HOTTEST AIR CONDITIONING DEALS FOR HOMEOWNERS
Apply Now for 100% Financing On New AC Systems & Repairs
Schedule a friendly service tech to come around your neighborhood in the next hour or two.