Understanding Air Balancing
Understanding Air Balancing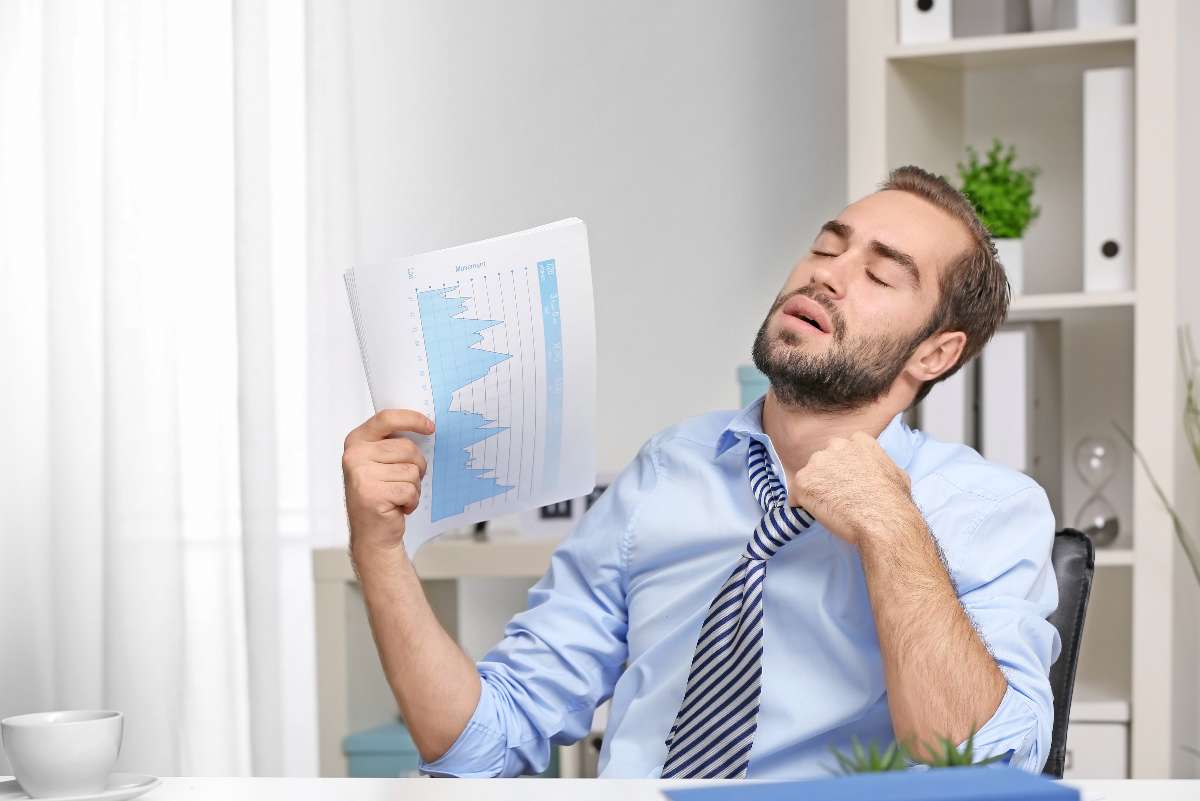 Your air conditioning unit might seem like a fixed system, but it is far from a strict take-it-or-leave-it hardware. Rather than being forced to deal with a cooling system that does not perform according to its needs, there is a way to optimize your cooling unit's air and temperature distribution. Professional air balancing can make your home more comfortable and improve the overall efficiency of your system.
Have you noticed that your house is unevenly heated or cooled? Does your air conditioning only seem to work in certain parts of the home? Air balancing might help, and it is one solution that Air Pros offer in addition to AC repair. Read on to learn more and determine if air balancing could help you.
What Is Air Balancing?
Airflow is the most important factor in even temperature distribution and good air quality. You will often encounter this word when researching ways to improve your HVAC. This not just pertains to the direction or movement of air throughout the home. Airflow can also refer to the measurement of air distribution through an entire unit, and restricted or reduced flow can lead to cold spots, poor heating, pollution, and more.
Air balancing addresses airflow problems and makes sure that your house is heated properly and cooled all year long. In addition, air balancing improves the efficiency of your system, which preserves the system's lifespan, prevents breakdowns, and leads to less need for frequent AC repair services or even total AC replacement.
How Air Balancing Works
Our experts run a thorough diagnostic maintenance procedure that assesses the current quality of your HVAC's airflow and identifies any factors that are working against it. Part of our preventative maintenance includes identifying risks to your system that could result in system strain and a need for future AC repair. Beyond functionality, air balancing is also about your personal comfort. We want you to always feel like your home is the best place to be, and achieving optimal temperature and air circulation is a part of that.
Once we identify your current airflow status, we will take both technical and practical measures to improve it. On the surface level, this might be suggesting you rearrange furniture to avoid blocking air vents and improving your insulation. From our perspective, it could mean duct cleaning, thermostat calibration, adjusting vent pressure, and correcting any other imbalances that might be negatively impacting your airflow.
When to Improve or Upgrade Your AC
Air balancing can optimize a heating and cooling system that isn't working effectively. However, this is not the only possible solution if you are experiencing difficulty with consistent HVAC performance. In addition to maintenance and cleaning, we provide professional AC install. We can match you with the perfect type of air conditioner for your home and lifestyle.
An AC install is often the better choice for homes with outdated window units. This is also practical for central air conditioners that are 12 years or older.
Contact Our Experts Today
If you are unsure which step to take, don't worry; we can help. Contact Air Pros to schedule a service call and discuss your situation further. Air Pros is always glad to assist our clients and make their homes as comfortable and energy-efficient as possible.
Full System Health Check
Test Amps & Voltage
Safety Device Check
Starting Price
Preventive Maintenance
2 Visits Per Year
Highly Reliable
Financing Available
Annual Savings
With Any Repair Made To
Residential Central Air
Conditioner or Furnace Unit
Great Value
Keep Costs Low
Professional HVAC Team
Financing Options
Available
Schedule a friendly service tech to come around your neighborhood in the next hour or two.