The Lifespan of Your Central AC
The Lifespan of Your Central AC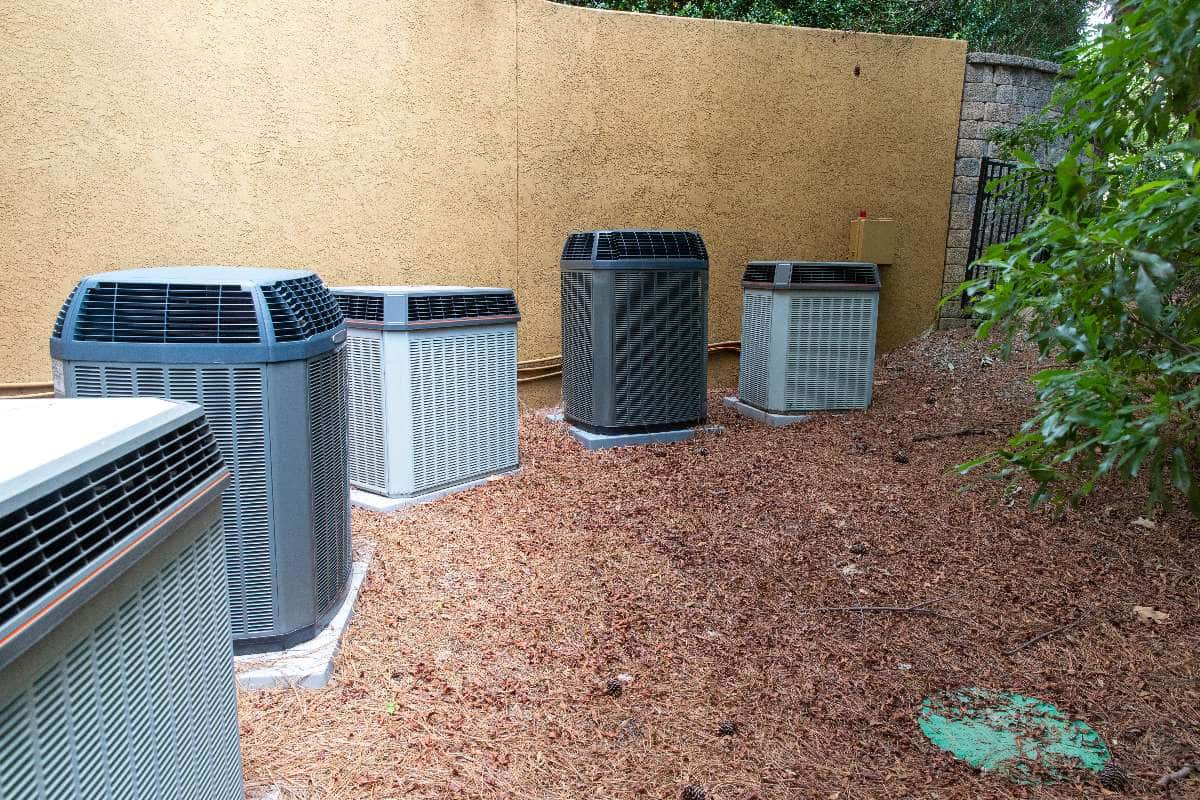 The central air conditioning unit is perhaps the gold standard in air conditioning due to its efficiency and durability. A central unit is designed to last for at least 20 years, but there are certain factors that influence how long your particular air conditioning unit will last. Scheduling prompt AC repair, with Air Pros once it experiences any issue will help you maintain your system, catch warning signs, and extend its lifespan as long as possible.
Nevertheless, before you determine whether your system is growing too old or if you should install a new central unit in your home, here are a few things to know about how central air conditioners work and a few practical tips to keep yours in their condition.
How Long Does a Central Air Conditioner Last on Average?
The lifespan of a central AC unit is influenced by several factors. These are the make and model, how often you schedule routine maintenance, usage frequency, and its Season Energy Efficiency Ratio (SEER) rating. At Air Pros, we provide cleaning services to complement our expertise in AC repair to help preserve the integrity and efficiency of your system. While you cannot alter the hardware of your central air conditioning unit, you can still keep it working well despite its age if you keep it clean and maintained.
Signs We Will Need to Repair Your Central AC
Air Pros can provide AC replacement when your unit has reached the end of its lifespan. At times, upgrading your system before it completely stops working is more advantageous as it guarantees you will never have to go without a cool home.
To extend the lifespan of your air conditioner for as long as possible, regular tune-ups and inspections are required. We recommend you have an AC tune-up at least once a year, but you may want to have your air conditioner serviced twice a year if you tend to use it more frequently. Some signs that you need to schedule a service call with one of our experts include:
Short-cycling
Poor indoor air quality
Whirring/banging/clanging sounds while the AC is running
Bad odors coming from the vents
Warm air or inefficient cooling
When to Replace Your Air Conditioner
Generally speaking, if you find your AC system not responding well to repairs or breaking down more and more frequently, it's likely best to upgrade to a more efficient system. Our experts can inspect your residential air conditioning unit and suggest when to upgrade to a newer or more energy-efficient model.
In addition, our diagnostic services can help you gauge how much longer your air conditioning unit is likely to last and when to replace it. When you do decide to upgrade, an AC replacement, from our team features a 10-year manufacturer's warranty and free estimates from our licensed and highly skilled HVAC technicians.
Rely on Air Pros Today
Choosing a new brand can be difficult on your own, but Air Pros offers personalized recommendations based on your budget, preferences, and lifestyle. No job is too big or small for us to consider. We are always available to answer any questions you have about your air conditioning system's health. Contact us today to learn more about our air conditioning repair, maintenance, and installation services in Ocala and all the many other locations that we serve.
Full System Health Check
Test Amps & Voltage
Safety Device Check
Starting Price
Preventive Maintenance
2 Visits Per Year
Highly Reliable
Financing Available
Annual Savings
With Any Repair Made To
Residential Central Air
Conditioner or Furnace Unit
Great Value
Keep Costs Low
Professional HVAC Team
Financing Options
Available
AIR PROS HOTTEST AIR CONDITIONING DEALS FOR HOMEOWNERS
Apply Now for 100% Financing On New AC Systems & Repairs
Schedule a friendly service tech to come around your neighborhood in the next hour or two.