Simple Ways to Extend the Life of Your AC System
Simple Ways to Extend the Life of Your AC System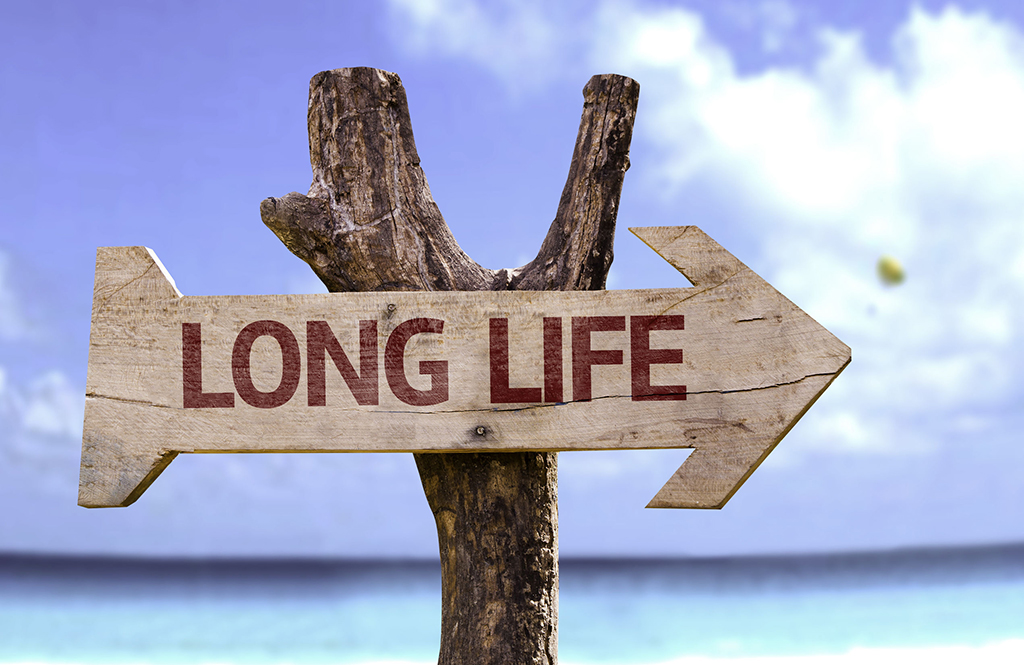 If you're a home or business owner, you will eventually look for ways to extend the life of your air conditioning system. While your AC unit will need to be replaced, it does not need to be sooner rather than later. After all, there are several AC maintenance techniques that you can use to go longer between replacements, and these can save you thousands of dollars and a lot of headaches over the course of several years.
At Air Pros, we always aim to help our customers get the most out of their air conditioning systems, and these are our top three tips:
Change the Filter Regularly
Just like your furnace, your air conditioner has a filter that it uses to remove dust particles, pollen, and other allergens from the air. Not only will these types of air particles leave many of your home's inhabitants sneezing, but they can also cause problems with your air conditioning unit. Dust from the air can clog components, and changing your filter according to the manufacturer's recommendations is an easy and inexpensive way to lessen the likelihood that you'll need an AC repair.
If you're not sure what the recommendations for changing your filter are, a good rule of thumb is to change your filter at the beginning of each cooling season. Otherwise, you can also replace it at the end of the cooling season so that the unit is ready to go for the next season.
When you're choosing your filter, make sure that it fits snugly, but you shouldn't have to push hard to get it to fit into place. When you change your filter regularly, you won't just avoid an AC repair; you'll also improve the overall efficiency of your AC system, thereby reducing your energy costs.
Clean Off the Outdoor Unit
On most homes, there's an outdoor unit where the heat and moisture from your home is expelled. As the unit is outside, it's easy for debris and foliage to clog up the exterior of the unit, which can make it more difficult for the fan to work properly and the heat to escape the unit. If you don't tend to the yard in that area, vines can climb up the grates on the sides of the unit, making it more difficult for the system to expel heat.
One of the easiest AC maintenance techniques is to pull off anything that's growing up the sides. Then, turn off the outdoor AC unit to clean around and on top of the unit.
Wipe Off the Duct Grills
Another way to prevent dust buildup is to have the ducts cleaned by Air Pros at least once a year. You may also use a damp cloth to wipe off the ducts. This simple AC maintenance tip not only keeps your home looking cleaner, but it also prevents dust from being spread throughout the home again through your AC system.
Keeping your home's air conditioning system working in peak performance will help you avoid unnecessary repairs, but sometimes you need a routine AC repair by a professional. Call Air Pros whenever you have a problem that can't be solved with regular maintenance. You may also schedule an appointment with our team for AC repair.
Full System Health Check
Test Amps & Voltage
Safety Device Check
Starting Price
Preventive Maintenance
2 Visits Per Year
Highly Reliable
Financing Available
Annual Savings
With Any Repair Made To
Residential Central Air
Conditioner or Furnace Unit
Great Value
Keep Costs Low
Professional HVAC Team
Financing Options
Available
AIR PROS HOTTEST AIR CONDITIONING DEALS FOR HOMEOWNERS
Apply Now for 100% Financing On New AC Systems & Repairs
Schedule a friendly service tech to come around your neighborhood in the next hour or two.