Preventing Mold Growth in Your AC
Preventing Mold Growth in Your AC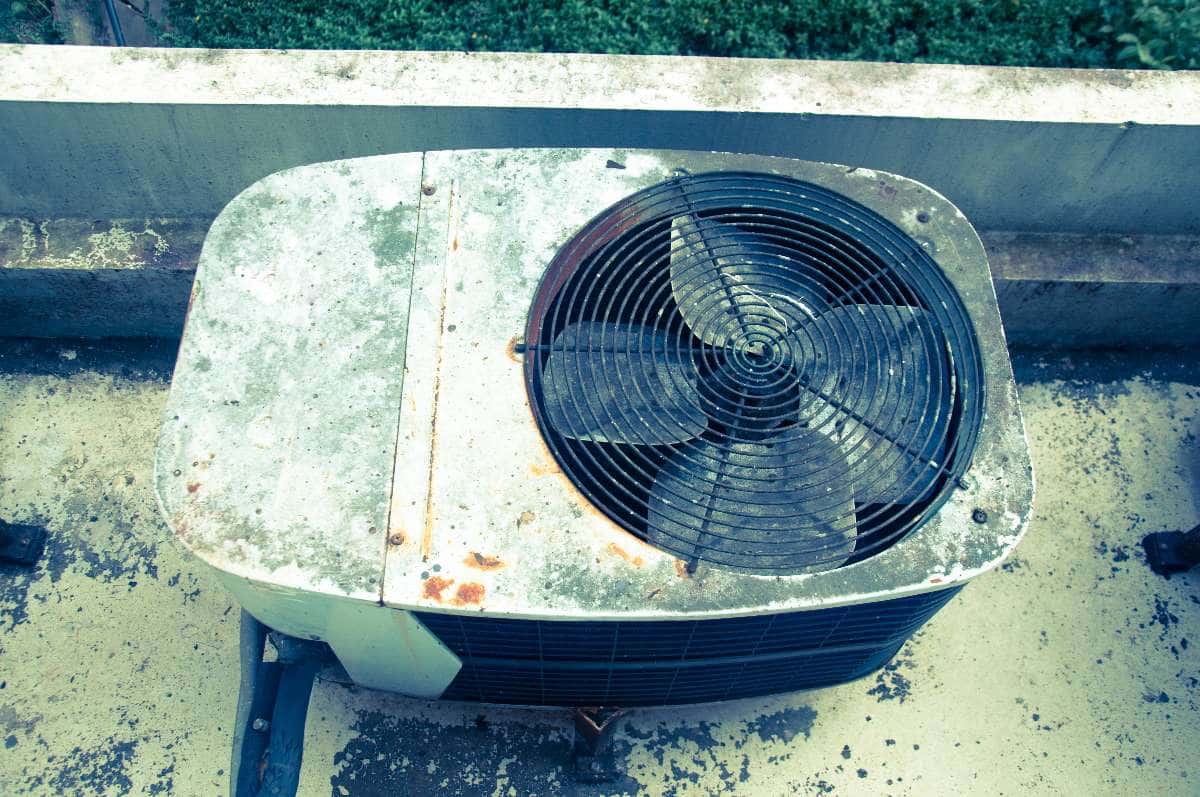 Air conditioning is a staple in most residences in Broward County, but having central units with ductwork creates a higher risk of mold growth if not maintained properly. In areas with high humidity levels, running your air conditioning can actually help prevent mold growth by improving air circulation and removing excess moisture from the air. However, without proper AC repair and regular maintenance courtesy of the experts here at Air Pros, your air conditioner could pose a greater risk than benefit.
Main Causes of Mold Growth
Mold is a type of fungus that needs two things to thrive: moisture and a "food" source. Typically mold grows in the wild on organic compounds like wood, but it can spread across a variety of surfaces indoors that has enough moisture and bacteria. When it comes to air conditioning units, mold most commonly begins to grow in the unit around the evaporator coils or condenser when they have not been properly maintained.
Without annual maintenance, any air conditioning unit is more likely to have excess moisture or water leaks. When this occurs, the redundant liquid leads to bacteria build-up and mold. By booking an AC repair, by Air Pros, we can catch risk factors in your HVAC before they lead to serious problems.
Generally speaking, the ducts of a central air conditioning unit do not provide adequate moisture or food for mold growth, but this can quickly change if a part of the internal system breaks down. With frozen evaporator coils, leaking condensers, or a dirty air filter, dust and moisture droplets quickly accumulate. As mold grows on the walls within the ducts, spores are pushed through the unit and dispersed throughout the home.
Ways to Prevent Mold Growth in Your Air Conditioner
Annual maintenance is always your best line of defense against mold growth. In addition to making sure that every piece of hardware is functioning at its highest level, an AC tune-up also assures you that your air conditioning is not at risk for any damage or breaks that could cause mold growth or other problems. We offer duct cleaning to make sure that your system will not be experiencing a build-up that could lead to mold growth or contamination.
If you have a window unit, then you'll need to call a professional right away. By the time you notice mold growing on the outside of a window unit, it's already likely overrun the interior components. Air Pros offers AC replacement, for all types of air conditioners. We can also help you upgrade to a central air conditioning system, through our range of financing options to suit your budget.
Make sure that you always clean up spills when they happen, routinely vacuum and wipe down furniture to prevent dust build-up. You should also monitor your indoor air quality and take additional measures to reduce high humidity levels and excessive moisture. A simple dehumidifier can lower your risk of mold growth in your home.
Get In Touch With Our Experts
If you need an AC replacement, repair, or just a routine tune-up, consult the Air Pros team right away. Contact us today to schedule a service call with one of our repair experts. We can answer any questions you have about protecting your home against mold and taking care of your air conditioning year-round.
Full System Health Check
Test Amps & Voltage
Safety Device Check
Starting Price
Preventive Maintenance
2 Visits Per Year
Highly Reliable
Financing Available
Annual Savings
With Any Repair Made To
Residential Central Air
Conditioner or Furnace Unit
Great Value
Keep Costs Low
Professional HVAC Team
Financing Options
Available
AIR PROS HOTTEST AIR CONDITIONING DEALS FOR HOMEOWNERS
Apply Now for 100% Financing On New AC Systems & Repairs
Schedule a friendly service tech to come around your neighborhood in the next hour or two.