South Florida Business Journal Recognizes Air Pros USA as One of 2021's Fastest-Growing Private Companies
 South Florida Business Journal Recognizes Air Pros USA as One of 2021's Fastest-Growing Private Companies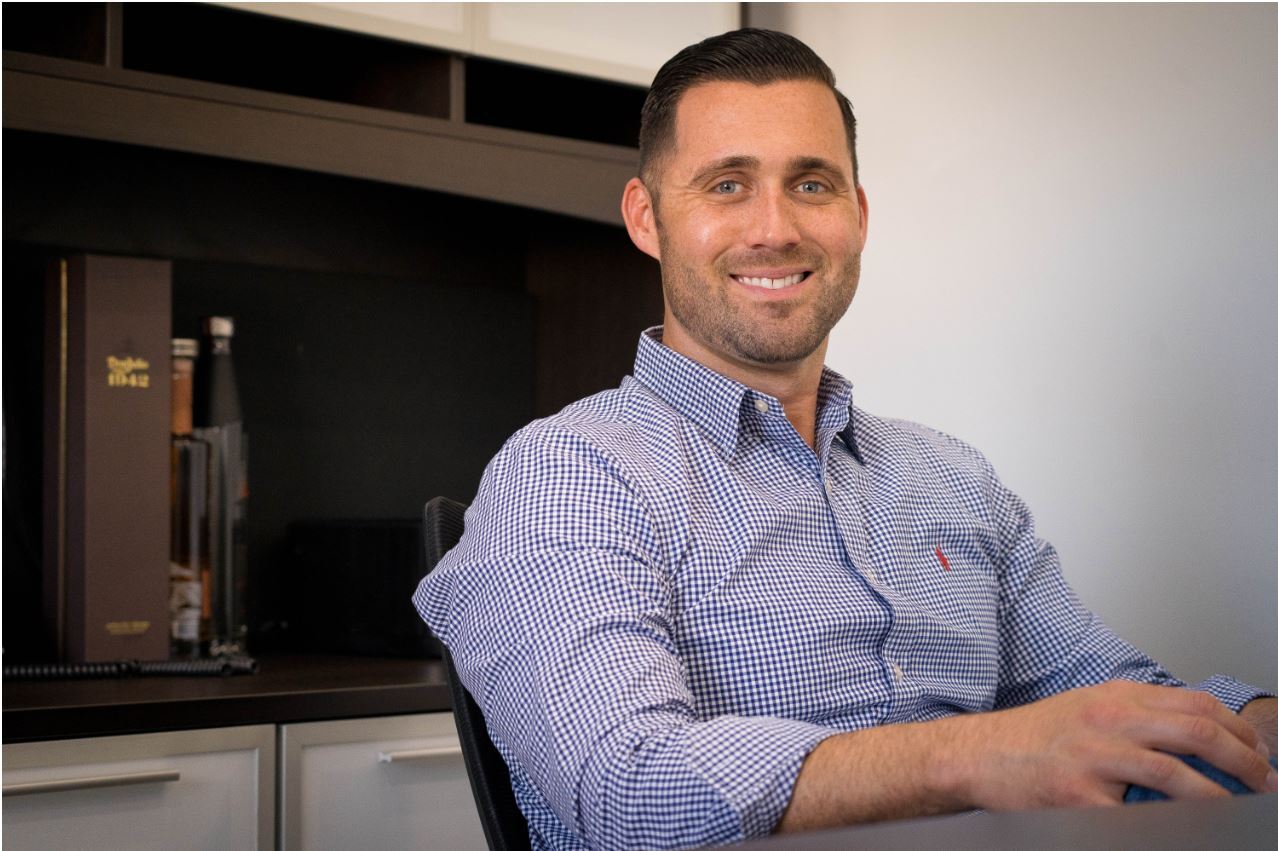 HVAC company continues to expand across the U.S.
Davie, FL (August 9, 2021) – The South Florida Business Journal recently announced Air Pros USA, a leading residential and commercial air conditioning services company, as one of South Florida's fastest growing companies. The 4-year-old heating, ventilation, and air conditioning (HVAC) company will be presented with a 2021 Fast 50 Award for companies with more than $25 million in revenue during a special ceremony at The Signature Grand on Thursday, August 26.
"We are honored to be selected among such highly talented local companies and leaders for the South Florida Business Journal's Fastest Growing Companies Award. I could not have accomplished the growth and success we have had in the past five years without the support and dedication of my team, the trust of our customers, and our industry partners," said Anthony Perera, President and Founder of Air Pros USA.  "I built Air Pros USA on premise of integrity, reliability, and putting customers first, and that's one of the reasons we've been able to expand throughout Florida and other markets across the U.S."
Air Pros USA was founded in 2017 in Fort Lauderdale, Florida with a single truck and two people. Since then, Perera grew the startup to nearly $40 million in annual revenue. Today, Air Pros USA manages more than 250 employees, 200 trucks, and over 600,000 customers across 10 service locations in metro areas across the U.S. Perera is focusing on making Air Pros USA a major HVAC player in the country and aspires to have an office or a regional location within one hour of every major city in the country in the next five to six years.
As one of the fastest-growing HVAC repair and service companies in the nation, Air Pros USA, is currently hiring 250 HVAC technicians and installers for open positions across locations in Florida, Colorado, Georgia, Texas, and Washington. All candidates are required to have outstanding communication skills and a basic knowledge of computer systems. For more information on the application process and requirements, interested candidates can visit https://airprosusa.com/careers/ or call 877-299-0228.
About Air Pros USA:
Air Pros USA was founded in South Florida in 2017 on the premise of integrity, reliability, and putting our customers first. The company has quickly expanded to many metro areas within Florida, Colorado, Georgia, Texas, and Washington, with more franchise partners expected to be introduced soon. Air Pros USA currently employs over 250 experienced professionals with 10 Service locations. For more information or details on franchise opportunities visit www.airprosusa.com.
For media inquiries, please contact:
Smriti Shakargaye
10 to 1 Public Relations
480-468-3349
smriti@10to1pr.com
Full System Review
We Check Drain Line
Test Amps & Voltage
Starting Price For New AC Units
Rheem AC Units
Highly Reliable
Financing Available
Starting Price
Preventive Maintenance
2 Visits Per Year
Rheem AC Units
Highly Reliable
Financing Available
With Any Repair Made To
Residential Central
Air Conditioner Unit
Great Value
Keep Costs Low
Professional HVAC Team
AIR PROS HOTTEST AIR CONDITIONING DEALS FOR HOMEOWNERS
Apply Now for 100% Financing On New AC Systems & Repairs
Schedule a friendly service tech to come around your neighborhood in the next hour or two.