FREE UV Lights for Teachers!
FREE UV Lights for Teachers!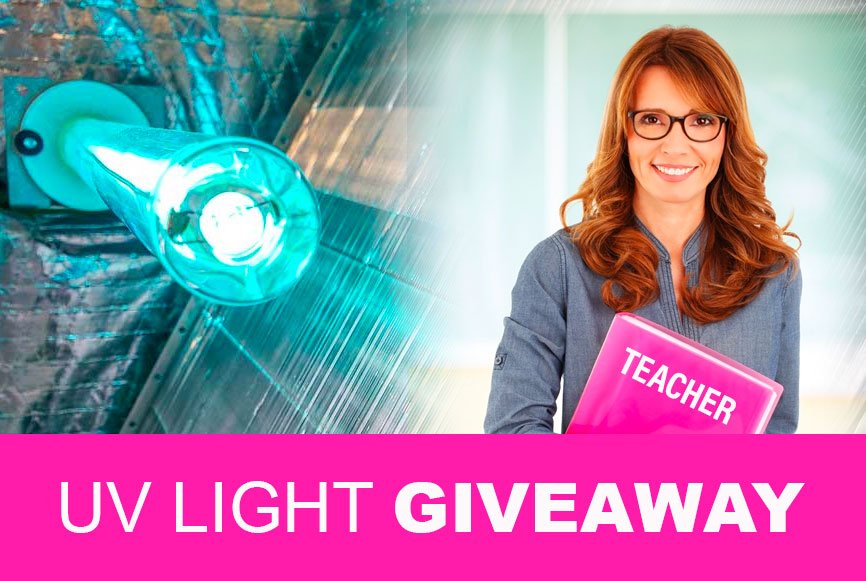 Teachers! We see you and appreciate you!
As the coronavirus spreads and schools look for ways to minimize the disruption to children's learning — teachers at thousands of schools across the country are finding creative ways to teach children who are holed up at home.
To show our appreciation and gratitude for the teachers, we are looking to take care of you and your family by taking care of your indoor air quality. So that you can continue to stay healthy and provide one of the most valuable assets to the future of our country – Education!
Once you're chosen for UV Lights Giveaway, our specially trained indoor air quality experts will visit your home and install a top-quality product in your home, for free
We will treat your home as we would our own!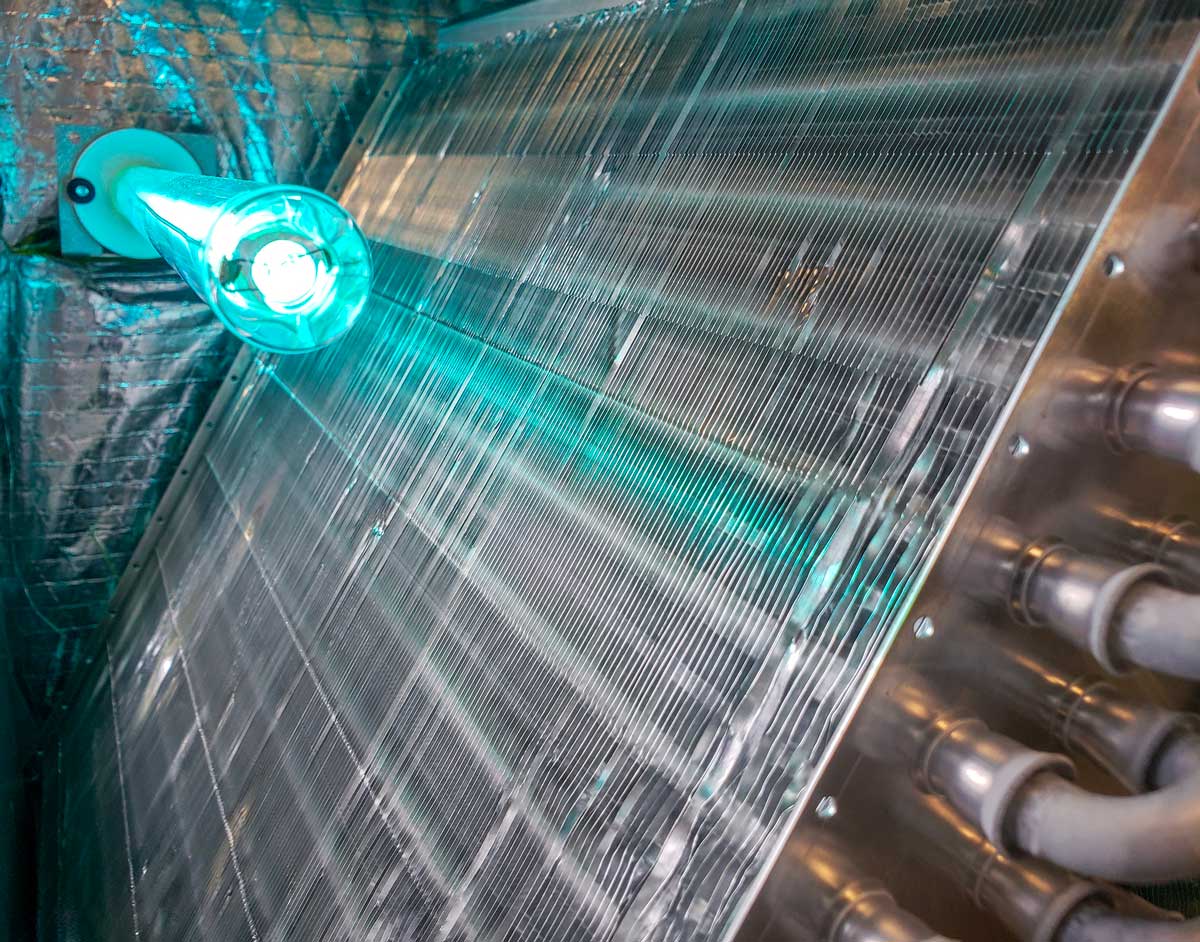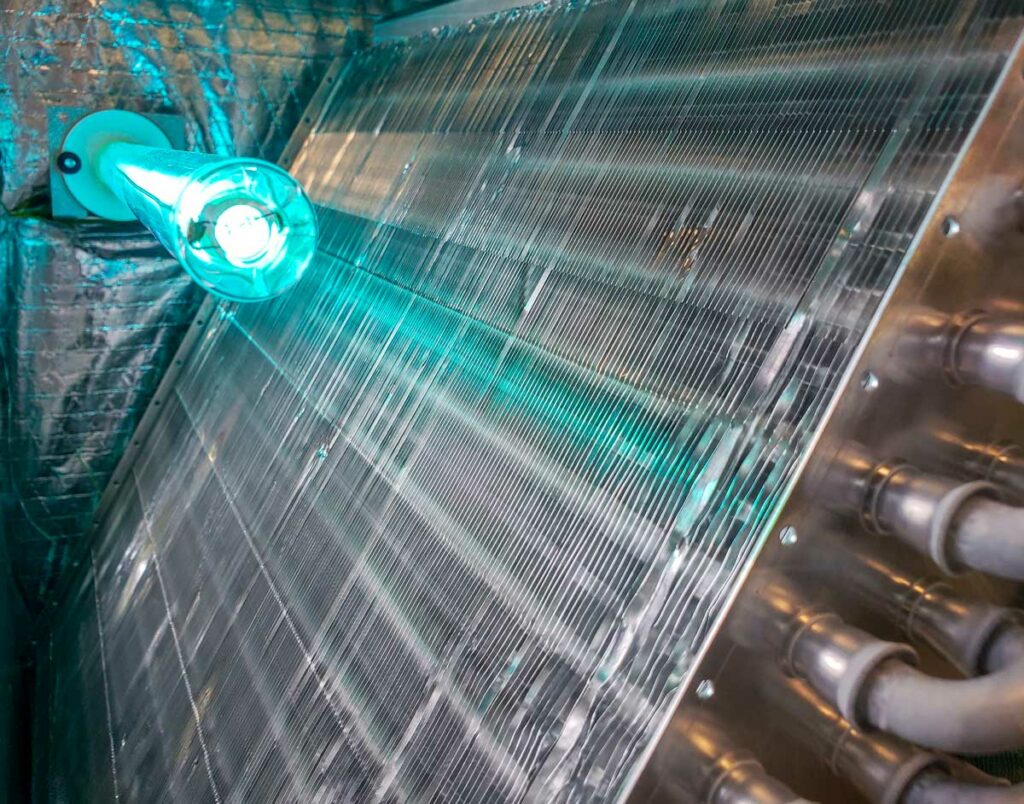 THIS IS THE FORMAL ENTRY FOR THE UV LIGHTS GIVEAWAY
Please only complete this form below if you are submitting a formal entry for a teacher
OR
If you are a teacher and are submitting yourself for the giveaway
We must receive the name, email and school name of the teacher you want to submit. We'll send them a note with the link to this website letting them know you have nominated them. You will be copied on the email.
TIPS AND GUIDELINES FOR COMPLETING YOUR ENTRY
Teachers can be nominated by students or parents. Self-nominations are accepted too.
To qualify for the giveaway, any teacher nominated MUST meet all the below criteria:
Teach in a school within the locations/areas where Air Pros has its operations,
Teach an online class via a video conferencing platform
Teach a class up to K-12
Students or parents can also nominate more than one teacher from their school
IMPORTANT DEADLINES AND DATES
Submission period is open while supplies last. The deadline date is subject to change.
Winners will be selected on first-come-first-served basis.
Go ahead and submit your entry today!
Got Questions? Contact us
If you're a teacher who is submitting a self-nomination, fillout only the second part of the form below.
Full System Health Check
Test Amps & Voltage
Safety Device Check
Starting Price
Preventive Maintenance
2 Visits Per Year
Highly Reliable
Financing Available
Annual Savings
With Any Repair Made To
Residential Central Air
Conditioner or Furnace Unit
Great Value
Keep Costs Low
Professional HVAC Team
Financing Options
Available
Schedule a friendly service tech to come around your neighborhood in the next hour or two.