Forbes Interviews Air Pro President: Heated Growth For Air Conditioning Entrepreneur Anthony Perera Via Deals and Branding
Forbes Interviews Air Pro President: Heated Growth For Air Conditioning Entrepreneur Anthony Perera Via Deals and Branding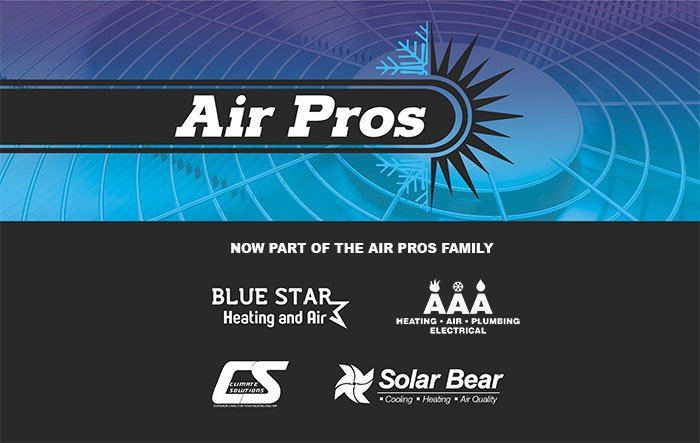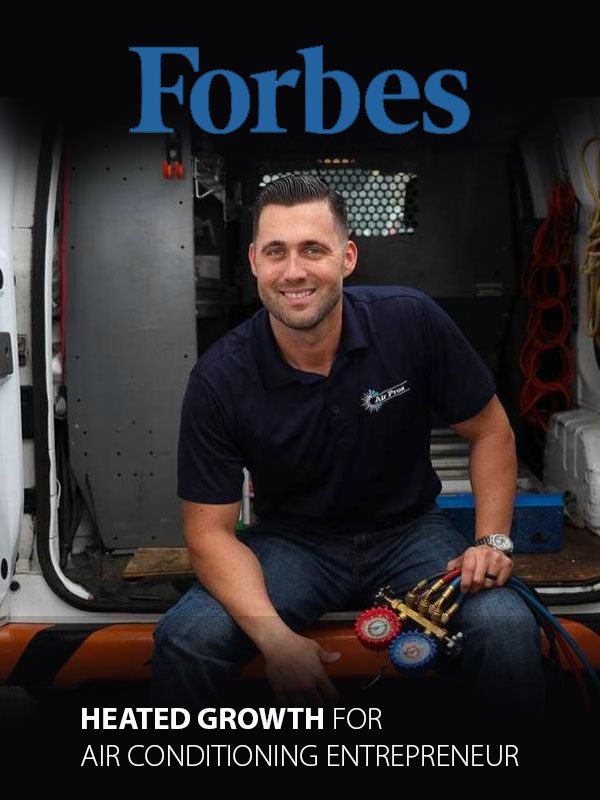 Forbes Magazine – Anthony Perera has expanded his company, Air Pros Residential and Commercial Air Conditioning Services, from one truck and two people in 2017 to more than 150 vehicles and a staff of roughly 200 today.
The hearty growth reflects Perera's ambitious plans to make the Davie, Florida-based business the nation's "best and most reliable HVAC company" and underscores his passion for brand building.
Our goal is to have an office or a regional location within one hour of every major city in the country," ideally within four or five years, the 32-year-old company president, founder and serial entrepreneur said. He plans to grow the business organically and through acquisitions and a new franchising operation.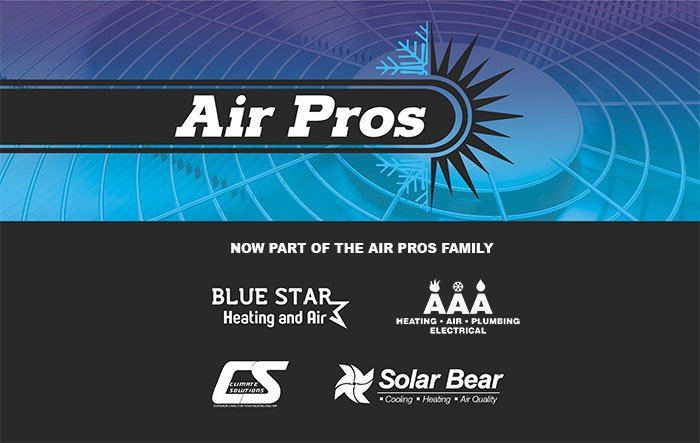 Have you heard about new PACE Financing Program For AC Replacements?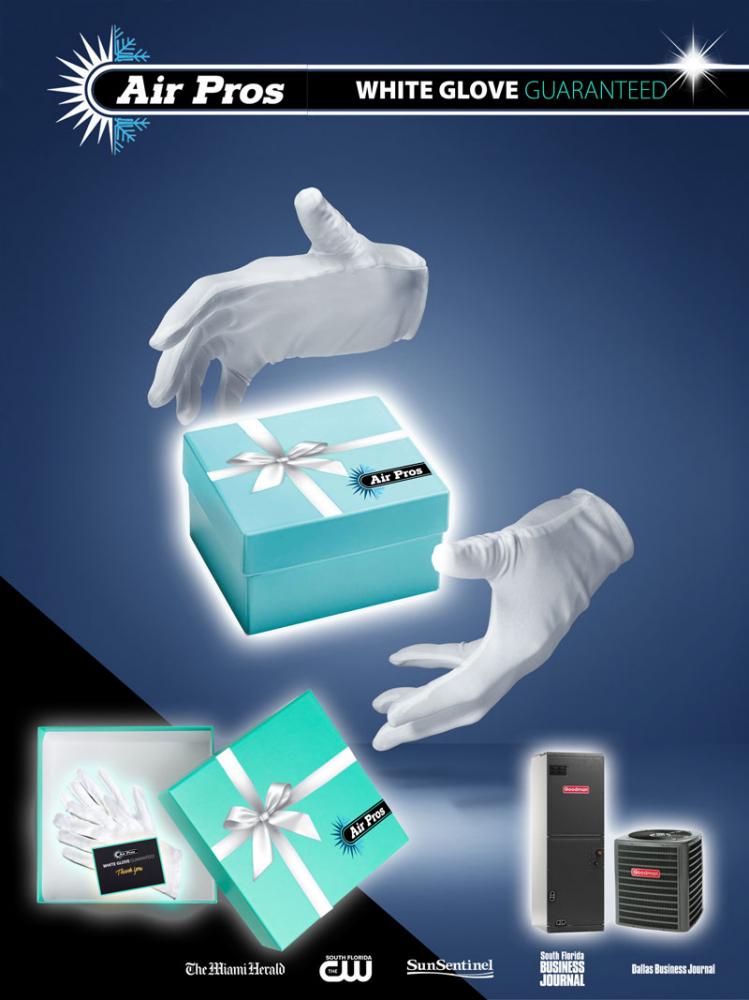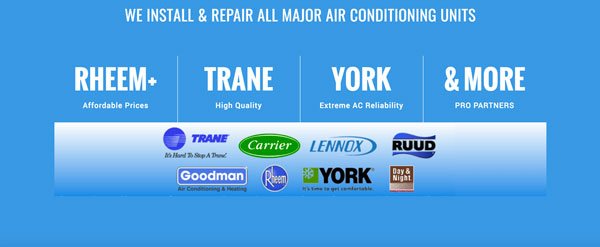 For media inquiries, please contact:
Natalka Zeleny, 10to1 Public Relations
480.789.0743
Sharda Veeramally, 10 to 1 Public Relations
480-514-1070
Full System Health Check
Test Amps & Voltage
Safety Device Check
Starting Price
Preventive Maintenance
2 Visits Per Year
Highly Reliable
Financing Available
Annual Savings
With Any Repair Made To
Residential Central Air
Conditioner or Furnace Unit
Great Value
Keep Costs Low
Professional HVAC Team
Financing Options
Available
Schedule a friendly service tech to come around your neighborhood in the next hour or two.