Air Pros USA Partners with Aeroseal to Offer Advanced Duct Sealing Services
Air Pros USA Partners with Aeroseal to Offer Advanced Duct Sealing Services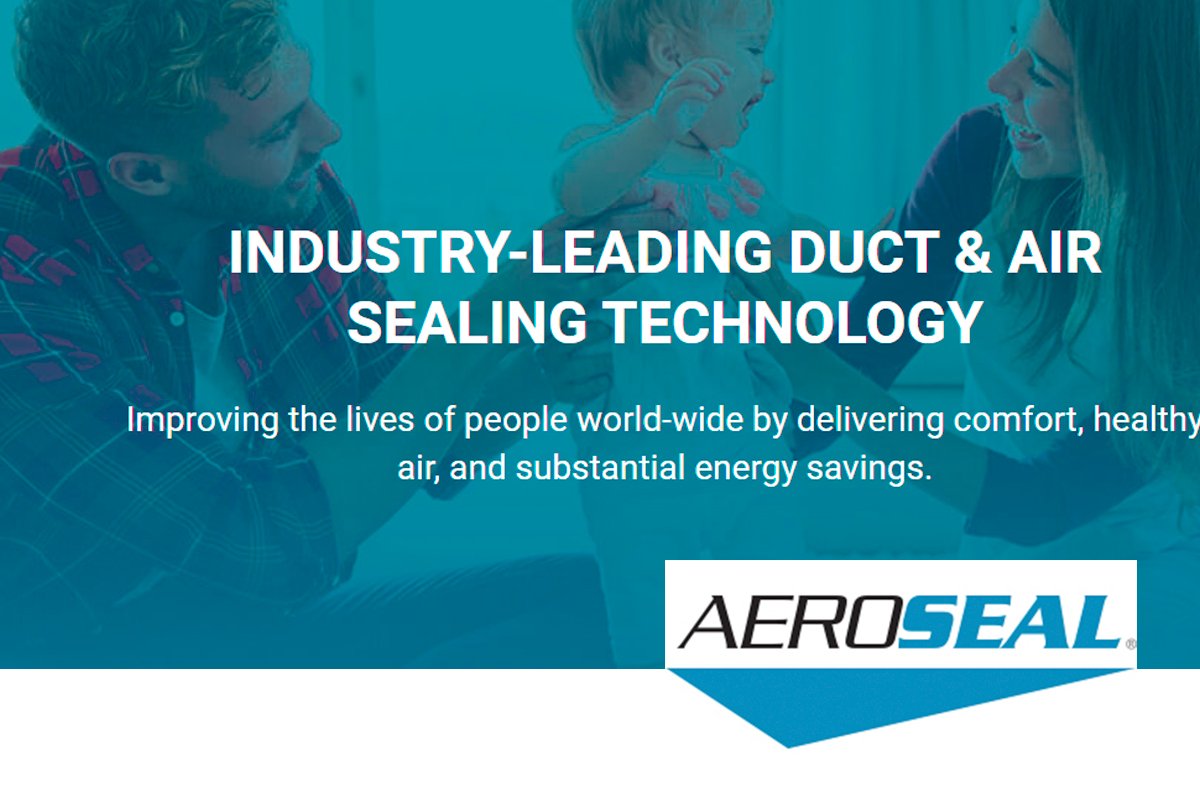 Becomes one of the largest residential providers in the country
Davie, FL (June 16, 2020) – Air Pros USA Residential and Commercial Air Conditioning Services (Air Pros USA), announced it will become one of the largest residential HVAC provider in the country to offer Aeroseal, LLC 's (Aeroseal) advanced duct sealing technology.
Since the coronavirus pandemic began, consumer demand for healthier indoor air quality at home has skyrocketed. Air Pros USA reports an increase in the number of Florida homeowners who are also motivated to reduce energy costs by sealing leaks and maintaining equipment. To ensure all its customers' needs are met, Air Pros USA will now extend Aeroseal service beyond Florida, to its service locations in Colorado, Georgia, Texas, and Washington.
"Air Pros USA has always offered the latest, most advanced, and reliable solutions and we're excited to expand our partnership with Aeroseal to offer innovative duct sealing technology to more homeowners," said Anthony Perera, founder of Air Pros USA. "We are confident that our customers will benefit from this solution that not only improves indoor air quality, but also provides real savings on electric bills."
While the process in a resident's home is simple, HVAC technicians must be certified to use Aeroseal's advanced technology. Perera has already begun enrolling technicians in each market for Aeroseal's extensive, multi-day training program so he is ready to respond to new customers. 
"We're thrilled to expand our partnership with Air Pros USA, a growing company that was built on the premise of reliability and great customer service," said Bill Diederich, vice-president of dealer success at Aeroseal. "With this advanced level of technology, it's important to educate technicians so they can share reliable information with customers about the best way to provide a healthy and safe home environment." 
Aeroseal's breakthrough duct sealing technology ensures precise sealing of a home's heating and air system, reducing duct leakage and recirculating clean air. Aeroseal uses a non-toxic, water-based formula to effectively seals gaps and cracks in air ducts and vents in a quick and easy process. To learn more about Aeroseal's duct sealing process and the technology, visit https://aeroseal.com/residential/how-it-works/.
About Air Pros USA:
Air Pros USA was founded in South Florida in 2017 on the premise of integrity, reliability, and putting our customers first. The company has quickly expanded to many metro areas within Florida, Colorado, Georgia, Texas, and Washington, with more franchise partners expected to be introduced soon. Air Pros USA currently employs over 250 experienced professionals with 10 Service locations. For more information or details on franchise opportunities visit www.airprosusa.com.
About Aeroseal, LLC
Aeroseal's innovative duct sealing technology is relied on by HVAC contractors, duct cleaners, home performance and solar consultants to ensure clean and comfortable living environments. Aeroseal's proven technology seals leaks from the inside of HVAC ductwork by injecting a fog of aerosolized sealant particles into pressurized duct systems. For more information, visit https://aeroseal.com/.
For media inquiries, please contact:
Sharda Veeramally
 10 to 1 Public Relations
480-514-1070
Josh Weiss
 10 to 1 Public Relations
480-789-0743
Full System Health Check
Test Amps & Voltage
Safety Device Check
Starting Price
Preventive Maintenance
2 Visits Per Year
Highly Reliable
Financing Available
Annual Savings
With Any Repair Made To
Residential Central Air
Conditioner or Furnace Unit
Great Value
Keep Costs Low
Professional HVAC Team
Financing Options
Available
Schedule a friendly service tech to come around your neighborhood in the next hour or two.