Air Pros Warming Hearts by Offering Free AC/Heating Tune-Ups in Exchange for Toy Donations
Air Pros Warming Hearts by Offering Free AC/Heating Tune-Ups in Exchange for Toy Donations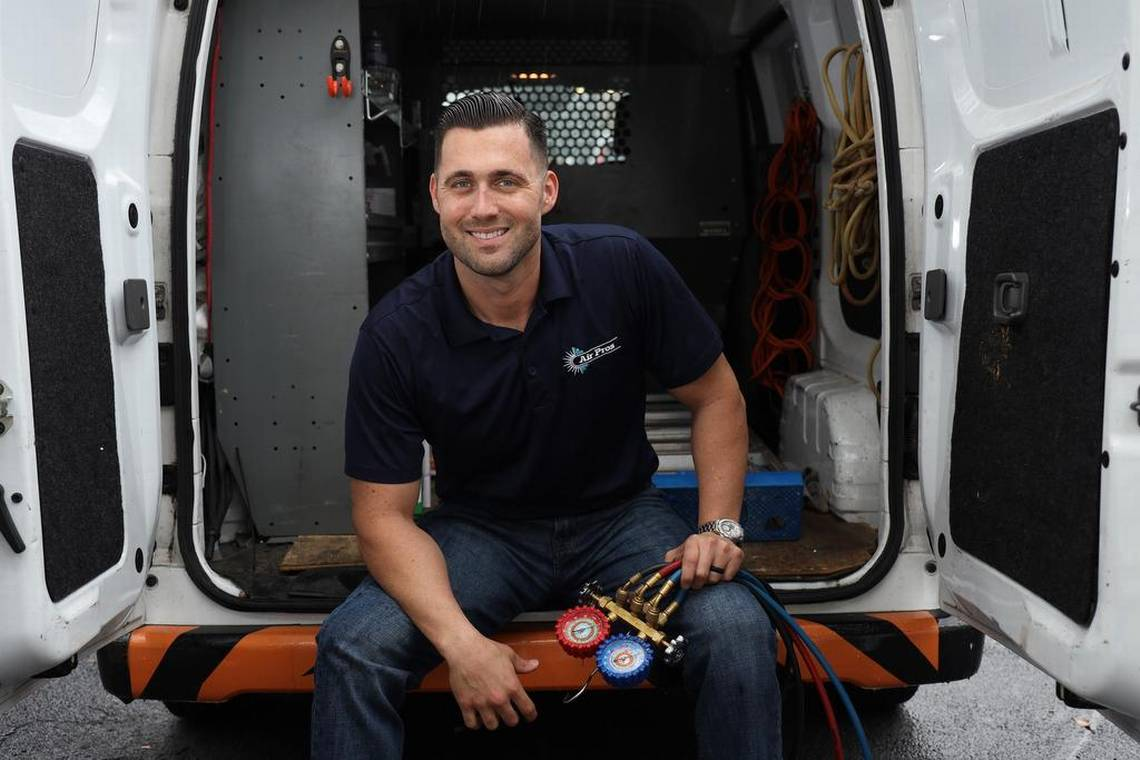 Dallas, TX (December 9, 2019) – In return for a toy donation valued at $30 or greater, Air Pros Residential and Commercial Air Conditioning Services (Air Pros) will be giving away free AC/heating tune-ups this Christmas season.  
Donations will be accepted until December 20th for complimentary AC/heating unit basic tune-ups.  Those interested may call 954-745-0800 to schedule their appointment.
"Air Pros is excited to offer free AC and Heating unit tune-ups to those who donate a toy valued at $30 or more to make sure every child has a wonderful holiday," said Anthony Perera, company president. "As the weather gets cooler, we hope that this holiday campaign warms hearts, both literally and figuratively."
All toys will be donated to local first responders or a community 501(c)(3) non-profit charity which will be responsible for ultimately distributing the toys. 
For more information and to schedule a tune-up please visit www.airprosusa.com.
About Air Pros:
Air Pros was founded in South Florida in 2017 on the premise of integrity, reliability, and putting our customers first.  The company has quickly expanded to many metro areas within Florida and now Dallas, Texas with more franchise partners expected to be introduced soon. For more information or details on franchise opportunities visit www.airprosusa.com
For media inquiries, please contact:
Josh Weiss, 10 to 1 Public Relations
480-789-0743
Natalka Zeleny, 10 to 1 Public Relations
480-676-9946
Full System Health Check
Test Amps & Voltage
Safety Device Check
Starting Price
Preventive Maintenance
2 Visits Per Year
Highly Reliable
Financing Available
Annual Savings
With Any Repair Made To
Residential Central Air
Conditioner or Furnace Unit
Great Value
Keep Costs Low
Professional HVAC Team
Financing Options
Available
Schedule a friendly service tech to come around your neighborhood in the next hour or two.