Air Pros USA Strengthens Foothold in Colorado Springs, Acquires Wright Total Indoor Comfort
Air Pros USA Strengthens Foothold in Colorado Springs, Acquires Wright Total Indoor Comfort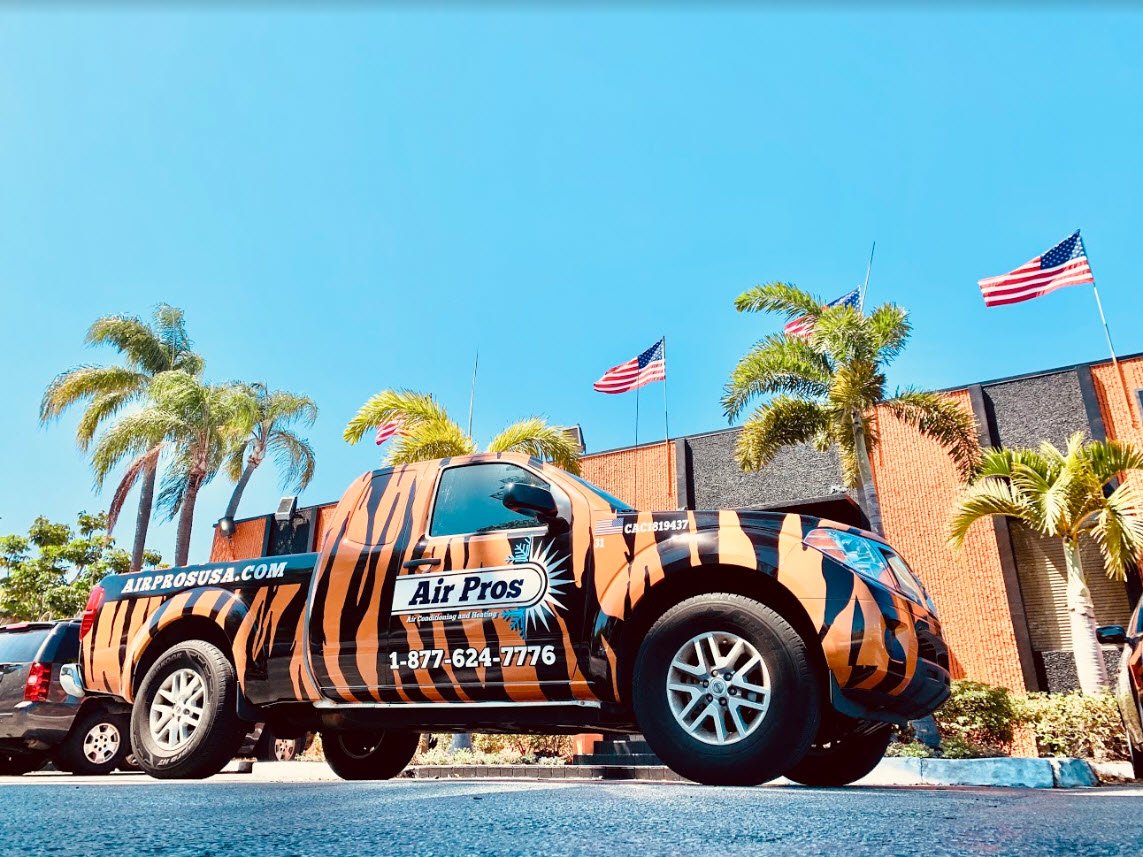 Colorado Springs, CO (May 29, 2020) –Since making their debut in Colorado Springs in January, Air Pros Air Conditioning Services (Air Pros USA) announced it has acquired another Colorado Springs-based heating and cooling company, Wright Total Indoor Comfort, LLC, becoming one of the largest HVAC service provider in Colorado Springs.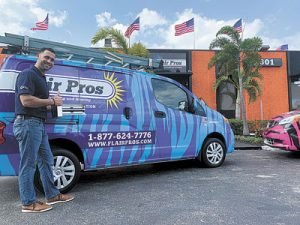 As part of the acquisition, Air Pros USA is adding nearly 50,000 new customers and 15 vehicles to its growing base of over 600,000 customers and 200 vehicles, nationwide.
"Wright Total Indoor Comfort is one of the oldest and most reliable air conditioning service brands in the Colorado Springs area and we're proud to have partnered with them," said Anthony Perera, Founder of Air Pros USA.
"We are extremely impressed with their customer-centric approach which perfectly aligns with our brand philosophy of putting customers first. As part of our partnership, we will be retaining the Wright brand name, to honor their legacy of community service since 1939."
Air Pros USA will assist with all manufacturer warranties and guarantees made under the Wright Total Indoor Comfort, LLC., entity. Any extended warranties will be handled on a case by case basis. Furthermore, Air Pros USA expects to retain the talented staff and technicians.
In January 2020, Air Pros USA acquired its first business in Colorado Springs, Climate Solutions LLC, and since then led business growth by offering high standards of customer service and quality experience. For more information about Air Pro USA, visit www.airprosusa.com.
Air Pros USA was founded in South Florida in 2017 on the premise of integrity, reliability, and putting our customers first. The company has quickly expanded to many metro areas within Florida, Colorado, Georgia, Texas, and Washington, with more franchise partners expected to be introduced soon. Air Pros USA currently employs over 250 experienced professionals with 10 service locations. For more information or details on franchise opportunities visit www.airprosusa.com.
Full System Health Check
Test Amps & Voltage
Safety Device Check
Starting Price
Preventive Maintenance
2 Visits Per Year
Highly Reliable
Financing Available
Annual Savings
With Any Repair Made To
Residential Central Air
Conditioner or Furnace Unit
Great Value
Keep Costs Low
Professional HVAC Team
Financing Options
Available
Schedule a friendly service tech to come around your neighborhood in the next hour or two.