Air Pros USA Named 2022 Business of the Year Finalist by South Florida Business Journal
Air Pros USA Named 2022 Business of the Year Finalist by South Florida Business Journal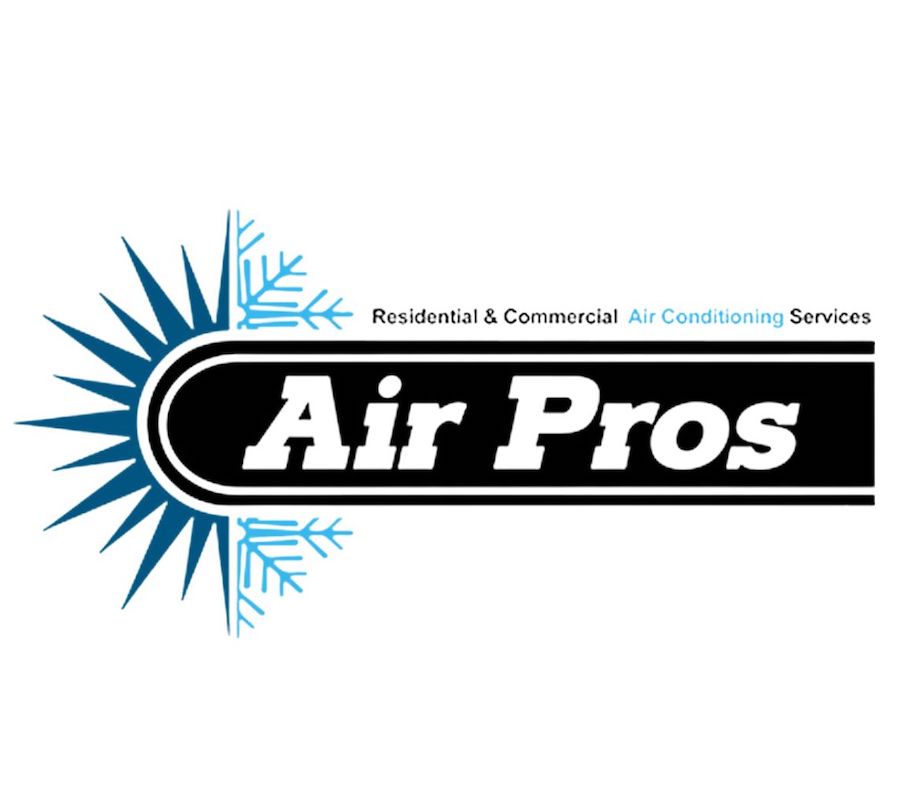 Fort Lauderdale based HVAC company recognized for business and community efforts 
Fort Lauderdale, FL (March 24, 2022) – The South Florida Business Journal recently announced Air Pros USA, a leading residential and commercial air conditioning services company, as a finalist for the 2022 Business of the Year award. Air Pros USA was selected for its strong business performance, innovative practices, and meaningful community involvement. 
"We would not be where we are today without our customers or employees. From our early days in Fort Lauderdale to our recent expansion into our seventh state, Air Pros USA will always work to put our customers first and build a strong community," said Anthony Perera, President and Founder of Air Pros USA.  "To be recognized as a finalist is an incredibly special honor because South Florida will always be our home. We are excited to celebrate the results with our fellow peers who share the same dedication to excellence as we do."
Air Pros USA was founded in 2017 in Fort Lauderdale, Florida with a single truck and two people. Since then, the fast-growing HVAC company has grown to nearly $85 million in annual revenue, employs 500 people, and serves over half a million customers in multiple markets.
In addition to loyal customers and strategic expansion, Air Pros USA credits its use of virtual inspections from Inspected.com to improve business efficiencies as an innovative business practice that helps them provide faster service and meet market demand. 
Air Pros USA frequently partners with local nonprofits to benefit causes that impact the area, donates resources to the Broward County Boys and Girls Club, and installs new, free units to Veterans during its annual Veterans Day Giveaway to make a positive difference in the community. 
Celebrating its 25th year, the annual Business of the Year Award was created to recognize businesses that build the South Florida economy and community. 
Air Pros USA will join 23 other local businesses who will be recognized on April 14th during a reception. Winners will be announced based on revenue categories. Finalists will also be profiled in a special April edition of the South Florida Business Journal. 
About Air Pros USA:
Air Pros USA was founded in South Florida in 2017 on the promise of integrity, reliability, and putting our customers first. The company has quickly expanded to many metro areas within Florida, Alabama, Mississippi, Colorado, Georgia, Texas, and Washington, with more locations expected to be introduced soon. Air Pros USA currently employs more than 450 experienced professionals in more than a dozen metro Service locations including Miami, Orlando, Dallas, Atlanta, Colorado Springs, Mobile and Spokane. For more information visit www.airprosusa.com.
For media inquiries, please contact:
Joanne Sgro-Killworth
10 to 1 Public Relations
joanne@10to1pr.com
480.363.0403
Full System Review
We Check Drain Line
Test Amps & Voltage
Starting Price For New AC Units
Rheem AC Units
Highly Reliable
Financing Available
Starting Price
Preventive Maintenance
2 Visits Per Year
Rheem AC Units
Highly Reliable
Financing Available
With Any Repair Made To
Residential Central
Air Conditioner Unit
Great Value
Keep Costs Low
Professional HVAC Team
AIR PROS HOTTEST AIR CONDITIONING DEALS FOR HOMEOWNERS
Apply Now for 100% Financing On New AC Systems & Repairs
Schedule a friendly service tech to come around your neighborhood in the next hour or two.