Air Pros Expands Air Conditioning Services To Ocala, Florida Fueling Next Round of Growth Plans
Air Pros Expands Air Conditioning Services To Ocala, Florida Fueling Next Round of Growth Plans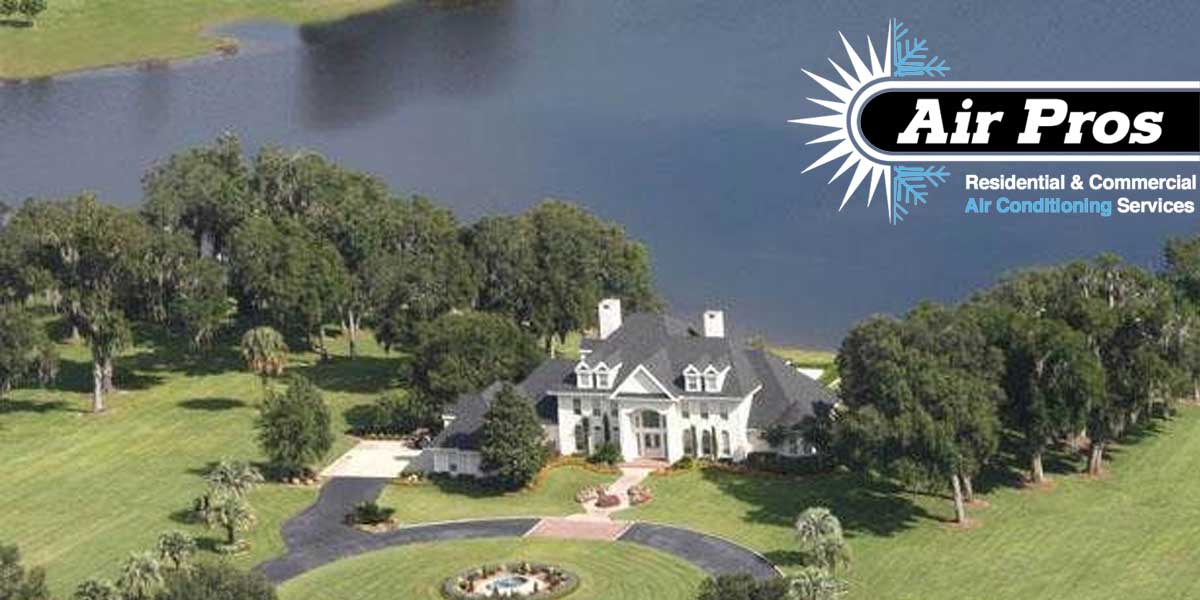 Ocala, FL. Sept 1, 2018: Air Pros, a leading HVAC contractor, has announced the immediate opening of new offices in Ocala, FL to service growing demand for robust AC services based on quality workmanship and attractive pricing models.
After doubling revenues and technicians year-on-year since inception, Air Pros has already established a dominant position in the Tri-County Area.
"Our new Ocala footprint allows us to extend a business model that puts a strong focus on internal service technician training programs and developing long-term relationships with customers demanding higher service levels -typically not seen in the HVAC arena historically," said Anthony Perera, President, Air Pros.
The Air Pros platform is fully computerized allowing dispatch personnel, service teams and quality control units to quickly and efficiently service customers across South & and now Central Florida.
This brings down costs and elevates pricing transparency for Floridians, who in the past have experienced fluctuating levels of professionalism from HVAC contractors.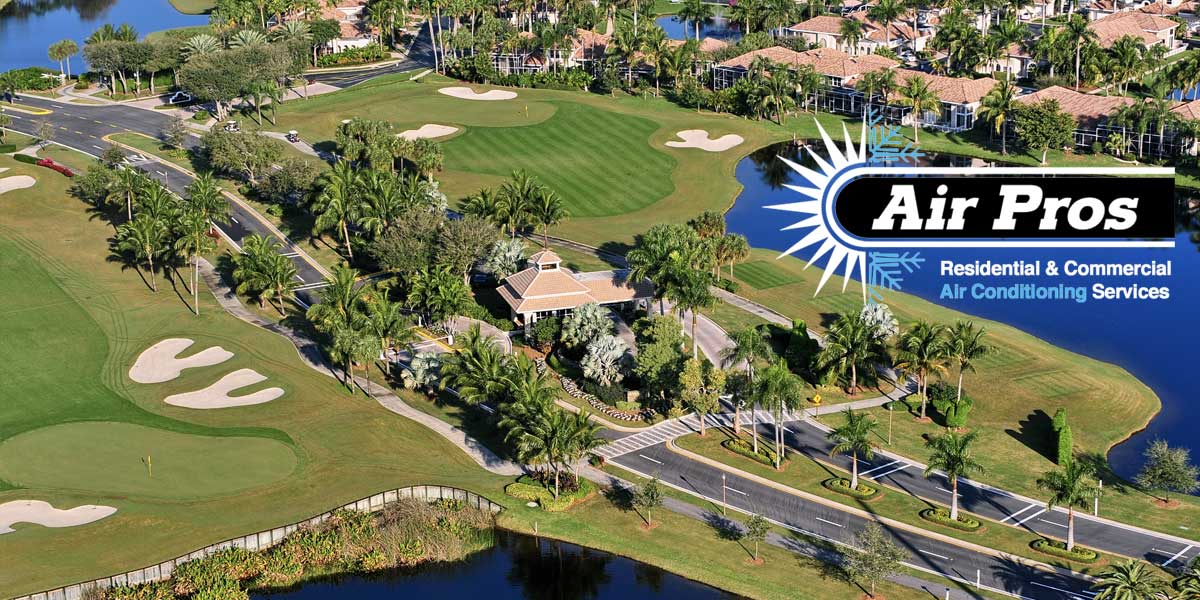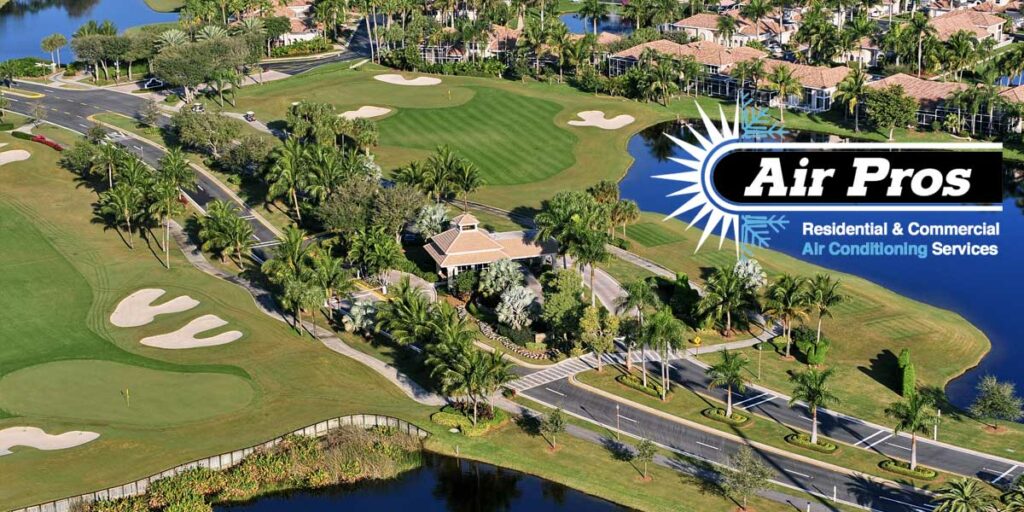 Over the last several months, Air Pros has built an enviable reputation offering 0% down financing plans for new Central AC systems along with affordable annual preventive maintenance plans designed to minimize AC repairs over a 12-month period and a 100% Customer Satisfaction Guarantee.
"Our goal is to become the most reliable & dominant HVAC contractor in both South & Central Florida using a business model that rewards long-term customers (and employees) with their loyalty to our brand," said Mr. Perera.
The rising demand for Air Pros service is encompassed in their operating guidelines for acquiring new customers, which puts a strong focus on building lifetime relationships in both the residential and commercial sphere:
• Every job will be done right.
• Our Nate-certified technicians are among the finest in the heating and cooling industry. They are the top guns in South Florida.
• Increased energy-efficiency resulting in lower utility bills
• Peace of mind knowing that your family's comfort and safety are protected
• You'll get the most out of your investment, with equipment that runs at peak performance and efficiency, year after year.
• 100% Customer Satisfaction Guarantee
---
Media Contact
Air PROS
Jason Stevens,
Marketing Director
Media Inquiries
Full System Health Check
Test Amps & Voltage
Safety Device Check
Starting Price
Preventive Maintenance
2 Visits Per Year
Highly Reliable
Financing Available
Annual Savings
With Any Repair Made To
Residential Central Air
Conditioner or Furnace Unit
Great Value
Keep Costs Low
Professional HVAC Team
Financing Options
Available
AIR PROS HOTTEST AIR CONDITIONING DEALS FOR HOMEOWNERS
Apply Now for 100% Financing On New AC Systems & Repairs
Schedule a friendly service tech to come around your neighborhood in the next hour or two.