Air Pros' All In for the Kids Poker Tournament Raises over $160,000 for Boys & Girls Clubs of Broward County
Air Pros' All In for the Kids Poker Tournament Raises over $160,000 for Boys & Girls Clubs of Broward County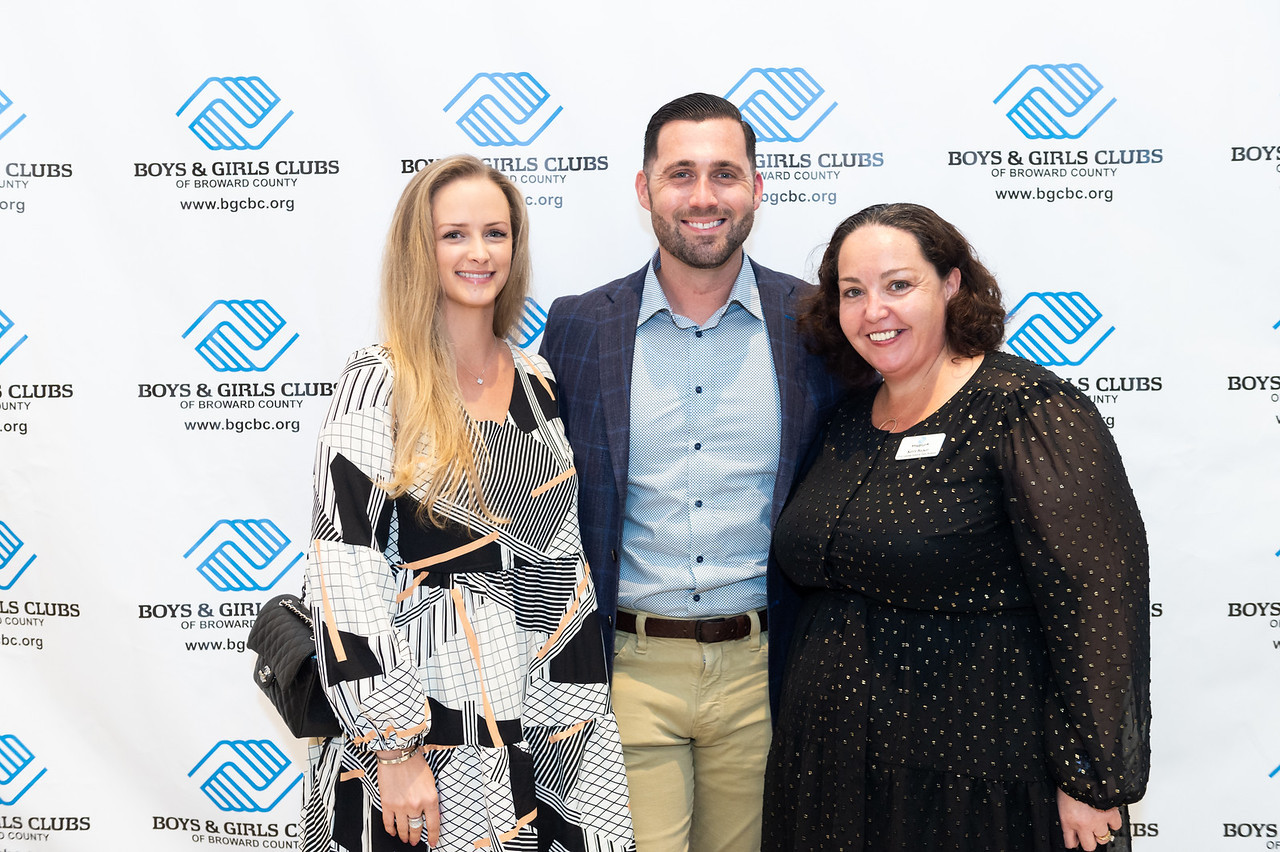 Davie, Florida (February 02, 2022) – Air Pros USA, a leading residential and commercial air conditioning service company, announced it helped raise over $160,000 for the Boys & Girls Clubs of Broward County (BGCBC). As a committed community member, Air Pros USA sponsored the All In For The Kids Poker Tournament and auction fundraiser at the Seminole Hard Rock and Casino on January 27. 
"The BGCBC positively impacts the lives of thousands of young people every day, which is why we love supporting their mission," said Anthony Perera, founder of Air Pros USA. "We are thrilled to be a sponsor of the nonprofit and this event and seek out the next opportunity to uplift great causes in our communities."  
Air Pros USA previously donated and installed 150 UV light systems to improve indoor air quality at multiple Club locations and contributed to fundraisers that have raised nearly $200,000 for improving the programs and facilities at the Boys & Girls Club locations. 
"Air Pros USA's continued contributions and Anthony's personal involvement with the Boys and Girls Club make it possible to help every young person who walks through our doors," said Matt Organ, co-CEO of Boys & Girls Clubs of Broward County. "The poker tournament was a massive success and will help fund our programs and continue to change the lives of our youth." 
Perera is an Advisory Council member for BGCBC and aligns closely with their mission to enable youth to reach their full potential as productive, caring, and responsible citizens.
About Air Pros USA:
Air Pros USA was founded in South Florida in 2017 on the promise of integrity, reliability, and putting our customers first. The company has quickly expanded to many metro areas within Florida, Alabama, Mississippi, Colorado, Georgia, Texas, and Washington, with more locations expected to be introduced soon. Air Pros USA currently employs more than 450 experienced professionals in more than a dozen metro service locations including Miami, Orlando, Dallas, Atlanta, Colorado Springs, Mobile and Spokane. For more information visit www.airprosusa.com.
About Boys & Girls Clubs of Broward County (BGCBC): 
Boys & Girls Clubs of Broward County (BGCBC) is a non-profit 501(c) (3) private agency, dedicated to helping young people improve their lives by building self-esteem and developing values and skills during their critical period of growth. Serving more than 12,000 at-risk youths, ages 6-18 each year from its 12 Broward County-area clubs, their purpose is to inspire and enable children to realize their full potential as productive, responsible, and caring citizens. www.bgcbc.org.
For media inquiries, please contact:
Joanne Sgro-Killworth
10 to 1 Public Relations
joanne@10to1pr.com
480.363.0403
Full System Health Check
Test Amps & Voltage
Safety Device Check
Starting Price
Preventive Maintenance
2 Visits Per Year
Highly Reliable
Financing Available
Annual Savings
With Any Repair Made To
Residential Central Air
Conditioner or Furnace Unit
Great Value
Keep Costs Low
Professional HVAC Team
Financing Options
Available
Schedule a friendly service tech to come around your neighborhood in the next hour or two.