Preparing Your Air Conditioner for Winter in Florida
Preparing Your Air Conditioner for Winter in Florida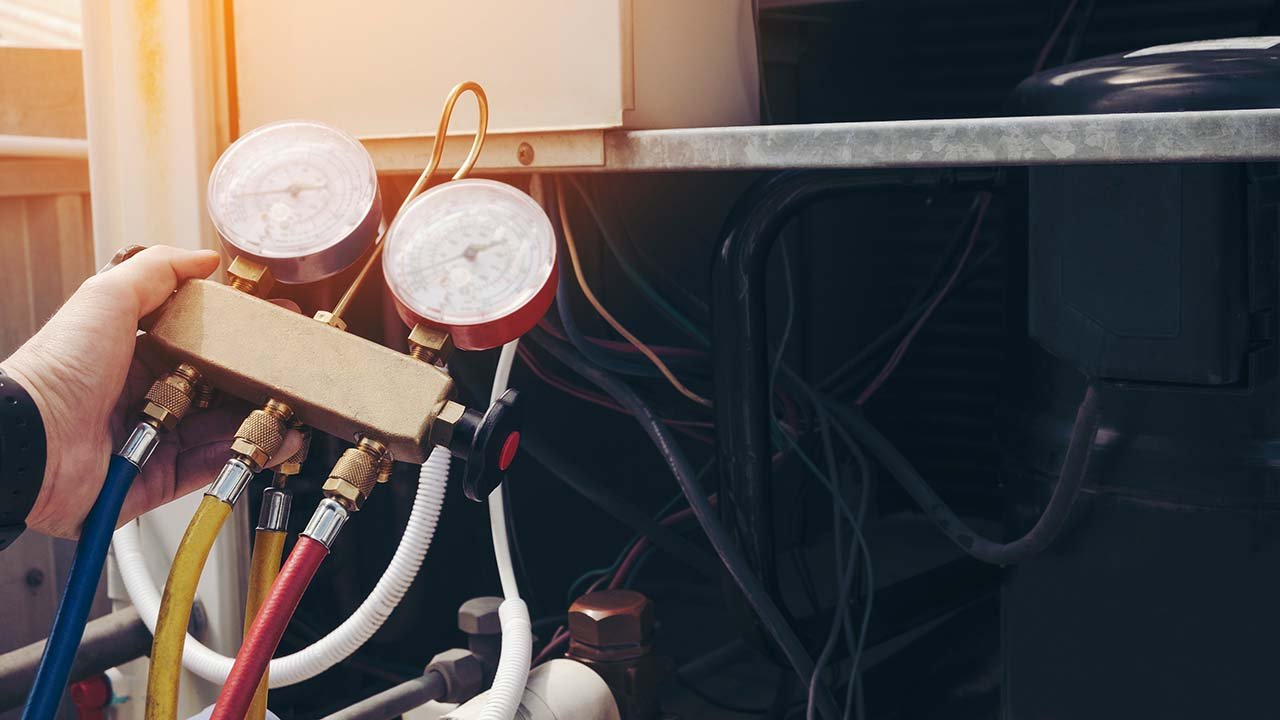 Even in a place like Tampa where the weather can be generally pleasant most of the year, there is still a need to prepare your air conditioning for winter. In fact, doing so can reduce your need for urgent repair needs or AC replacement in Tampa, FL, sooner than what's typical.
Take a moment to learn what the Air Pros team recommends you do to prepare your air conditioner for winter in Florida.
Adjust Your Thermostat
Reduce your need for AC repair by gradually adjusting your thermostat as days get shorter and cooler. What this does is minimize the strain on your air conditioning system that can wear out various parts faster as your comfort needs change. One way to do this is to slowly and steadily adjust your thermostat upwards as it gets cooler. If you have an HVAC system, this also makes it easier to switch over to heating in the winter.
Change Your Filter
Typically, it is recommended that you change your air conditioner filter at least every 3 months or so. If you fail to be diligent about changing or cleaning your filter, you could need an AC replacement sooner than anticipated. This can happen since debris makes your system work harder to maintain the desired indoor temperature. Your indoor air quality can be affected as well. Use the change of seasons as an excuse to change your filter – or clean it if you have a reusable one.
Thoroughly Clean Your AC System
If you are just coming off the warmer months of the year in Tampa, odds are you have used your air conditioning unit fairly regularly. All this use can result in a lot of dust and debris. As you get ready for the shift of temps and seasons, take some time to thoroughly clean your system. Pay particular attention to:
The outdoor unit – especially if trees are near it
Exterior casings
Inner coils
Other parts you can safely access and clean
Once you clean your outside unit, cover it up when it gets to the point where you know you won't be running your air conditioner anymore. This will keep debris from accumulating again.
Remember Your Ducts
Are you sensitive to allergens or dust and other contaminants? If this applies to you or other members of your household, take the ducts into account, as they deliver conditioned air throughout your home. Fortunately, duct cleaning is something Air Pros can help you out with. Our seasoned technicians can safely, thoroughly, and professionally clean your ducts as you prepare your air conditioner for winter in Florida.
Consult Our Local Pros Today
Another way you can prepare your air conditioning for winter in Florida is to contact Air Pros about routine air conditioning maintenance. This is a cost-effective way to determine if you will benefit from AC repair in Tampa, FL, that involves replacing worn parts before they fail when it comes time to regularly use your unit again. Call us or fill out the online form to schedule an appointment with Air Pros today.
Full System Health Check
Test Amps & Voltage
Safety Device Check
Starting Price
Preventive Maintenance
2 Visits Per Year
Highly Reliable
Financing Available
Annual Savings
With Any Repair Made To
Residential Central Air
Conditioner or Furnace Unit
Great Value
Keep Costs Low
Professional HVAC Team
Financing Options
Available
AIR PROS HOTTEST AIR CONDITIONING DEALS FOR HOMEOWNERS
Apply Now for 100% Financing On New AC Systems & Repairs
Schedule a friendly service tech to come around your neighborhood in the next hour or two.