One Ridiculously Simple Way To Save $83 Per Year On Your Central AC Unit
One Ridiculously Simple Way To Save $83 Per Year On Your Central AC Unit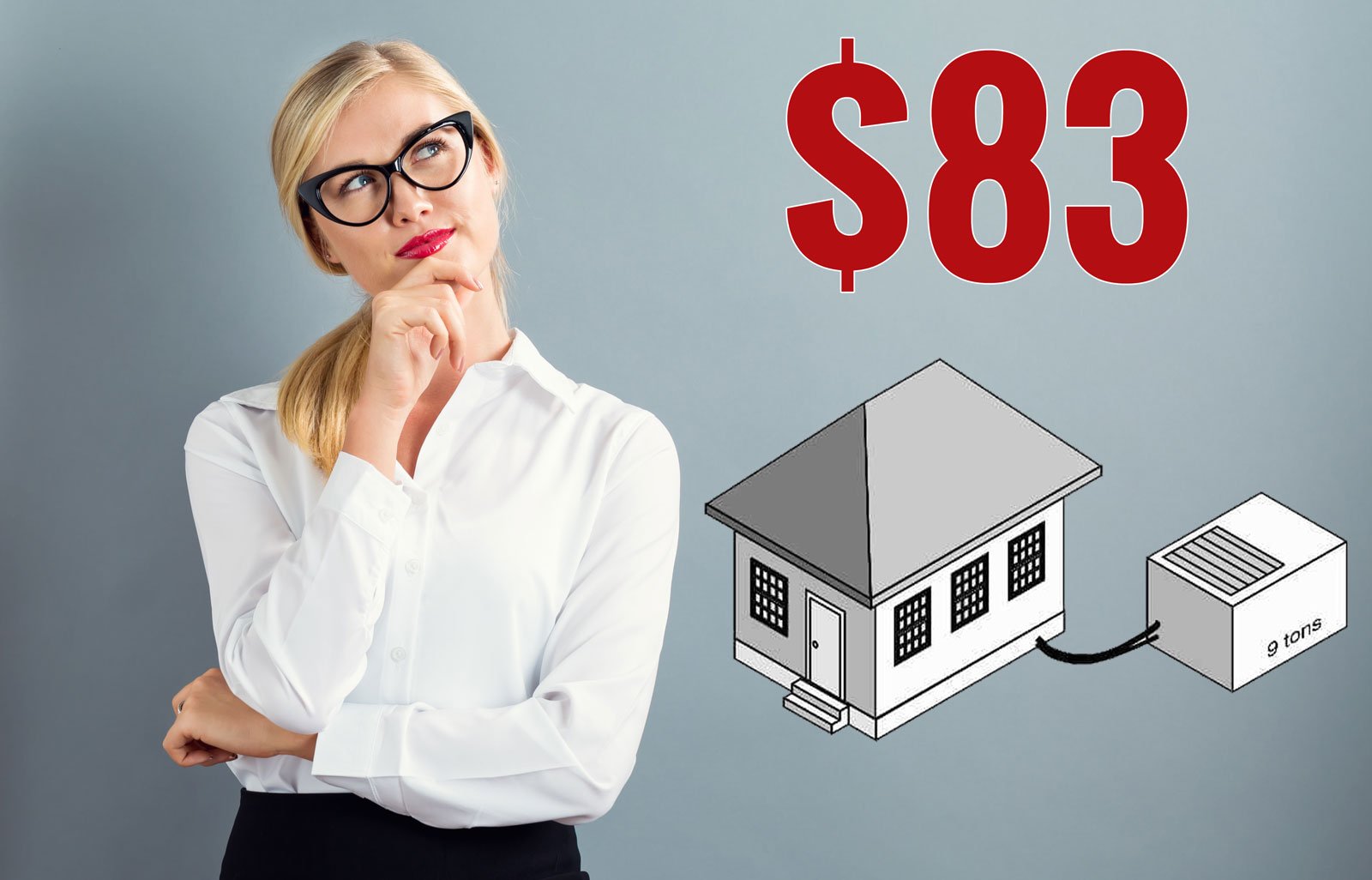 Want an extra $83 bucks in your pocket each year and less stress on your aging Central Home Air Conditioner Unit? No problem! The key is to FIRST focus on your thermostat to extract savings which you can use towards future AC repairs or even to begin accumulating cash for a new central AC system.
Start by adjusting your central AC system to within 10 degrees of its normal temperature setting for 8 hours a day to shave 10% off your energy bill. During South Florida's hot summer months, we suggest you set the AC thermostat to about 78 degrees when your home and then nudge it up to 85 when you left your nest!
Yes, this may make your home a bit warmer but long-term solution to this conundrum is to invest in a ceiling fan. This allows you to set the Thermostat about 4 degrees warmer without noticing any discernible difference.
Air Pros reminds all its AC customers that ceiling fans cool people NOT rooms, so remember to turn them off when you leave.
Finally, a further tip to extract additional savings it to invest in a SMART thermostat which learns your habits and preferences and adjusts the settings we automatically throughout the day and night, depending on whether you are at home moving about or sleeping.
We remind your readers that we offer Air Conditioner Repair in Davie, Coral Springs, Plantation, Hollywood, Fort Lauderdale, Boca Raton, Weston and other location in South Florida. We also recently opened up AC Repair in Ocala, Fl and The Villages. Call us we would be glad to help!
Full System Health Check
Test Amps & Voltage
Safety Device Check
Starting Price
Preventive Maintenance
2 Visits Per Year
Highly Reliable
Financing Available
Annual Savings
With Any Repair Made To
Residential Central Air
Conditioner or Furnace Unit
Great Value
Keep Costs Low
Professional HVAC Team
Financing Options
Available
AIR PROS HOTTEST AIR CONDITIONING DEALS FOR HOMEOWNERS
Apply Now for 100% Financing On New AC Systems & Repairs
Schedule a friendly service tech to come around your neighborhood in the next hour or two.