Anthony Perera Featured in the South Florida Business Journal: 2023 Power Leaders 250
Anthony Perera Featured in the South Florida Business Journal: 2023 Power Leaders 250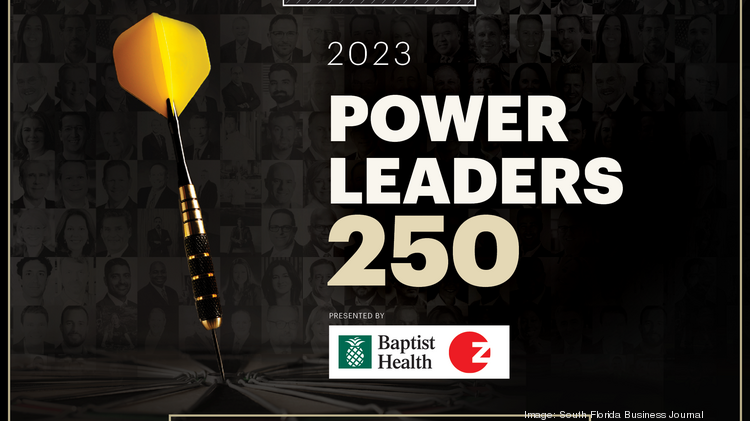 Air Pros founder Anthony Perera was featured for the 2nd consecutive year in the South Florida Business Journal's 2023 Power Leaders 250.  The list offers "an overview of the movers and shakers who run notable companies and organizations across Broward, Miami-Dade and Palm Beach counties".  Using a series of questions and answers, the list highlights some fun facts to get to know a little more about the distinguished businessmen and women on it.
Founder, Air Pros USA and Inspected.com
Hollywood
Anthony Perera
JOCK FISTICK / SOUTH FLORIDA BUSINESS JOURNAL
A serial entrepreneur, Perera leads Air Pros USA, a rapidly expanding HVAC company now serving seven states. and Inspected.com, a virtual inspection platform helping businesses push projects forward.
Birthplace: Plantation
Education: Studied political science, The Citadel; pre-law studies, Nova Southeastern University
Car that matches my personality: McLaren 765 LT in orange
Favorite Florida getaway spot: With a 3- and 5-year-old, Disney World
Favorite podcast: "How I Built This" with Guy Raz
Title of my life story: "Anthony's Guide to Building a Brand, Not Just a Business"
To read the full article and see the other people who made the power leaders 250 list, visit the South FLorida Business Journal's website at: https://www.bizjournals.com/southflorida/news/2023/01/31/meet-the-2023-power-leaders-250-part-3.html
Full System Health Check
Test Amps & Voltage
Safety Device Check
Starting Price
Preventive Maintenance
2 Visits Per Year
Highly Reliable
Financing Available
Annual Savings
With Any Repair Made To
Residential Central Air
Conditioner or Furnace Unit
Great Value
Keep Costs Low
Professional HVAC Team
Financing Options
Available
AIR PROS HOTTEST AIR CONDITIONING DEALS FOR HOMEOWNERS
Apply Now for 100% Financing On New AC Systems & Repairs
Schedule a friendly service tech to come around your neighborhood in the next hour or two.