How to Remove Dust and Dirt from Your Central AC
How to Remove Dust and Dirt from Your Central AC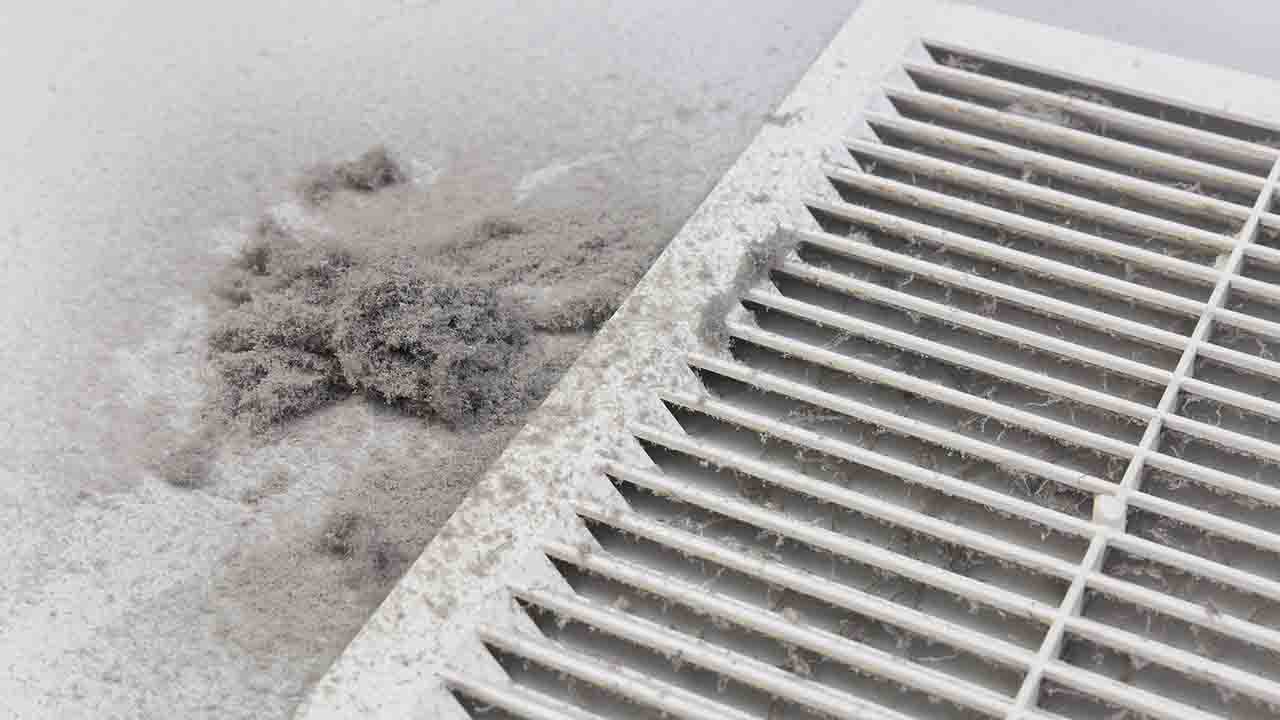 It is inevitable that dust and dirt will get into the various parts of your central air conditioning system as it operates. However, if you are not diligent about removing it, you may find yourself contacting Air Pros about AC repair in Orlando, FL, more often. Let us offer some tips on properly removing dust and dirt from your central air conditioning unit.
Change Your Filter Regularly
One of the things you can do to help your central air conditioning unit remove dust and dirt between cleanings is to change the filter. Doing so also reduces the type of wear and tear that can hasten the need for AC replacement or repair or affect your system's efficiency. It's generally recommended that filters be changed every 90s days or so.
If you have a filter that can be reused or one that's reusable, cleaning typically involves:
Booting and running your central AC to make sure everything is working correctly.
Turning off the main switch and unplugging the unit.
Using a vacuum attachment to gently vacuum the dust/debris from the filter.
Rinsing off the filter with warm water and mild detergent.
Using a mixture of water and vinegar to soak and sanitize the filter.
Letting the filter thoroughly dry before putting it back.
Cleaning the area(s) around where the filter goes.
Should you have a disposable filter, it can just be tossed out when it's excessively dirty and dusty. Wrap it in a plastic bag so you do not spread debris and dust around and insert the new one.
Clean Parts You Can Safely Access
The Air Pros team can do a professional cleaning annually or seasonally as part of routine air conditioning maintenance. What you can do on your end of things is to clean parts of your central air conditioning unit you can safely access. With the outside unit, remove leaves and other debris; cover it when the weather gets cooler. With the inside part of your system, use a vacuum or dust rags to clean fan blades and other accessible parts only when you have unplugged the unit.
Have Your Ducts Cleaned
You may also need AC repair if dust and debris from your ducts are affecting how your central air conditioning unit operates. A professional duct cleaning like what's offered by Air Pros can also boost your indoor air quality as well the overall efficiency of your central air conditioner.
Be sure to watch out for these red flags:
Dust/dirt clearly visible around or immediately inside your registers
Ceiling fan blades that are unusually dusty
An air conditioner condenser panel that's dirty or dusty
Contact Our Team Today
Whether it's AC replacement in Orlando, FL, or concerns about your air conditioner's operation that have you contacting Air Pros, know that we will provide the reliable results you deserve promptly and affordably. We also offer free estimates and convenient financing options. Contact us today about routine maintenance and other services we provide in Orlando, FL, and nearby areas.
Full System Health Check
Test Amps & Voltage
Safety Device Check
Starting Price
Preventive Maintenance
2 Visits Per Year
Highly Reliable
Financing Available
Annual Savings
With Any Repair Made To
Residential Central Air
Conditioner or Furnace Unit
Great Value
Keep Costs Low
Professional HVAC Team
Financing Options
Available
AIR PROS HOTTEST AIR CONDITIONING DEALS FOR HOMEOWNERS
Apply Now for 100% Financing On New AC Systems & Repairs
Schedule a friendly service tech to come around your neighborhood in the next hour or two.