How to Reduce Noise from Your Central AC
How to Reduce Noise from Your Central AC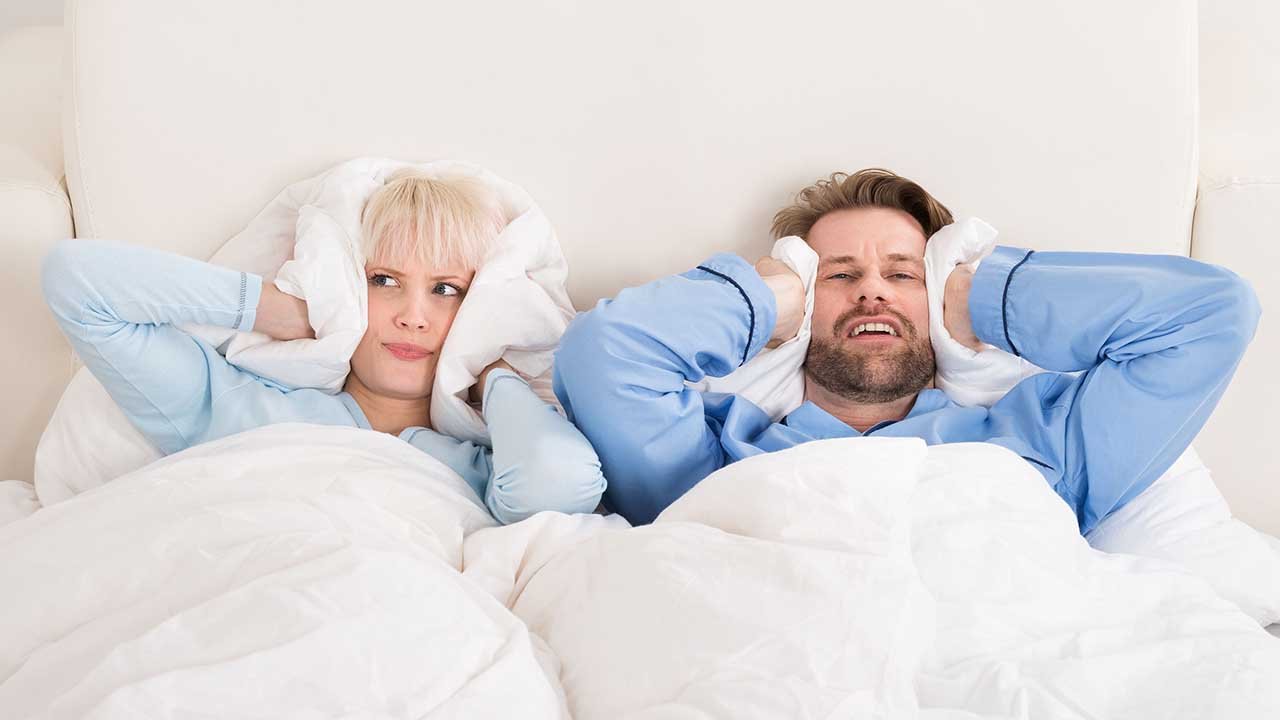 Are you increasingly having trouble enjoying your indoor spaces or getting sufficient sleep because of a noisy central air conditioning unit? This does not necessarily mean you need to reach out to Air Pros for a new AC install in Davie, FL. Nonetheless, it is reason enough to consider some steps you can take to reduce noise from your central air conditioning system.
Have Your Central Air Conditioning Unit Properly Adjusted
The noises can become more distracting if your unit cycles too often. This can happen if your settings are not adjusted properly. This is something the Air Pros team can certainly help you with. With the right adjustments, cycling can be minimized in a way that does not sacrifice comfort in the process.
See If Repairs Need to Be Made
In some instances, AC repair is what will ultimately make a central air conditioning unit less noisy. This is more likely to be the case if you have only recently started hearing more distracting sounds coming from your central air conditioning unit. Possible mechanical sources of the noise include:
Loose parts
Old or slipped belts
Fan motor/capacitor failure
Electrical issues
A compressor that's failing
Duct leaks can also cause a boost in air conditioning noise. Issues of this nature can be identified with a thorough inspection by an Air Pros technician so we can recommend the appropriate steps involving AC repair in Davie, FL.
Try a Sound Blanket
Another option to consider to stifle the noise is a sound blanket. Also called a sound curtain, this is a specially designed blanket that absorbs sounds created by regular system operation. These blankets are usually made of fiberglass, which has good sound insulating properties. There is typically a vinyl covering as well for added noise reduction capabilities.
Consider Replacement
If all else fails and your cooling system is at the end of its natural lifespan, it may be time to consider a new AC install. In addition to being more energy-efficient, today's central air conditioning units are designed to operate with less noise than what was common even a decade or so ago.
Pick Your Location Carefully
Once you are ready for an air conditioning installation, be mindful of where you place your indoor unit. Choose a spot away from bedrooms or other rooms you frequently use. Also, never place the unit too close to air ducts. Even a system close to a narrow hallway can produce louder sounds due to increased sound wave vibrations. An AC contractor from Air Pros can help you pick a spot that will likely minimize noise exposure.
Consult Our Local Pros Today
If you have concerns about central air conditioning noise, the trained technicians from Air Pros are ready to help. Whether it is time for a new AC install or you are just hoping for some noise relief with the right adjustments, we have your comfort needs covered.
Contact us today about AC repair in Davie, FL, air conditioning maintenance, and other top-quality comfort services we offer. We look forward to serving you.
Full System Health Check
Test Amps & Voltage
Safety Device Check
Starting Price
Preventive Maintenance
2 Visits Per Year
Highly Reliable
Financing Available
Annual Savings
With Any Repair Made To
Residential Central Air
Conditioner or Furnace Unit
Great Value
Keep Costs Low
Professional HVAC Team
Financing Options
Available
AIR PROS HOTTEST AIR CONDITIONING DEALS FOR HOMEOWNERS
Apply Now for 100% Financing On New AC Systems & Repairs
Schedule a friendly service tech to come around your neighborhood in the next hour or two.