How to Protect Your Central AC During the Winter Months
How to Protect Your Central AC During the Winter Months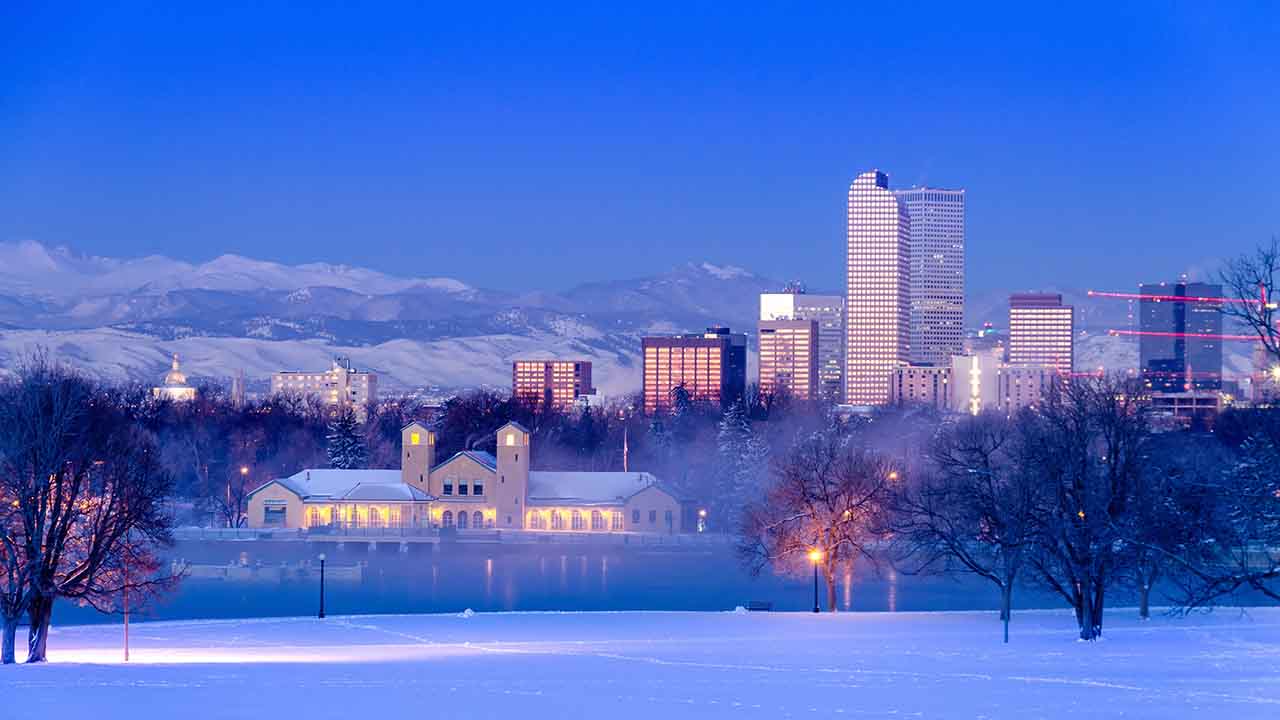 Colorado is a great place for wintertime activities. It is where there is not much shift from heating even before winter officially arrives. This is why even if you are not yet in need of a new AC install in Colorado Springs, CO, from Air Pros, it is still important to protect your central air conditioning system during the winter.
Here are some tips to help you achieve this goal:
Turn Your Unit Off and Clean It
Minimize your need for unexpected AC repair service in the spring and summer by cleaning your central air conditioning unit as you prepare for the winter months. Do this by turning off your system and unplugging it. Next, clean all parts and components you can safely clean and access. On the outside unit, clear away leaves and other debris. A hose can also be used to wash off dirt and other gunk.
Inspect Your Unit
As long as you are in the process of cleaning your central air conditioning unit, conduct a quick inspection to see if you notice anything that seems out of the ordinary. Look for issues that might include:
Loose parts
Cracked or loose seals
Signs of leaks
Parts that look excessively worn or damaged
You will get more life out of your central air conditioning unit and push back your need for a new AC install if you take care of minor issues sooner rather than later. Our Air Pros team will gladly take a look at anything you spot during your inspection.
Cover Your Outside Unit the Right Way
In addition, cover your outdoor unit once you have cleaned and inspected it. This protects it from debris and the winter elements. However, never just settle for some tarp as a cover. This type of covering can create a welcoming environment for various critters and cause entirely new problems. Instead, leave some space at the bottom to allow for regular airflow. Ideally, a cover specially designed for your outside unit should be used.
Use Insulation to Prevent Freezing
During winter in Colorado Springs, temps can get below freezing. Protect your unit's exposed wiring and pipes with insulating materials to provide an added shield against cooler temps. This can be done with foam pipe covers and duct tape to keep this type of insulation in place.
Let Us Help Get Your AC Ready for Winter
Keep your central air conditioning in mind during winter by checking it occasionally. What this does is allow you to spot anything that may need attention now instead of later. Before winter sets in is also a great time to be proactive about AC repair in Colorado Springs, CO, and your other comfort needs. Consult our team and your cooling system will be good to go when the warmer months return.
Contact Air Pros today to schedule a seasonal maintenance check. Feel free to call us or fill out the form on this website. We look forward to working with you in keeping your central air conditioning system in great condition, no matter the season.
Full System Health Check
Test Amps & Voltage
Safety Device Check
Starting Price
Preventive Maintenance
2 Visits Per Year
Highly Reliable
Financing Available
Annual Savings
With Any Repair Made To
Residential Central Air
Conditioner or Furnace Unit
Great Value
Keep Costs Low
Professional HVAC Team
Financing Options
Available
Schedule a friendly service tech to come around your neighborhood in the next hour or two.