How to Prevent Your AC From Overheating
How to Prevent Your AC From Overheating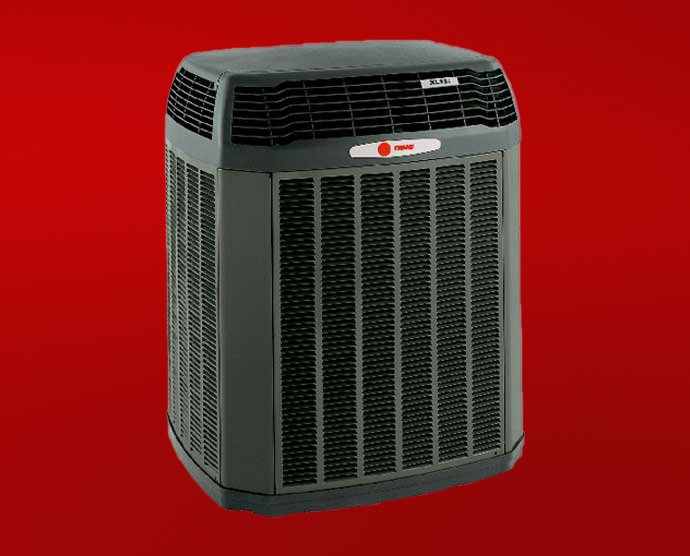 Many air conditioners tend to overheat, which may initially seem far-fetched since these units are designed to cool the air. Nonetheless, their mechanical components can overheat and prevent your air conditioner from operating seamlessly.
Consult the experts here at Air Pros right away at the first sign of trouble. We will make sure to determine what is causing your air conditioner to overheat, and then we can conduct the necessary repairs.
Why Air Conditioners Overheat
Air conditioners overheat when the internal components become too hot to continue operating. The condition can occur when your AC unit operates for an extended amount of time. Since this typically consumes a lot of electricity, it can cause the air conditioner's circuit breaker to trip, which can result in your unit being turned off unexpectedly due to the sudden loss of electricity. The most common component to overheat in an air conditioner is the compressor but fans and capacitors can also be prone to this issue.
Preventing Overheating with an AC Repair from Air Pros
Overheating issues can be caused by extremely dirty or clogged air filters that restrict the flow of air into your unit, dirty and dusty internal components, like the fan blades and coils, and low refrigerant levels. Older air conditioners may also overheat on extremely hot days due to the wear and tear caused by the age of the system.
Here at Air Pros, our HVAC technicians can inspect your central air conditioner to determine why it is overheating and perform the necessary AC repair. If you have low refrigerant levels, we can repair and replace the coils and fill the refrigerant to the unit's required level.
A few of the steps that we can take include changing the air filters. We can also clean the internal and external components to help keep your air conditioner running smoothly. If your overheating situation is caused by an older air conditioner, we will recommend an energy-efficient replacement.
Schedule an AC repair or call at 877-561-9730 to ensure your air conditioner doesn't overheat or malfunction this coming summer and leave you without cool, filtered indoor air.
Full System Health Check
Test Amps & Voltage
Safety Device Check
Starting Price
Preventive Maintenance
2 Visits Per Year
Highly Reliable
Financing Available
Annual Savings
With Any Repair Made To
Residential Central Air
Conditioner or Furnace Unit
Great Value
Keep Costs Low
Professional HVAC Team
Financing Options
Available
Schedule a friendly service tech to come around your neighborhood in the next hour or two.