How to Prep Your Florida AC for Fall
How to Prep Your Florida AC for Fall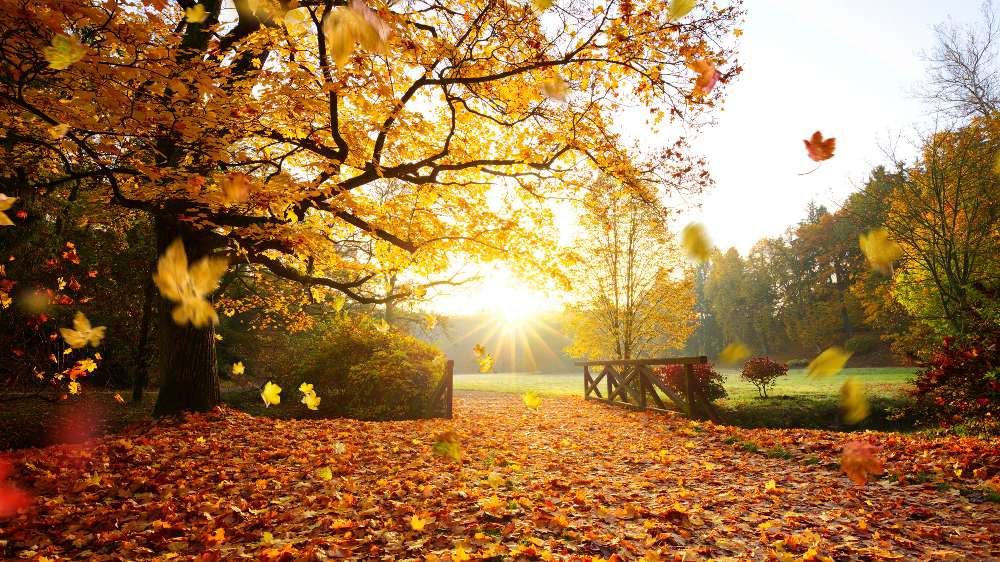 It is common for cooling systems to be used well into the later months of the year in Florida. For this reason, it can be helpful to take vital steps to avoid the need for unexpected AC repair. Here are some of the best things the Air Pros team recommends you do with your air conditioning unit in the fall.
Turn Your Thermostat Up
Instead of turning your cooling system completely off in the fall, turn it up a few degrees. What this does is keep it from working harder than it has to on days when it gets warm enough. If your air conditioner consistently works harder in the fall, you may find yourself needing a new AC Install when you most need it.
Use the Automatic Thermostat Setting
Another way to minimize the need for AC repair is with your thermostat's automatic setting. Most modern cooling or HVAC systems have this option on the thermostat. It is convenient because you can set it so your AC only comes on when your indoor spaces reach a certain temperature on warmer fall days in the Sunshine State. In addition, you will not have to keep adjusting your thermostat or running your system more often than what is necessary.
Utilize Your Ceiling Fans
If you have ceiling fans, keep using them in the fall. This can be helpful on warmer autumn days when all you really need is for cool air to be circulated around your home to maintain your comfort. Supplementing your cooling system with ceiling fans can also reward you with lower utility bills. Incidentally, many ceiling fans can be reversed so warm air can be circulated as well on cooler fall days or nights.
Clear Clutter from Your Outdoor Unit
If you know you will likely be using your air conditioning unit in the fall, it does not make sense to cover the outdoor unit. This also means falling leaves and other autumn debris can land on top of your exterior unit. An easy way to take care of this extra maintenance step is to clear your unit when you are outside raking or cleaning up.
Change or Clean the Filter
Just because you may not be using your air conditioning each day in the fall does not mean the filter cannot still become cluttered with dirt and debris. As the seasons change, make sure your filter is changed or cleaned if it is a reusable one. Again, this is something that can reduce strain on your system and cut down on your need for urgent AC repair in Coral Springs, FL.
Consult Air Pros Today
One other way to prepare your cooling system for fall is to contact Air Pros for a seasonal inspection. This way you will know if it is time to consider a new AC install, or have repairs done before you find yourself without a properly functioning unit.
Contact Air Pros USA today to get let us ask you some questions about your cooling system.
Full System Health Check
Test Amps & Voltage
Safety Device Check
Starting Price
Preventive Maintenance
2 Visits Per Year
Highly Reliable
Financing Available
Annual Savings
With Any Repair Made To
Residential Central Air
Conditioner or Furnace Unit
Great Value
Keep Costs Low
Professional HVAC Team
Financing Options
Available
Schedule a friendly service tech to come around your neighborhood in the next hour or two.