Ensuring the Cleanliness of Your AC Evaporator Coils
Ensuring the Cleanliness of Your AC Evaporator Coils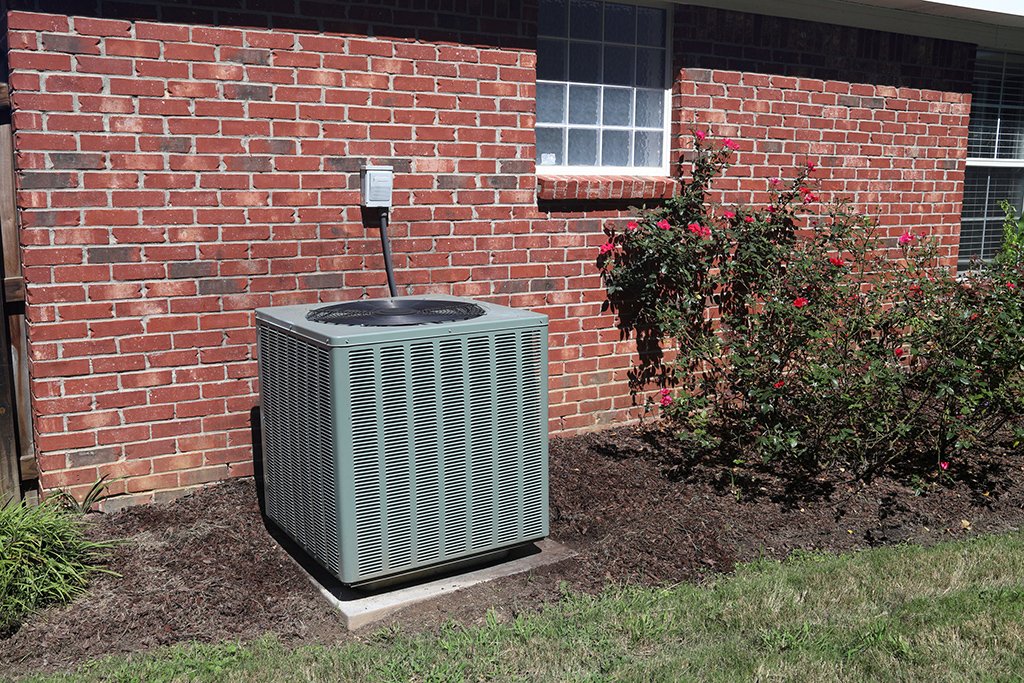 Practicing basic AC maintenance techniques is an important step. Replacing your air conditioning unit immediately can get expensive, but there are several techniques that you can use to extend the life of your air conditioner and lower the cost of your energy bills. One of these ways is by cleaning the AC evaporator coils. Air Pros is always happy to give you the best advice on how to make your air conditioner last, so here are some practical steps that you can do on your own.
Why Clean the Evaporator Coils
There are a couple of reasons that it's important to clean the evaporator coil in your home's air conditioning system. First of all, since air is constantly circulating over the coils, they attract dirt, dust, and pollen. In addition, since the evaporator coils are involved in dehumidifying your home, they're often damp, which means that dust and other particulates in the air stick to the evaporator coils. This leads to a layer of grime on the coils, which can affect how efficiently they work, but our AC maintenance tips will help you keep your evaporator coils clean and efficient.
Turn Off the Power
The evaporator coils are part of the inside unit in residential AC systems. There are several methods that you can use to clean them once a year so that you can avoid a costly AC repair later. The first step you should do is turn off the thermostat and the switch for the indoor unit at the electrical panel.
Remove the Access Panel
You'll need a screwdriver to take the panel off and reach the inner components when doing most types of AC repair and maintenance. Then, place the screws in a safe place that you'll remember so that you can reattach the panel later.
Clean Off Dirt with Compressed Air
A can of compressed air can clean off a lot of the dirt, dust, and other debris that has accumulated on the coils. Start at the side that has the lightest amount of soiling; then, work your way toward the area that is the dirtiest. For most areas, you can likely get most of the dirt off with even sweeps, but you might have to hold the compressed air can closer to more stubborn spots of dirt.
When you're cleaning the fins, try to keep the air moving at a safe distance. The fins on the evaporator coil unit are thin, so you don't want to bend them by blowing too much air from a short distance.
Clean Off Dirt with Commercial Cleaners
If you have stubborn dirt on the coils, one of the easiest ways to get rid of it might be to use commercial cleaners. Follow the directions on the can. Better yet, consult a trusted HVAC professional from Air Pros so we can discuss this more thoroughly with you.
Clean Off Dirt with Water and Mild Detergents
You can use water and dish soap to clean dirt off the coils. Make a mix of warm, soapy water. Then, use a soft cloth or soft brush to gently wipe away the dirt and dust.

Maintaining your evaporator coil system is one of the simplest ways to avoid an unwanted AC repair. But if you need help with maintenance or repairs, get in touch with the experts at Air Pros. We look forward to working with you.
Full System Health Check
Test Amps & Voltage
Safety Device Check
Starting Price
Preventive Maintenance
2 Visits Per Year
Highly Reliable
Financing Available
Annual Savings
With Any Repair Made To
Residential Central Air
Conditioner or Furnace Unit
Great Value
Keep Costs Low
Professional HVAC Team
Financing Options
Available
Schedule a friendly service tech to come around your neighborhood in the next hour or two.