How HEPA Air Filters Protect you from Pathogens and Bacteria
How HEPA Air Filters Protect you from Pathogens and Bacteria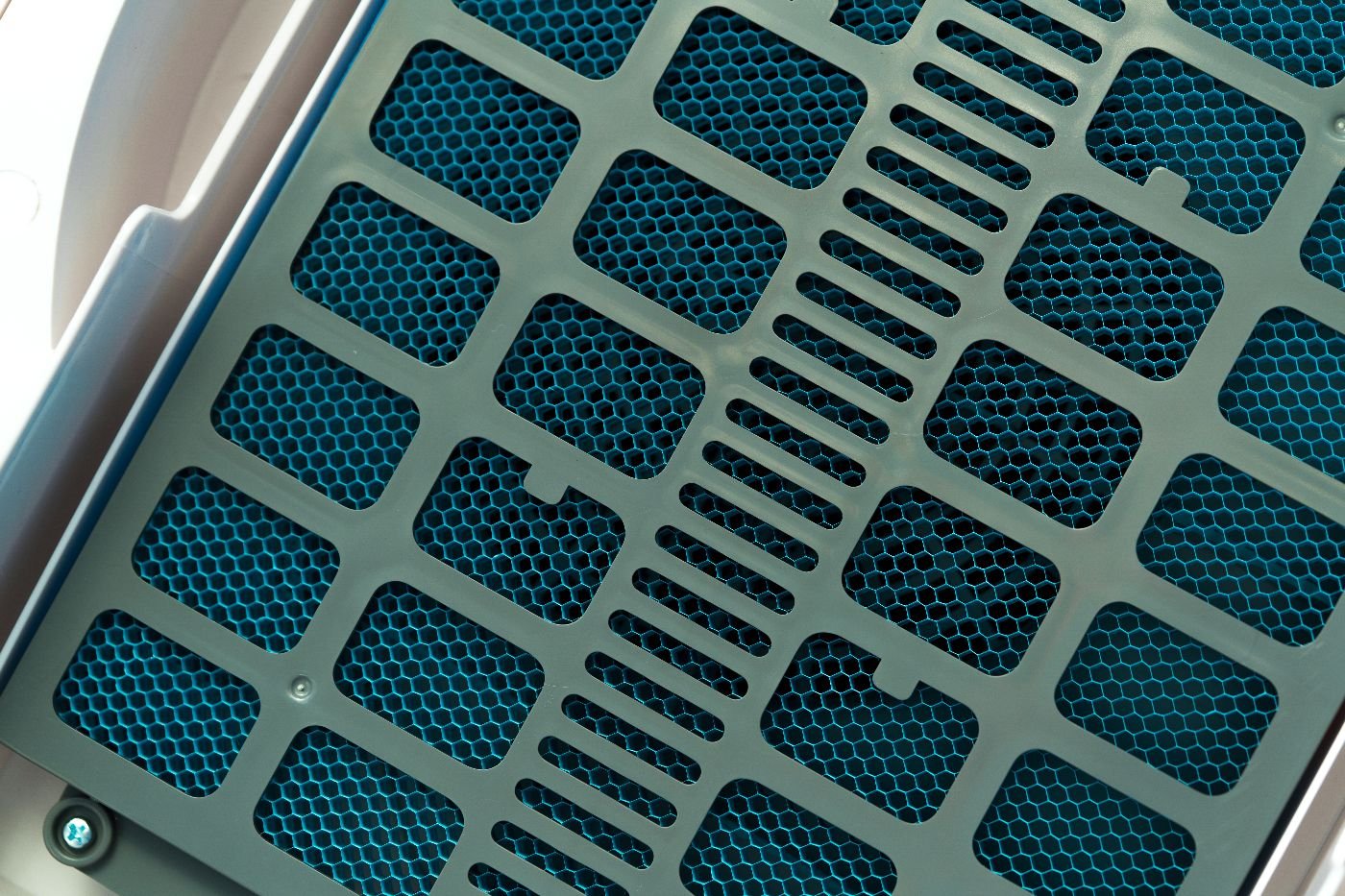 Standard air filters for central air conditioners may fail to capture particles. However, a HEPA filter may offer more protection, which is why at Air Pros, we recommend scheduling AC repairs and retrofits that can help improve your indoor air quality.
Understanding HEPA Filters
When you think of HEPA air filters, you probably think of vacuums and air purifiers that use the technology to remove extremely fine particles from your indoor air in an effort to improve air quality. High-Efficiency Particulate Air Filters or HEPA filters are pleated filters that are made from a single sheet of specialty paper and are electrically charged. The pleated design combined with the static charge captures more particles than a standard flat filter. This is why they are often used in vacuums and various types of air purifiers.
HEPA filters have the ability to remove particles as small as .3 microns. HEPA filters are only 99.97% efficient at collecting the most-penetrating particle. While it may catch some viruses, it cannot stop them all.
HEPA Filter Retrofits for Residential HVAC Systems
Here at Air Pros, we can retrofit your air conditioner with a HEPA air filtration system. Most residential HVAC systems are not designed to accept HEPA filters. However, we can perform retrofits and even add a separate HEPA system to help remove particulate matter and pathogens. In addition to a HEPA air filter, you may want to consider adding one of our UV air purifiers to your residential system to help neutralize bacteria and viruses.
For more information on HEPA air filters and UV air purifiers and how these products may be able to increase your indoor air quality and for AC repairs prior to the start of summer, give us a call at 877-561-9730.
Full System Health Check
Test Amps & Voltage
Safety Device Check
Starting Price
Preventive Maintenance
2 Visits Per Year
Highly Reliable
Financing Available
Annual Savings
With Any Repair Made To
Residential Central Air
Conditioner or Furnace Unit
Great Value
Keep Costs Low
Professional HVAC Team
Financing Options
Available
AIR PROS HOTTEST AIR CONDITIONING DEALS FOR HOMEOWNERS
Apply Now for 100% Financing On New AC Systems & Repairs
Schedule a friendly service tech to come around your neighborhood in the next hour or two.