How Does an Annual Maintenance Plan Help My Central AC Unit Last Longer?
How Does an Annual Maintenance Plan Help My Central AC Unit Last Longer?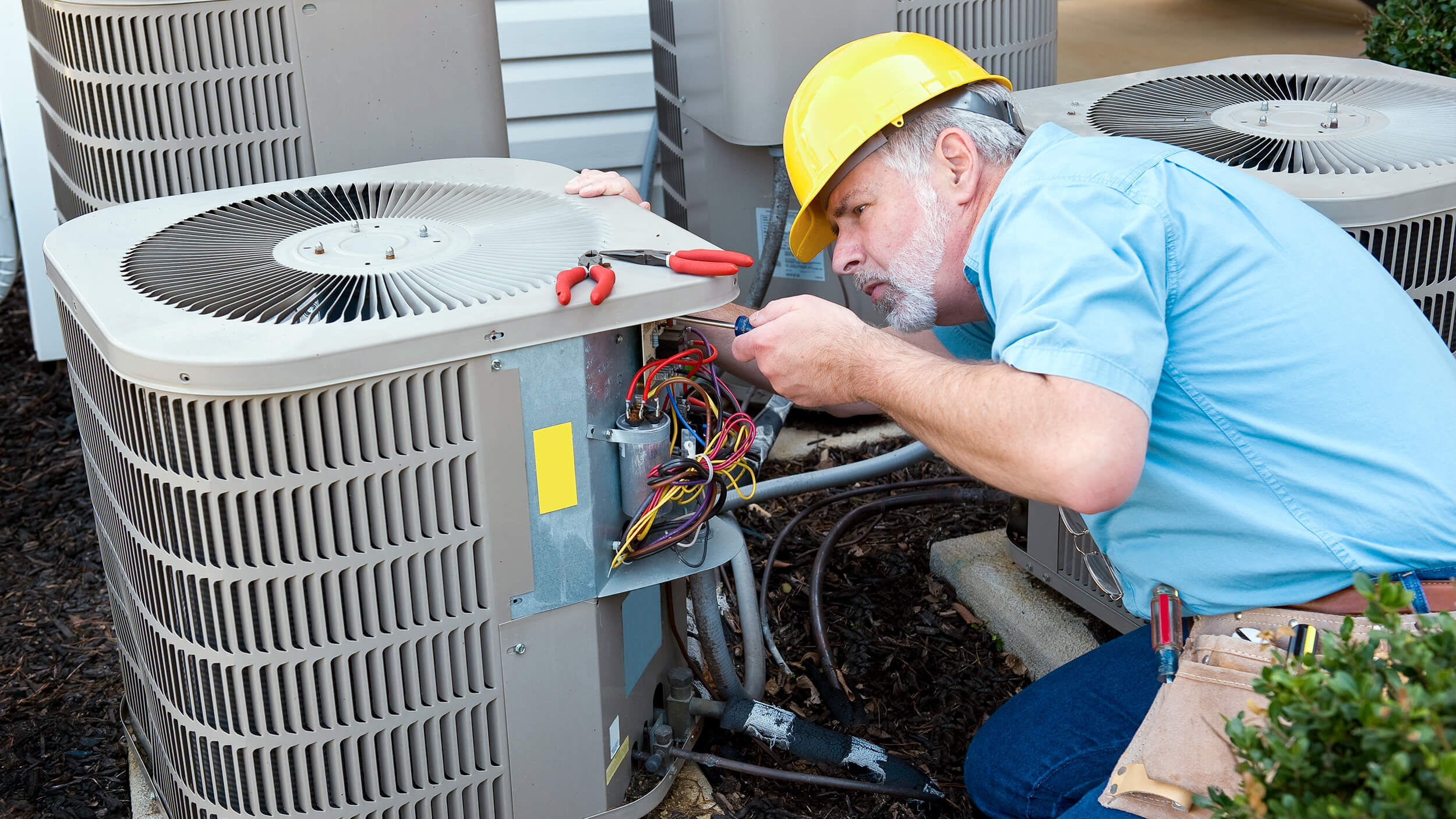 A modern air conditioner has an average lifespan of 15-20 years. During this period, you'll likely find yourself occasionally in need of AC repair in Davie, FL, although this is to be expected in an area where air conditioning is often needed and appreciated. However, since your goal is to have fewer issues involving your air conditioning unit, Air Pros can help out by providing an annual maintenance plan.
Take a moment to consider how a yearly plan like this can help your central air conditioning unit last longer.
Taking Proactive Steps to Minimize Future Risks
When you fail to be diligent about air conditioner maintenance, you could find yourself needing frequent and potentially costly AC repair service. With yearly unit maintenance, however, we can spot potential issues and even take care of these sooner rather than later. For instance, when certain parts or components are showing signs of wear and tear, the Air Pros team can go ahead and replace these before they entirely fail.
On a related note, neglecting cooling system maintenance altogether could also invalidate your manufacturer's warranty. In fact, it's common for cooling system warranties to require annual system maintenance to keep the warranty valid. This could leave you paying the full cost of a new AC install is needed sooner than what's typical.
Checking All Key Parts and Components
With annual maintenance checks, our Air Pros technicians also focus on components where trouble often starts within central air conditioning systems. This can boost your system's lifespan by allowing our technicians to fix smaller issues that may be placing a strain on your central air conditioning unit. What this can do is reduce your odds of needing urgent AC repair on hot days in the local Davie area, which can contribute to much-appreciated savings.
During an annual inspection, our trained local technicians thoroughly evaluate everything from filters and coils to fins and condensate drains. In addition, we can check on your central air conditioner's thermostat temperature settings to keep your cooling cycles running efficiently. We can also help prepare your central AC for the cooler months when at your home to do an annual maintenance check.
Keeping Your Central AC Efficiently Operating
Another reason your central air conditioning unit can last longer with annual maintenance is because of the steps we will take to make your system run more efficiently. This is typically accomplished with a meticulous yearly maintenance evaluation that involves:
Removing dirt, grime, and debris to ease friction and strain on moving parts
Lubricating the fans and AC compressor to extend the life of these parts by keeping them operating with less strain
Checking refrigerant pressure to look for any leaks to reduce the risk of catastrophic compressor failure and other problems
Treat Yourself to Added Comfort and Peace of Mind
The Air Pros team is definitely the experts to call when it's time for a new AC install in Davie, FL. Nonetheless, we're equally committed to helping you get the most out of your current comfort system. We do this by offering smart, money-saving annual AC maintenance options. Contact us today to explore our AC install or repair services and schedule an appointment with our team.
Full System Health Check
Test Amps & Voltage
Safety Device Check
Starting Price
Preventive Maintenance
2 Visits Per Year
Highly Reliable
Financing Available
Annual Savings
With Any Repair Made To
Residential Central Air
Conditioner or Furnace Unit
Great Value
Keep Costs Low
Professional HVAC Team
Financing Options
Available
AIR PROS HOTTEST AIR CONDITIONING DEALS FOR HOMEOWNERS
Apply Now for 100% Financing On New AC Systems & Repairs
Schedule a friendly service tech to come around your neighborhood in the next hour or two.