How Bad Is Your Furnace Issue?
How Bad Is Your Furnace Issue?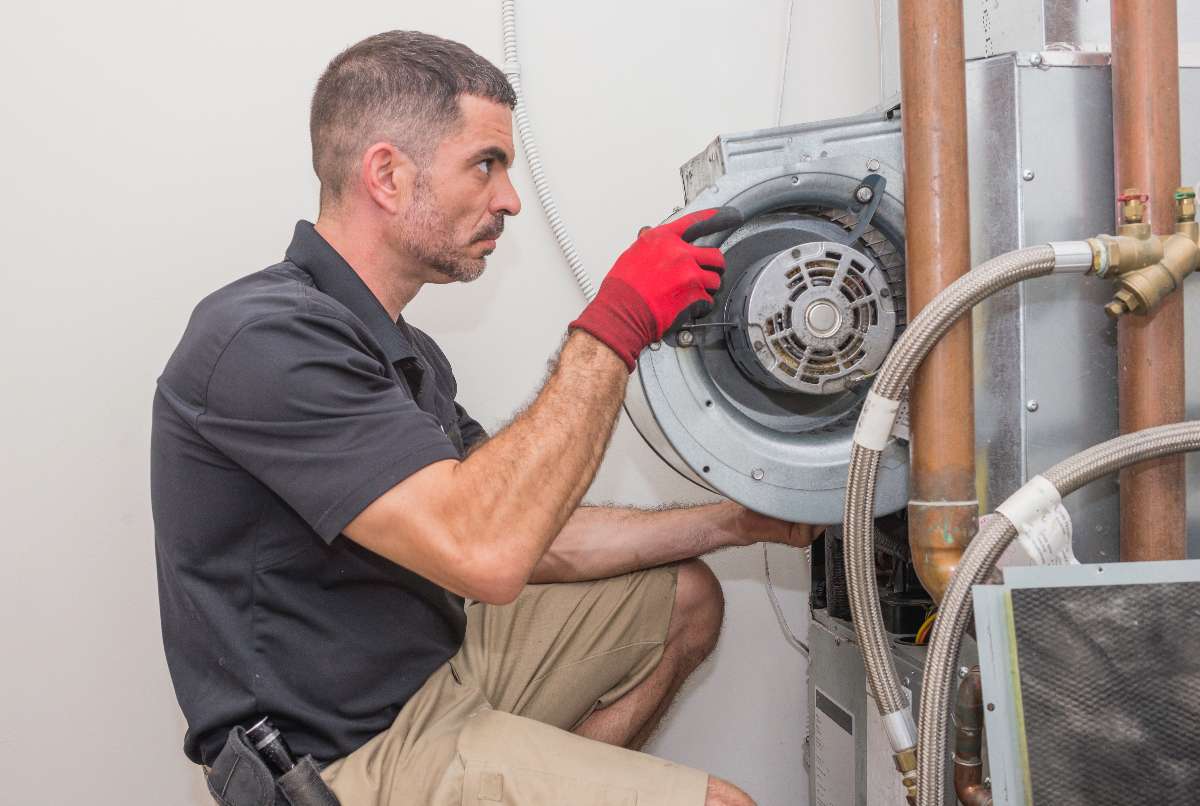 When your furnace is not working as it should, how long can you let the problem persist until you need to schedule a furnace repair? While we always suggest tackling any problems with your heating and cooling systems right away, we understand that there are several reasons why people sometimes fail to call a professional right away. You may not know the extent of the issue or you could have budgeting problems impact your ability to pay for the services you need.
At Air Pros, we offer flexible, reliable furnace repair. Our experts are dedicated professionals who want to not only help resolve technical issues but help you understand your heating and cooling systems better. When you have this knowledge, you will be able to quickly identify any problems and contact us to prevent any damages or discomfort.
Learn more about the signs you need to have your furnace serviced and how to know when you need a new furnace installation.
Common Furnace Problems
Like any piece of hardware, furnaces are prone to developing their own issues. Sometimes, these problems are caused by poor maintenance or untended repairs. Others can occur naturally as the system wears and tears from general use. Knowing some of the most common issues that affect furnaces can help you identify which ones might be impacting yours. This makes it easier to determine the risk level, possible consequences, and how long you can wait before scheduling a furnace repair.
Dirty filters, which lead to system strain, lower performance, and higher energy costs
Damaged blower belt that causes a screeching sound
Ignition or pilot light problems, which impact heat and may stop the system from working entirely
Worn out ball bearings, which cause a scraping sound
You should never allow a furnace to keep running if it produces any noises while operating. Screeching, hissing, grinding, and thumping are all indicators that critical parts of your heating system have worn out or broken. Continual use when the sounds persist can lead to irreversible damage and even a fire.
Older models may not benefit as greatly from repairs, especially if the same issue seems to keep happening. While you can often improve an old system's functionality, you cannot make a furnace that's reached the end of its lifespan perform anywhere close to a newer model. Our experts offer furnace installation, that can help you resolve your old furnace issues once and for all.
How Long Should I Wait to Call a Professional?
A furnace repair should always be done as soon as you discover there is a problem. We recommend that you turn off your heating and wait until an expert can take a look at your system to be sure that there are no potential health hazards or fire risks involved.
If you notice issues with temperature, like cold spots in the home or frequent cycling, you can still run your system, albeit at reduced capacity. These issues are not dangerous, but they do negatively impact your comfort levels and raise your energy bill.
Contact Air Pros Today
Seasonal maintenance is the best way to prevent issues with your furnace from becoming problematic when you need heating the most. Summer is also one of the best times to schedule your furnace repair because prices are lower and there is a reduced demand for services.
If you are unsure whether you need a furnace repair or to schedule an appointment, contact Air Pros today. We are on standby to tackle any of your home's heating and cooling needs whenever you need us. Call us or fill out the online form to schedule your appointment.
Full System Health Check
Test Amps & Voltage
Safety Device Check
Starting Price
Preventive Maintenance
2 Visits Per Year
Highly Reliable
Financing Available
Annual Savings
With Any Repair Made To
Residential Central Air
Conditioner or Furnace Unit
Great Value
Keep Costs Low
Professional HVAC Team
Financing Options
Available
Schedule a friendly service tech to come around your neighborhood in the next hour or two.