Homeowner Rescued From Sludge/Algae. Yes, A Clogged Drain Line!
Homeowner Rescued From Sludge/Algae. Yes, A Clogged Drain Line!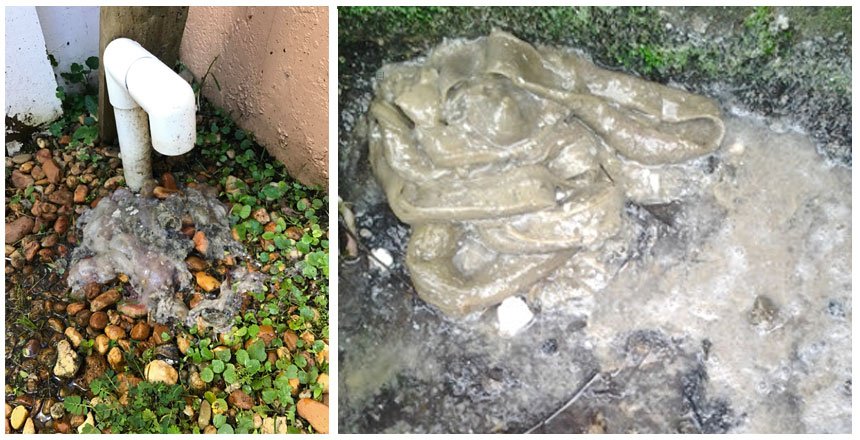 Warning! This is not for those homeowners with a weak stomach: See the pictures attached which show a recent service call to a distressed resident whose Lennox Central AC – only two years old – started coughing up sludge and algae due a blocked drain line. Unable to get immediate help from another HVAC contractor, she called Air Pros with an urgent "MAYDAY".
Upon arriving at the scene and inspecting the air handler unit and outside drain outlets, we could see this unit was paralyzed by blockages from dirt, debris and other pollutants. This is a common occurrence on all central AC units BUT can be minimized by purchasing some drain pane tablets or solvents from Home Depot. A second alternative is to simply sign up to our annual preventive maintenance plan which offers two inspections per year, 10% off any repair, and priority assignment in our scheduling queue.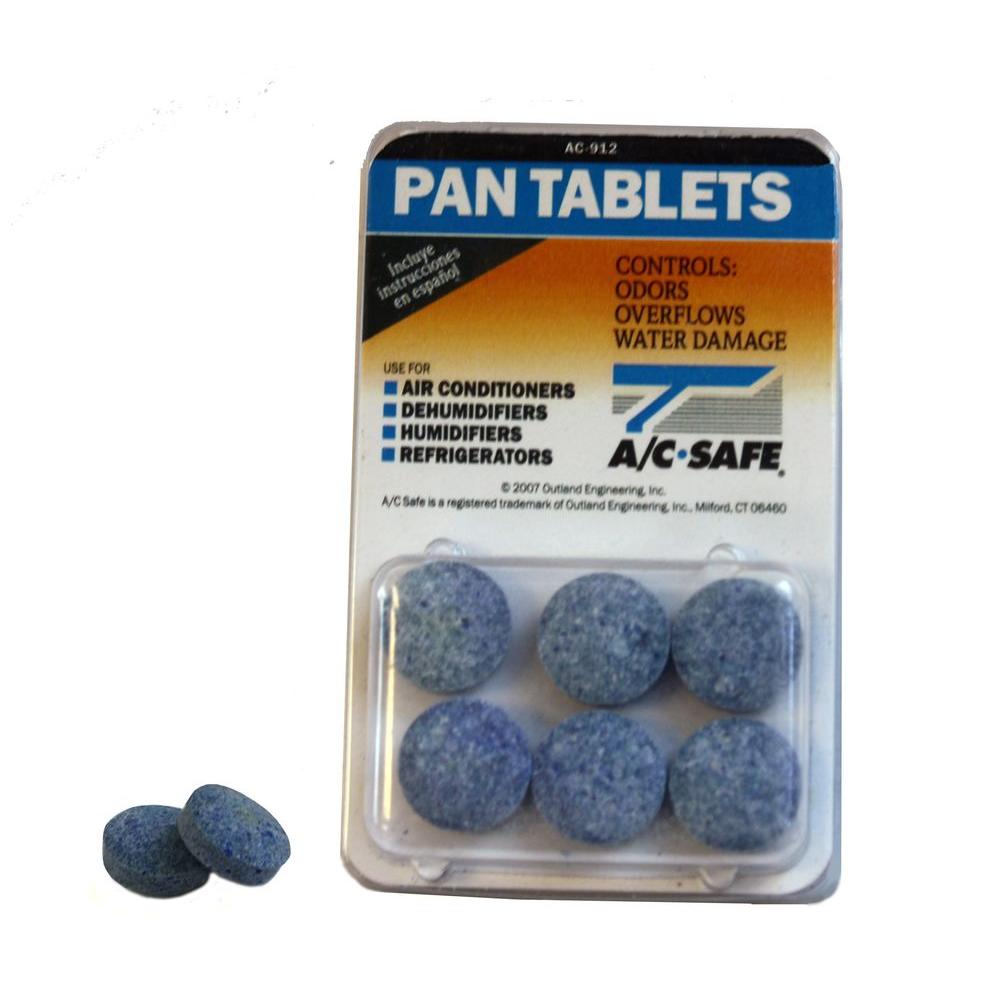 In this particular case, Jonathan, our service tech cleaned out the drain line by forcing water through the system which flushed out the unseemly sludge.
The homeowner was extremely grateful, writing this glowing review on Google below. By the way you can verify all our five-star HVAC reviews on Google right here,
This company has given exceptional world class customer service. I was really and truly in a bind. I am a very busy person and am not employed right now. I finally had time to check the ac because it's been very warm and come to find out there is a leak. I called Lindstrom because we have a service agreement with them and no time frame given on an emergency call. $129 + the cost of whatever is wrong. I don't have all day to be waiting around and I asked could it be midnight and they said yes. Therefore I felt obligated to call elsewhere. When calling Air Pro they made me feel at ease with such a courteous and professional associate that I spoke with. He said between 1-3pm today ma'am and I patiently waited. They texted me to let me know Johnathan was on the way. Johnathan Ordonez the tech contacted me as well to let me know he was on the way to keep me well informed. Once Johnathan got here he really and truly is an angel of God. He quickly diagnosed the problem and resolved a major issue at an extremely reasonable price. Johnathan really did give me a WOW experience. He is extremely rare and far between. If 1% of the world was like him, we would live in a better world. Thank you, Johnathan, for all that you do. He deserves all the praise in the world. I don't know what I would have done without him. Take care and God bless. I will definitely recommend you guys and use you again.
No problem, Ma'am, that's what were here for. One final piece of advice, though: If you don't take care of a clogged drain line quickly it can eventually degrade your Evaporator Cooling Coils, which can severely restrict the efficiency of a central AC and be costly to fix, so don't let it get this far. Another reason to sign up for annual service plans to STOP problems before they start.
Full System Health Check
Test Amps & Voltage
Safety Device Check
Starting Price
Preventive Maintenance
2 Visits Per Year
Highly Reliable
Financing Available
Annual Savings
With Any Repair Made To
Residential Central Air
Conditioner or Furnace Unit
Great Value
Keep Costs Low
Professional HVAC Team
Financing Options
Available
Schedule a friendly service tech to come around your neighborhood in the next hour or two.