Have You Embraced The Glorious Rise of Air Purifiers?
Have You Embraced The Glorious Rise of Air Purifiers?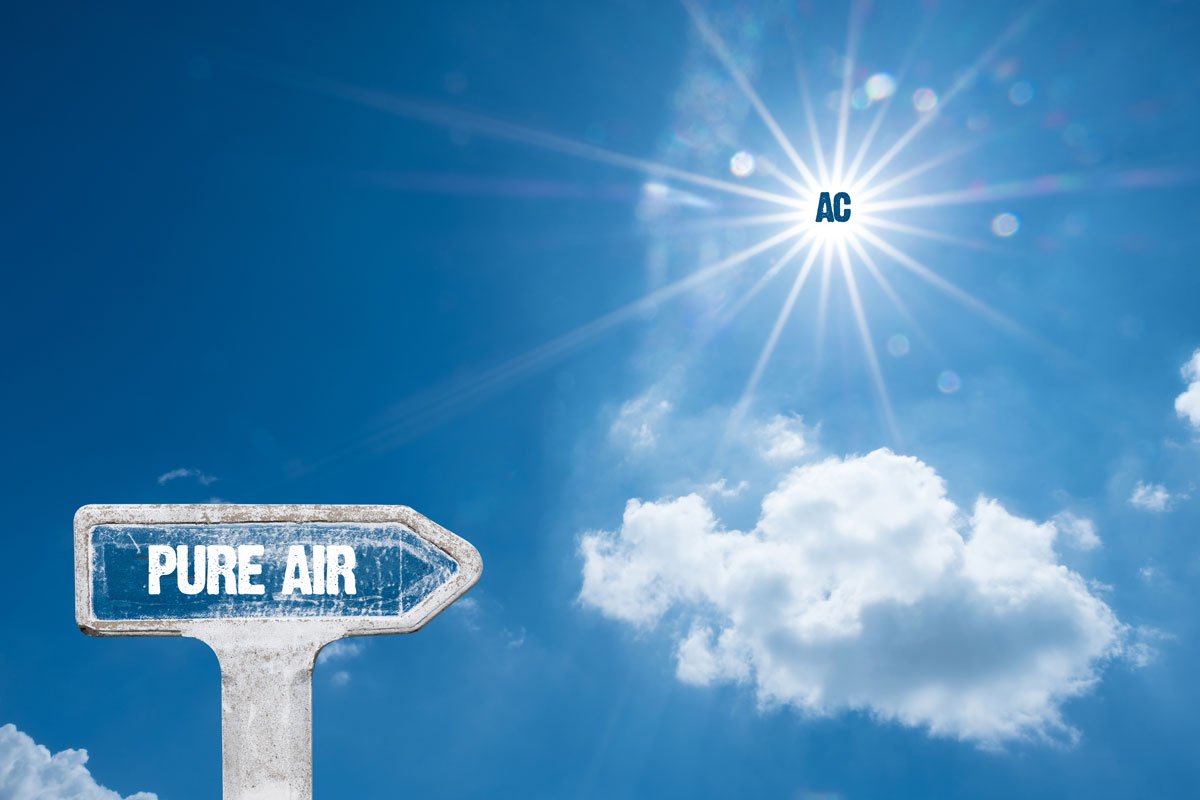 Whole-house air purifiers are becoming an increasingly popular component of the heating and cooling systems in many homes. Wondering why? Check out the benefits below!
Fewer allergy symptoms
Unlike standard air filters, whole-house air purifiers can catch potential allergens down to .3 microns in size, removing up to 99.97 percent of particles from the filtered air.
Compact size
Whole-house air purifiers are conveniently installed within the HVAC air handler system, eliminating the unsightly portable units in different rooms throughout the house.
Cost-effectiveness
Whole-house air purifiers save you the expense of having to purchase both air purifier filters and HVAC filters.
Less Noise
Because whole-house air purifiers eliminate the noise associated with some portable units, they are able to create a more comfortable and healthier indoor environment with little noise.
Low Maintenance
While standard HVAC filters must be changed at least every 90 days, whole-house air purifiers last 3 to 5 years with little to no maintenance. And these units can be incorporated into your existing HVAC system.
Keeping your eyes and ears open for warning signs can prevent that scenario where the system quits in the middle of night or for businesses, during work hours on the coldest day of the year," said Michael Flag, president of AirPro Inc., a leading HVAC serving company in New York. "Simple maintenance during the year will prevent this problem and keep your home or business warm during the cold winter weather.
Full System Health Check
Test Amps & Voltage
Safety Device Check
Starting Price
Preventive Maintenance
2 Visits Per Year
Highly Reliable
Financing Available
Annual Savings
With Any Repair Made To
Residential Central Air
Conditioner or Furnace Unit
Great Value
Keep Costs Low
Professional HVAC Team
Financing Options
Available
Schedule a friendly service tech to come around your neighborhood in the next hour or two.