Financing a New AC Unit Just Got A Whole Lot Easier – Even If You Have Bad Credit!
Financing a New AC Unit Just Got A Whole Lot Easier – Even If You Have Bad Credit!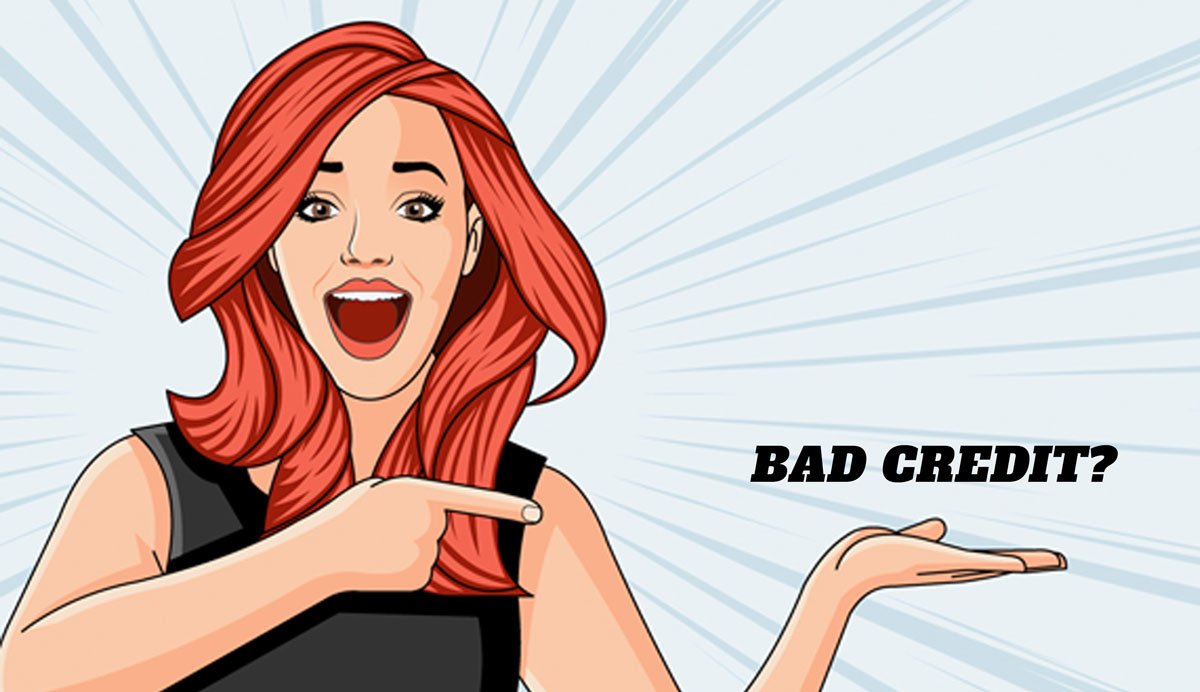 If you have bad credit or a low credit score the chances are high your application to finance a new central ac unit has recently been rejected.
Usually the story ends there, leaving you few options to move ahead with a new installation.However, our partnership with a new lending company, Okinus, changes this picture considerably by giving YOU a solid pathway to access flexible, affordable payments with no credit needed.
The only stipulation is that you need to answer YES to the following four questions:
Do you own your own home, are current on your mortgage, and reside at the address where the property will be installed?
Have you been employed at your current job for at lease six months, or are you retired/disabled?
Is your household monthly gross income $3,750 or greater?
Do you have an open checking account with a positive balance and no NSF's for the last sixty days?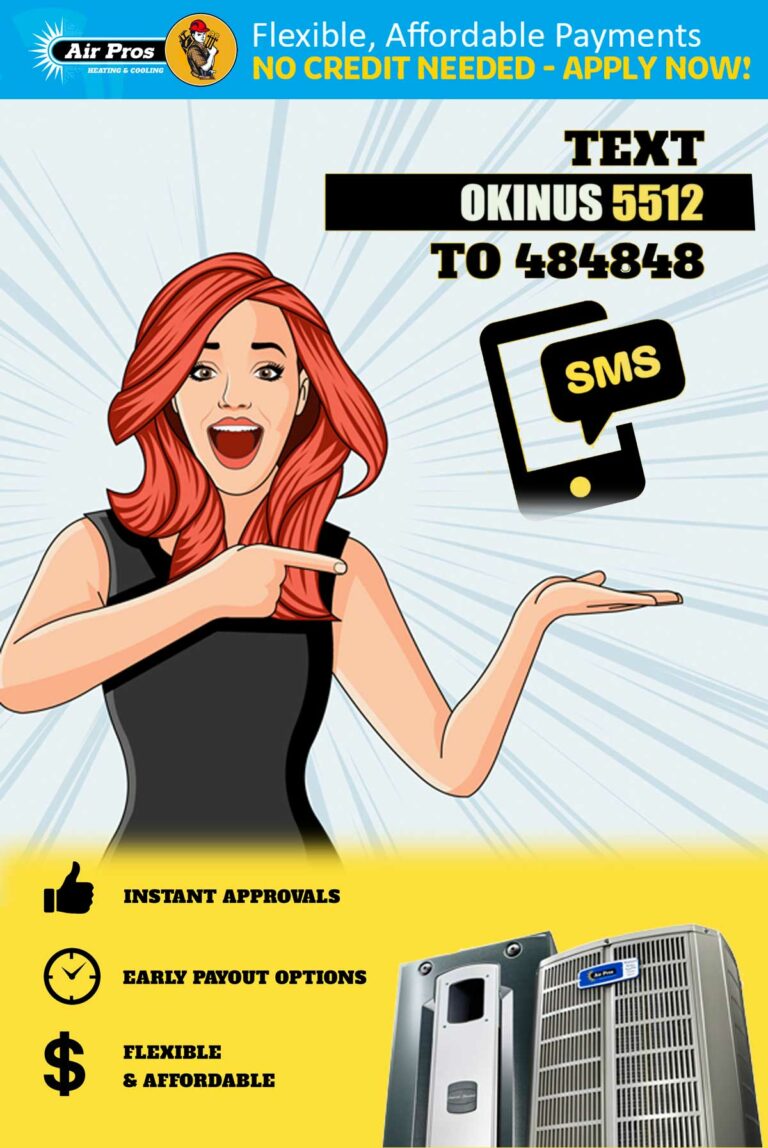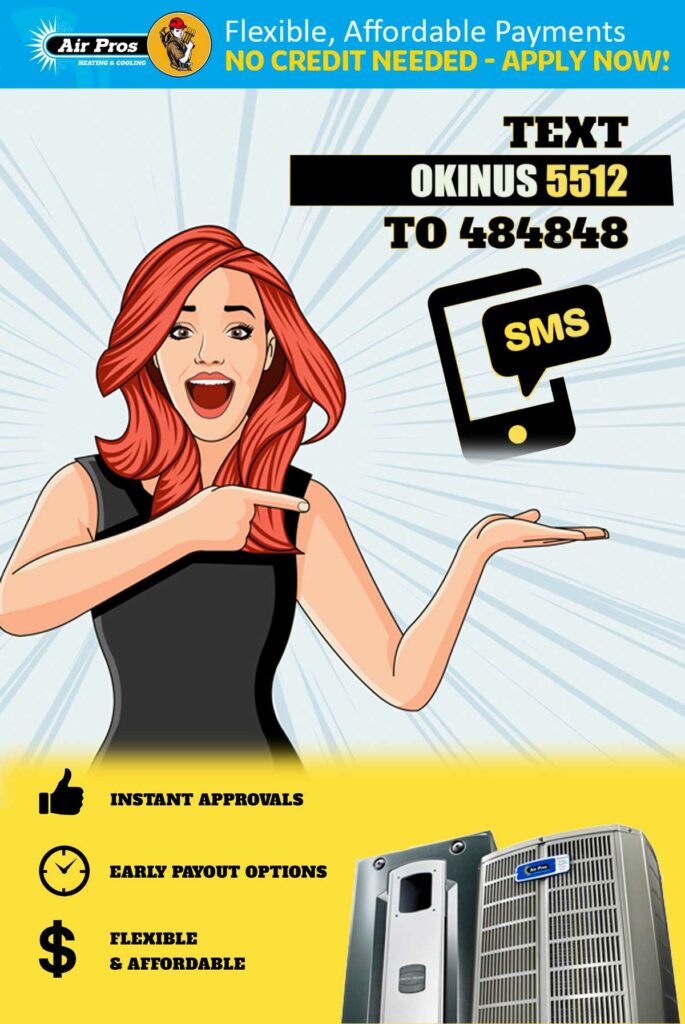 A SECOND CHANCE
As you can see, these requirements are not unreasonable and offer a non-traditional pathway to accessing an affordable loan for a new air conditioning unit.
The program in effect gives you a SECOND CHANCE to begin rebuilding credit through a lending company that has built up a solid customer service reputation since its inception in 2004.
The lease-purchase program offers instant approvals up to $5,000 with no credit check. You no longer need to fear rejections or the embarrassment of not meeting some unrealistic standard for your family which is simply trying to survive and make ends meet.
In particular the program focuses on these key features:
Beating the competition in approval amounts with lower income requirements.
Pay off your loan in as little as 90 days if you so wish.
Several leasing options are available usually free of down payments. Otherwise, the monthly payments are low and reasonable.
Two-year terms result in low payments and the opportunity to access higher quality AC units that usually come at a steeper price tag.
No more waiting in line – approval is INSTANT.
Customer Service reps are available seven days a week, giving you access to real humans who care about getting you a good result. This is a great convenience for our customers who work long hours and may only be able to attend to these matters on the weekend.'
The program applies to all major brands Air Pros carries including #Rheem, #Trane, #Ameristar, #Lennox, #Goodman and #American Standard.
Central AC units priced up to $6,000 are covered in the program and range from 12 to 48 payments depending on the path you choose.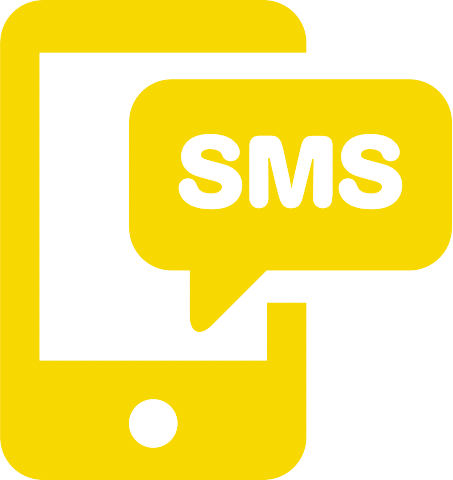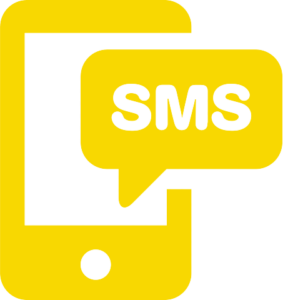 Text Okinus 5512 to 484848 to get started or visit our financing page.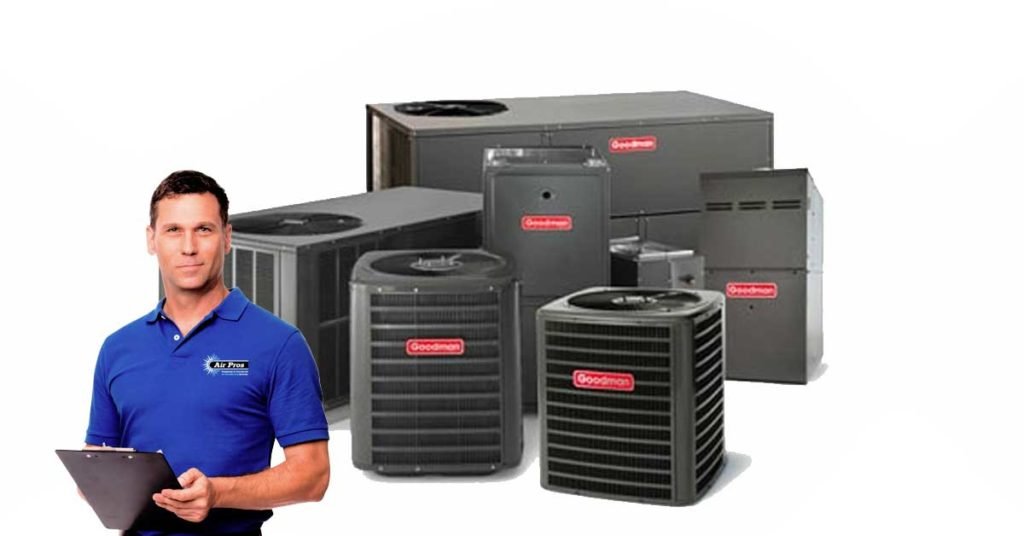 Do You Need Any Air Conditioning Services For Your Home
We offer same-day repair, install and maintenance services near you. We put a strong focus on quality workmanship and reasonable pricing. We hope to build a long-term relationship with our customers and help lower utility bills by up to 20% via our best-in-class HVAC preventive maintenance plans. In addition to priority scheduling you receive 10% off any repair.
Full System Health Check
Test Amps & Voltage
Safety Device Check
Starting Price
Preventive Maintenance
2 Visits Per Year
Highly Reliable
Financing Available
Annual Savings
With Any Repair Made To
Residential Central Air
Conditioner or Furnace Unit
Great Value
Keep Costs Low
Professional HVAC Team
Financing Options
Available
Schedule a friendly service tech to come around your neighborhood in the next hour or two.