Dealing With Common Issues Before the Hottest Season
Dealing With Common Issues Before the Hottest Season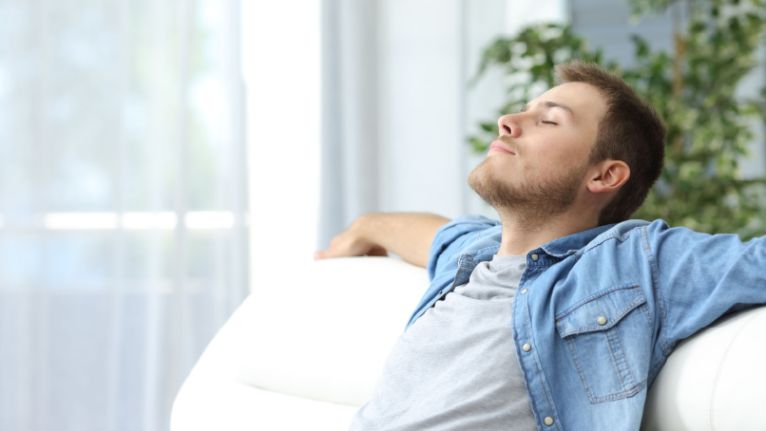 Is your air conditioning system running almost continuously, yet seems to barely keep up with the rising temperatures every day? In Davie, locals will be seeing average temperatures of 90-degrees over the months of July and August. The optimal performance of the air conditioning unit is important to combat the upcoming heat and ensure your comfort in your environment. Make sure to consult the Air Pros team so we can check your system and determine if you need repairs or a new AC install.
Here are some of the problems we can deal with to prepare you for the hottest time of the year:
Faulty Installation or Too Small
An improper AC install or ductwork failure will make it hard for your system to cool the home without running more than usual. Faulty installation can lead to damage to the equipment in a short amount of time.
Getting an AC install in Davie, FL of a system too small for your home will guarantee it runs longer and cools less efficiently. The wear-and-tear on the AC is at such a high level it will burn out or break down quickly. The total space to be cooled needs to be calculated correctly before determining the necessary size of the system.
The only way to resolve this type of problem is to get an AC replacement. Our specialists at Air Pros will make sure your replacement unit is the right size and power to provide you all the cool air you need or want.
Faulty Thermostat Control
One of the easiest ways to determine you have a faulty thermostat is when it fails to turn the system on or off on demand. While all thermostats last a while, they can quit working without much warning at any time.
Another way to find out if your thermostat is not working as it should is to place a secondary thermometer nearby and see what the temperature reads. If the system keeps running and the temperatures don't match, it's probably a troubled thermostat. Make sure you check the thermostat at the time of any AC replacement in Davie, FL.
Maintenance or Repair Needs
Coils that are dirty, unclean air filters, and other routine maintenance issues can cause your air conditioning unit to keep running more than necessary. It's always best to check simple fixes first. Any major AC repair should include at least the basics in air conditioning system maintenance and care.
Older air conditioning systems that haven't been serviced in a long time can begin to run longer and harder due to wear-and-tear of parts. You should have your system inspected by the top industry experts here at Air Pros and find out if you need AC repair in Davie, FL. Quit paying higher bills than necessary to stay cool and comfortable.
Contact us at Air Pros and find out more about establishing a good routine to get your air conditioning system in good working order. Our experts offer fast diagnosis and quick repairs. We offer AC repair throughout Davie, FL, and in the many other areas that we serve across the country. Rest assured that we will have your home feeling more comfortable without a lot of hassles and expense.
Full System Health Check
Test Amps & Voltage
Safety Device Check
Starting Price
Preventive Maintenance
2 Visits Per Year
Highly Reliable
Financing Available
Annual Savings
With Any Repair Made To
Residential Central Air
Conditioner or Furnace Unit
Great Value
Keep Costs Low
Professional HVAC Team
Financing Options
Available
AIR PROS HOTTEST AIR CONDITIONING DEALS FOR HOMEOWNERS
Apply Now for 100% Financing On New AC Systems & Repairs
Schedule a friendly service tech to come around your neighborhood in the next hour or two.